Avoiding cover photo pitfalls
Another reason why we should read and support other writer's stories.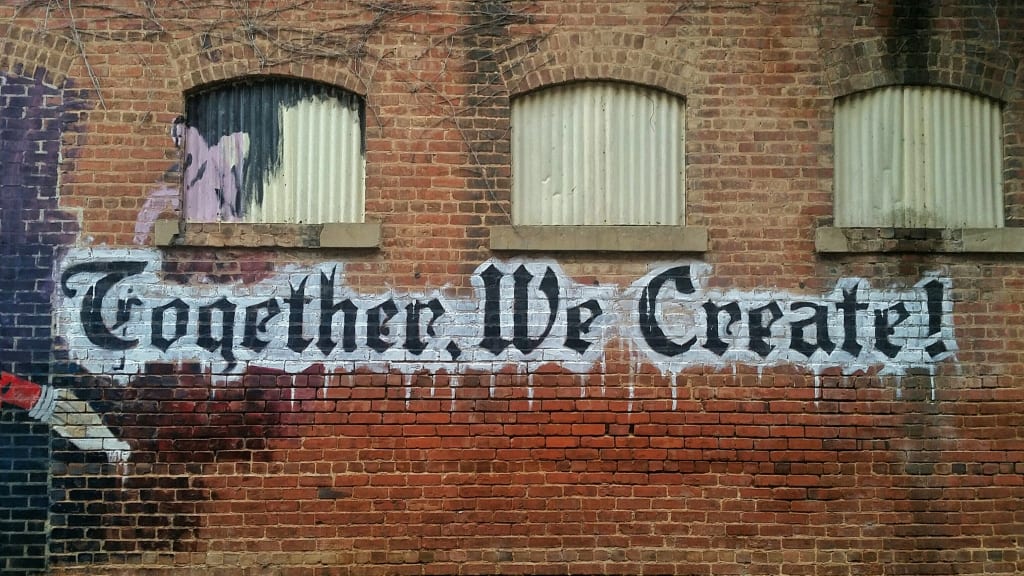 My-life-through-a-lens on unsplash
We want to give more credibility and a sense of genuine initiative to our work. Here are a few of my humble observations that I wish to bring to the attention of my fellow creators.
I recently wrote a story for a challenge. I had chosen a temporary cover picture from Unsplash while I wrote, not having found the perfect one that I wanted. I kept writing and searching (it saddens my heart that I can't draw or paint with a professional finish, the little green monster appears when I see some of the lovely art done by some writers).
ANYWAY! Said with a sigh!
Finally, I found THE cover photograph that fitted perfectly. I finished my story, was very proud of myself, and submitted it.
Lo and behold, it published with the unsuitable temporary one that I had borrowed. The temporary picture itself was great, but did not fit the idea that I had wanted to portray. My lovely picture was somehow ignored by the algorithm, program or process within the site. Frustration along with other Fruited and Frightful words were vented to quell my extreme disappointment. I swear only when dejection and hopelessness have no other outlet.
WHY?
Imagine my disappointment when it was published. After working so hard to find my perfect cover picture, it was totally deleted. Unfortunately there is no quick edit for that. I was stuck with the wrong image.
Then to add insult to injury, at least four other persons chose to write and post with the same picture as my disappointing cover photo, within the same challenge. I may be repeating myself. But heck and darn.
Really, my fellow writers!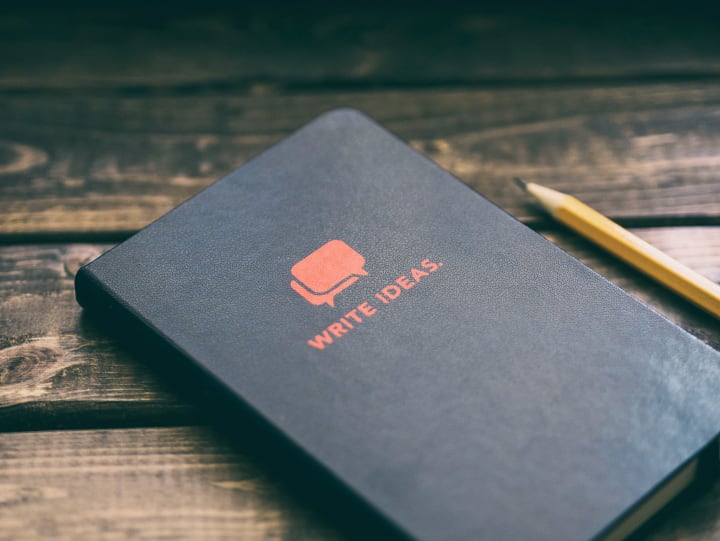 Whenever I enter a challenge, I peruse, browse and leaf through the site very carefully, reading and making sure that I am not using the same photographs or exact ideas that other people have chosen. (I must admit that I do sometimes get ideas from other people's ideas, and I have seen people get ideas from my ideas, sometimes doing better with my ideas than I did with my own idea). Whew!
I must admit that I was a little annoyed that the picture posted with my article was reused more than once. By the way, my article was published first. I know that I may sound a little petty, but don't we all want to be as original and authentic with our craft as we can be?
To me, it meant that people are not reading each other's work. If they were they would have seen that they are repeating other ideas that were already posted. In my opinion, it makes individual work seem a little off-putting, and gives the story the appearance of expedience or convenience, instead of the great deal of though and effort that I know goes into each writer's approach to the topic that they choose to write about.
Take the time to browse!
As I continued reading the many interesting and varied approaches to the topic of the challenge, I realized that this phenomenon had happened more than once. Cover images were being repeated over and over again with the stories of other people, again, within the same challenge.
Come on people. Do your cover photo research within the group.
By the way, bravo, brava, to everyone who wrote on the latest challenge (Titanic), my mind was blown by the imagination and creativity of us all, so many approaches to the possibilities of how a tragedy could have played out. Well done! It was great that so many minds took the time to reflect on the lives that were lost so long ago.
It is not my wish to distract or detract from everyone's hard and well thought out ideas and imaginative reasoning. I am just saying that we should all invest in each other's efforts. We should care enough about each and every individual work to at least see which pictures were used before we reuse them, even if we do not get to read every written story.
Browse through quickly, read a few at a time, you will be amazed at the possibilities that can be gleaned from investing in others.
It will not be possible to not repeat the photographs that we see on various platforms, especially Unsplash, but within a specific challenge we should at least try to use different ones.
It has been said many times before, respect other creators ideas, take the time to see what they are doing. The benefit to individual thoughts and concepts will be greatly heightened. Gain a little at a time, or gain a lot, it depends on one's willingness to have an open mind. It also means that if we are willing to put our pride aside and commit to broadening our writing horizon, we should glean a lot of insight, discernment, acumen and perspicacity from differing and diverse opinions.
If Spidey can take the time, so can we.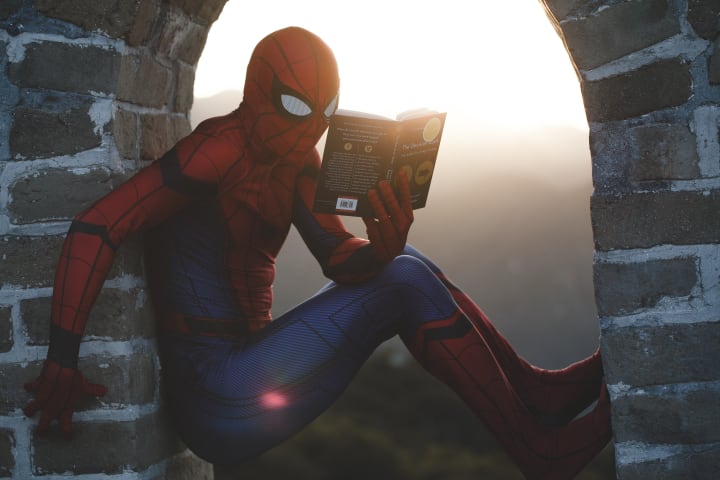 I am not the writer that I want to be yet. I may never be. Will I let that stop me from creating? Heck no! I will be darned if I will stop doing something that I love because other persons will not authenticate, validate or substantiate my efforts. What I will do is maintain my tiny slice of professionalism as best as I can.
My intention is to try to stand out from the crowd in any way that I can.
Should we not all try to do the same.
N.A.
advice
About the author
I am an aspiring writer and poet. I find words delightful. Every poem, or story that I read or write, enriches me. 'Read a thousand books (or stories), travel a thousand miles'.
Reader insights
Outstanding
Excellent work. Looking forward to reading more!
Top insights
Eye opening

Niche topic & fresh perspectives

On-point and relevant

Writing reflected the title & theme

Easy to read and follow

Well-structured & engaging content
Excellent storytelling

Original narrative & well developed characters

Expert insights and opinions

Arguments were carefully researched and presented

Heartfelt and relatable

The story invoked strong personal emotions
Add your insights