An Early Christmas Present
What is a Present?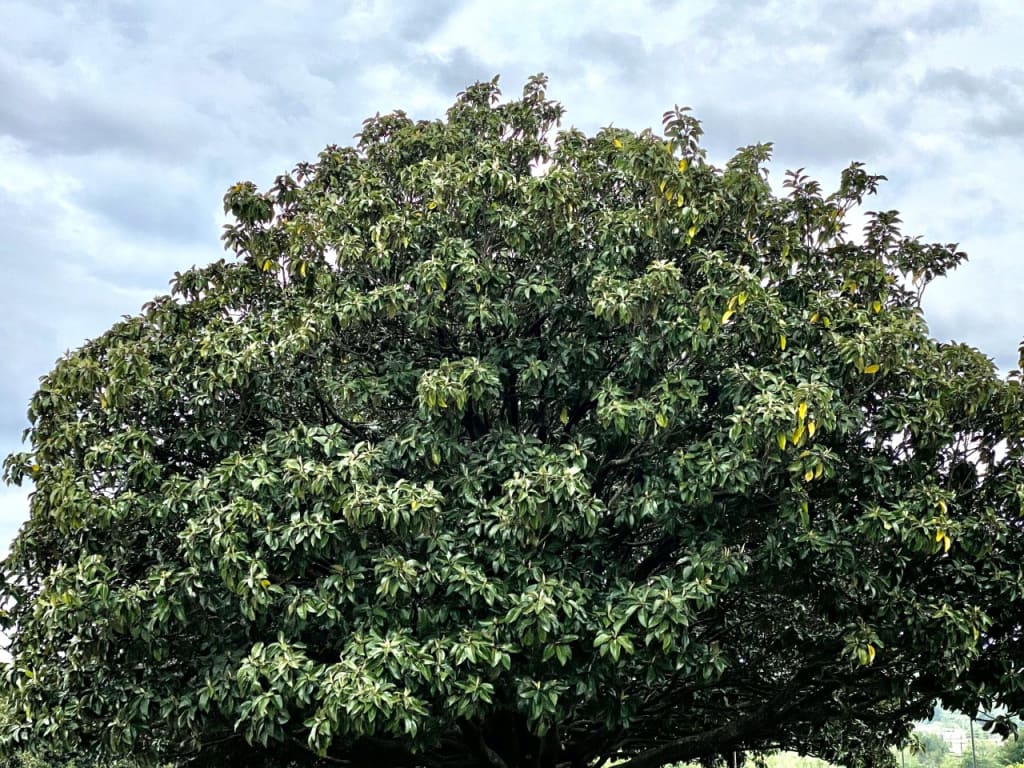 Christmas is a little over a week away from today. Usually, thoughts drift to wrapping things in boxes with colorful paper or placing items in gift bags to be attacked by recipients early on Christmas morning. But, to me, I have always been curious why we use the term "presents" and not always say "gifts."
Looking at other events, birthdays, weddings, anniversaries, etc., it is always about "gifts." Are "presents" the same as "gifts?" If they are different, why?
If we explore Christian tradition, the giving of gifts is related to the three wise men giving gifts to Jesus as a baby. So, gifts are given in celebration of the birth of Jesus. But, why is the term "present" used today?
For me, I have a thought about the term. This is just my idea based on my life yesterday. I am a parent. My daughter is a young adult and drives a lot for her school. She is always on the move.
When driving yesterday, she was stopped on the Interstate due to bumper to bumper traffic. A person behind her crashed into her car. As a parent, I was very worried and scared.
My daughter is one of the greatest things in my life. I can honestly say that her and her mother have taught me what unconditional love means in this life. I would fight any monster or tackle any challenge for either of them. Even though she is grown, I still at times feel like she is my "little girl."
My wife went to her accident scene since she was close to her work. Despite damage to her car, my daughter was relatively unscathed. She walked away with a minor concussion and MRI without any physical signs of injury detected. Though she is sore, she is safe and home.
What a gift, to have her okay and home. She is present at home. Her safety and wellness, what a great gift that we have received! It was presented to myself and family yesterday, more than a week before Christmas.
So, what is a "present?" In my opinion, it is something that is in our lives. Something that has a place in our existences. It is present. Christmas presents can be tangible or intangible. They can be ideas or events. But, whatever form a Christmas "gift" may take or occupy, it is present.
I will admit that I have been very focused on getting things wrapped or purchased. I have been stressed over what to get next or where to shop to find a special purchase. But, really, a present is anything that is given with a value to the gifted individual.
Hopefully, this observation from my life may help others evaluate the idea of a "present" in a different context. What really has value to anyone? How much is anything or anyone worth? What gifts do we need versus what gifts do we want? Are "need" and "want" exclusive or do they overlap? Can a gift be both a "need" and a "want"?
My recommendations to any and all for the holidays or anytime:
Remember, nothing is guaranteed or certain. Both good and bad things can come or go away without a specific reason or deadline.
Cherish every gift or present. We only really assess value in past tense. It is wise to be "present" in every celebrated or appreciated moment.
Even if you are angry, always appreciate those you love. You can never be sure when situations to be with family or friends may not be available.
Be thankful, you never know what events may have been spared from your life even when challenges may be faced by you or your loved ones.
The M.A.D. Dad
About the Creator
I call myself the M.A.D. Dad. M.A.D. stands for Martial Arts Direction. I want to help others battle the forces that threaten our peace with lessons that I have been blessed to discover through my experiences in both Martial Arts and Life.
Reader insights
Be the first to share your insights about this piece.
Add your insights