Always Keeping It Fresh
A Man & A Vision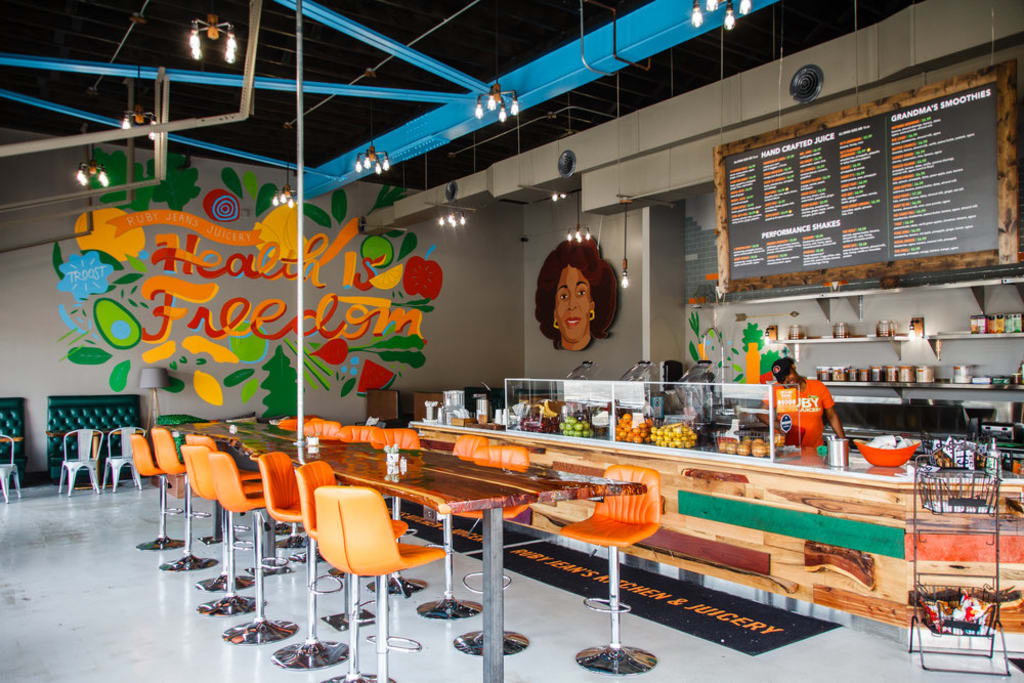 Captured by AltCap
Chris Goode.
An amazing human being. An amazing soul. An amazing business owner.
We never know how much a person makes an impact until after they're gone, but this time around, Chris is making his impact blunt & loud.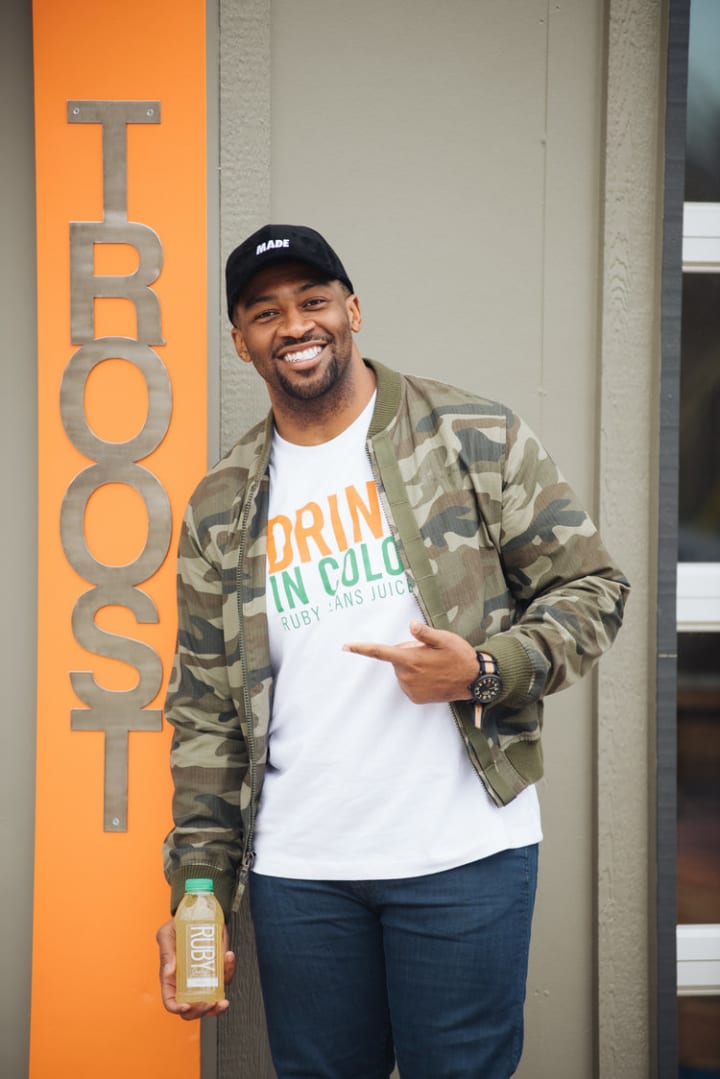 Chris Goode, born on July 23, 1984, founded Ruby Jeans years ago in honor of his grandmother, who died from high blood pressure and diabetes. Following his first ever juice fast, Chris decided to do something about the way his people eat.
Chris had a wonderful relationship with his grandmother. He speaks of her with dignity and respect. Naming his brand after her, he finds that to be the greatest honor.
Why?
Because, like his grandmother, he strives to work hard and take care of his people.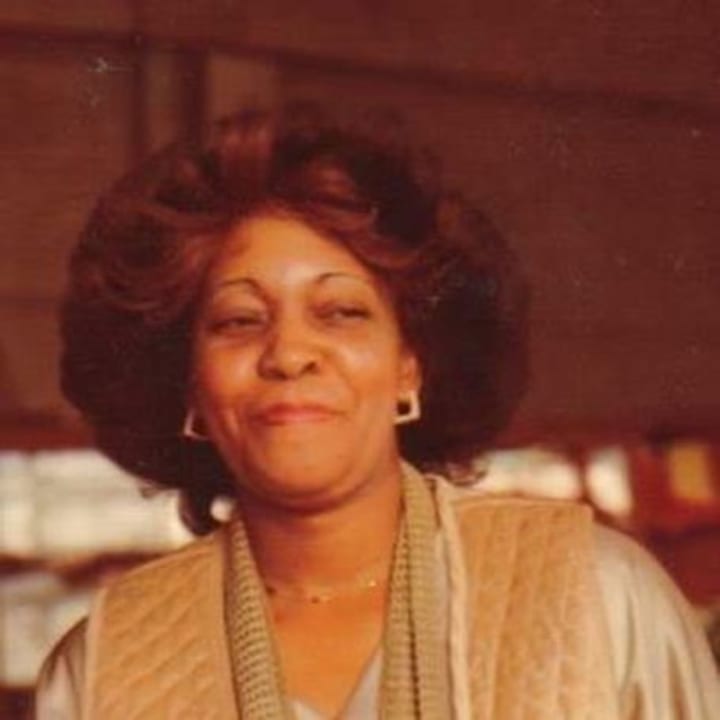 It's so difficult finding foods that are healthy and balanced, fortunately, Chris did all the work for his customers. All they have to do is commit.
Now we know what most African American dishes consist of...
Greens, cornbread, chicken or ham, potatoes, Mac and cheese, and whatever else our creative kinfolk come up with. Unfortunately, we have to face the reality about these foods. The calories, sugars, gluten, and carbs. We can't eat like this all the time.
At the same time, eating is such a huge gamble, what other choice do you have other than to stick with tradition?
You have Ruby Jeans!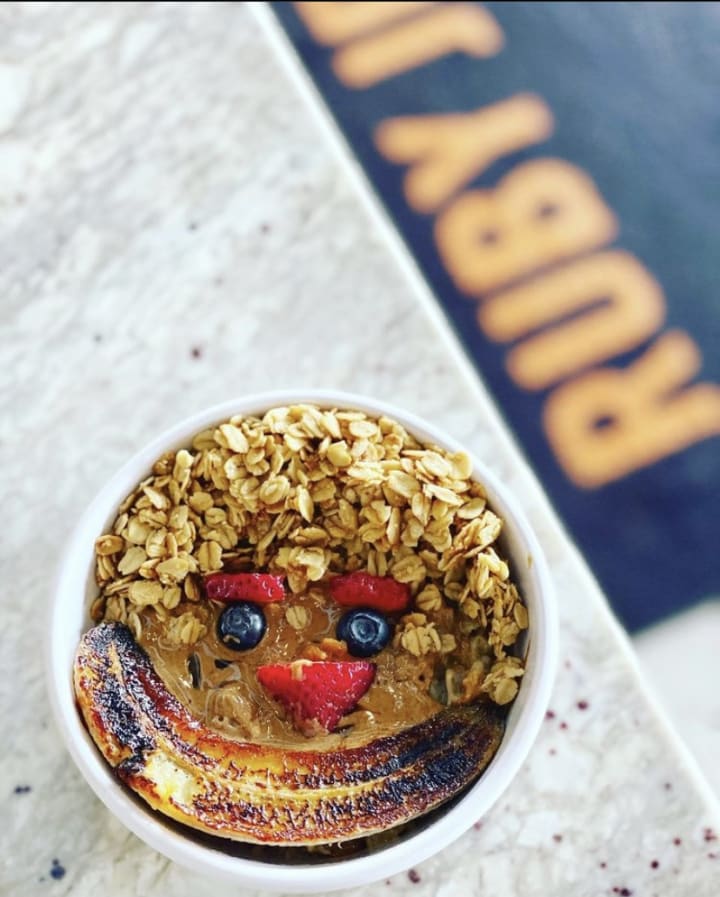 Now, what about me?
I met Chris in 2019. It was the silliest meeting.
He forgot that he had an interview with me. I realize now that he's overwhelmingly busy, I'm surprised the man hasn't escaped to Bora Bora already. We were emailing for days trying to come up with an interview time and when we finally met, he seemed so embarrassed for his lack of punctuality. Looking back, it was interesting to see this genuine man looking for genuine workers. I never got upset because was late to my interview. I felt like I was interacting with someone who could understand.
He asked me, "Do you know who Ruby Jean is?"
"Yeah, your grandmother." I responded, nonchalantly.
"Nah, shes my reason." His face told me everything, but I allowed him to explain himself, "Shes the reason I wanted to take care of my body, the reason I wanna take care of my peoples bodies. She loved everybody but didn't have the resources like I do, I'm here to make sure, like her, I'm taking care of people."
I knew after that, that I wanted to take care of people, too.
He complimented me immediately. He always compliments me. He reminds me of how amazing and hard working I am. He tells me proactively. He seems to sense when I'm feeling bummed out or irritated at work. He texts all of his employees ever so often to thank them for their contributions to RJ's.
I realized why he does this. He's a family oriented person. Family always comes first. He recognizes that family isn't always just blood relatives. It's the nice, caring people you work with, your friends who've looked out for you, and your mentors who make sure you're on the right path.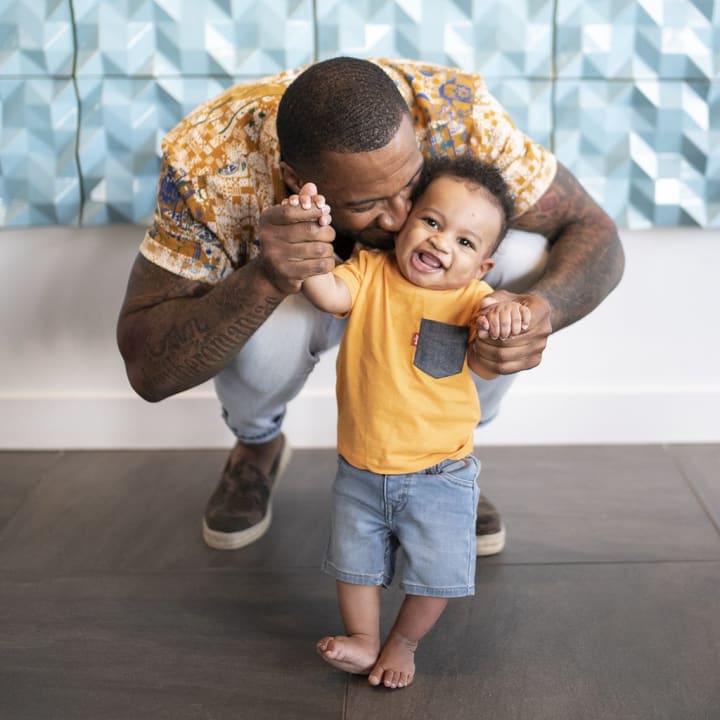 I never really stopped to think about how much Chris inspired me until Black history month. To be completely transparent, I've always been super anti-capitalism, basically saying "I'm only working because I have to pay bills". That was my motto through and through.
This year, I felt different. I watched as Chris grew, I watched Ruby Jeans grow, and I watched my coworkers grow.
I witnessed Chris spread his brand a little bit farther this year.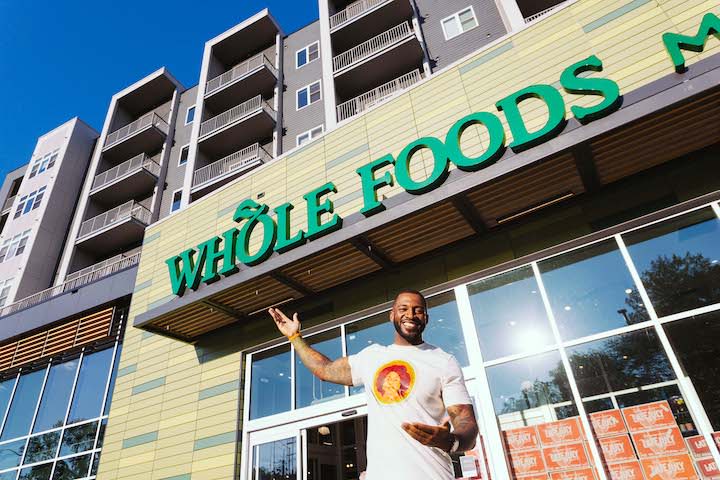 I witnessed him change the lives of many employees.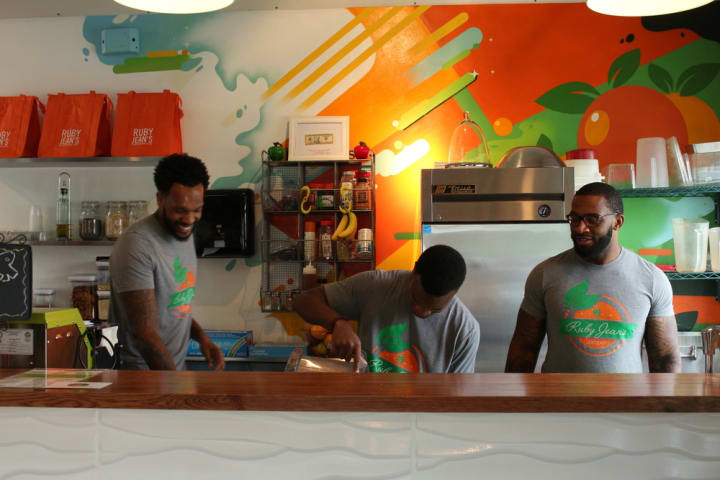 Through all this, all the love and encouragement, I was taught one thing for sure: We all start somewhere!