Accepting these realities will make you one step closer to success!
Success is important!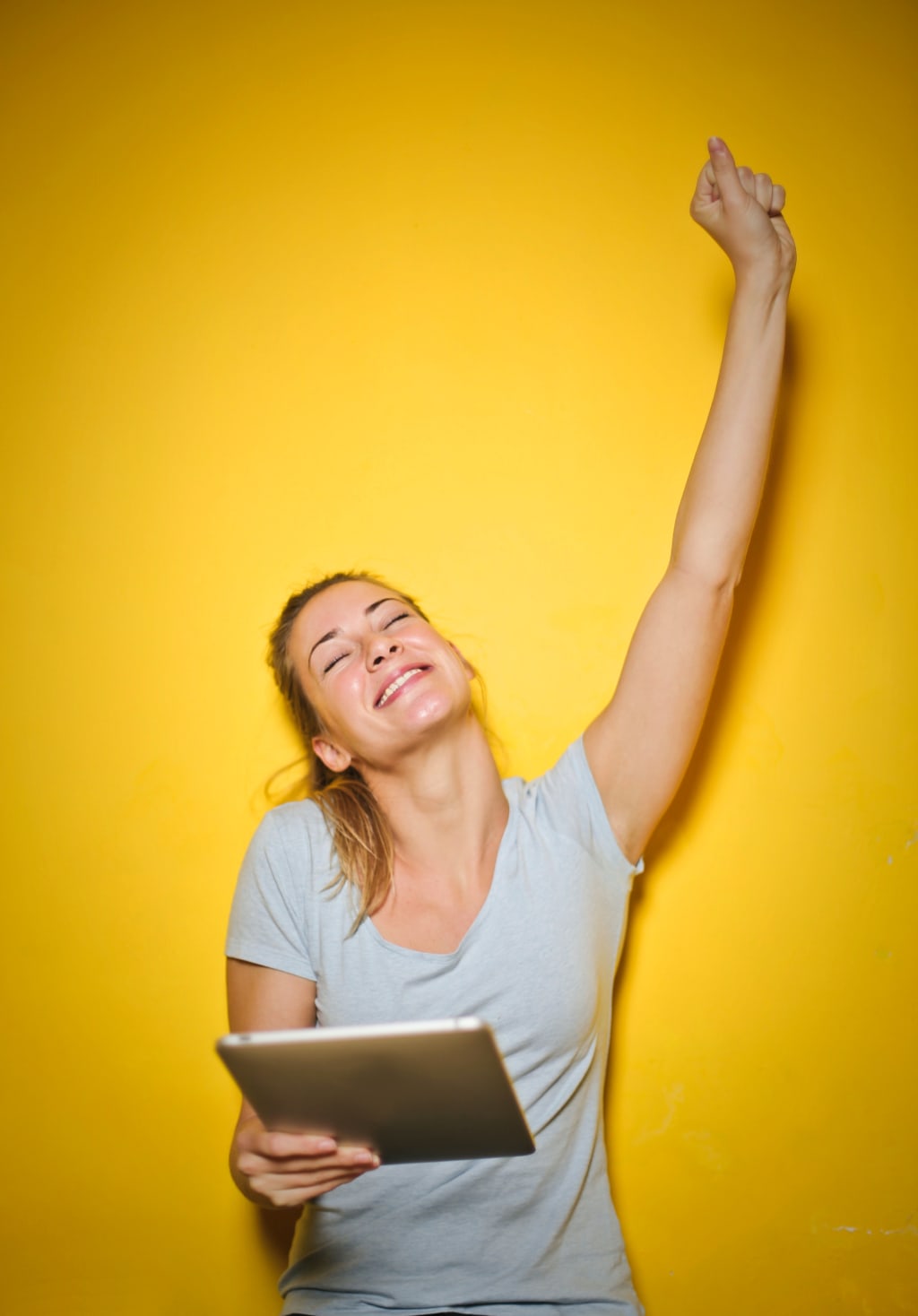 What do you think is the most essential factor in achieving success? Accepting the fact that things are not always going to go your way, and that often the most important lessons are the most difficult to learn. It is certain that you will fail many more times than you will succeed, but this will only serve to enhance the sweetness of your eventual triumph. While it is true that you may not always receive what you desire in life, you will almost always get what you need. That your issues are not as unique as you may believe, despite the fact that you believe no one else could possibly comprehend how distinct yours are.
While this may seem to be discouraging or sad, we hope you will come to realize that these realities of life have a way of molding us into stronger and more successful individuals than we would have been otherwise if we had not acquired the lessons connected with them in the first place.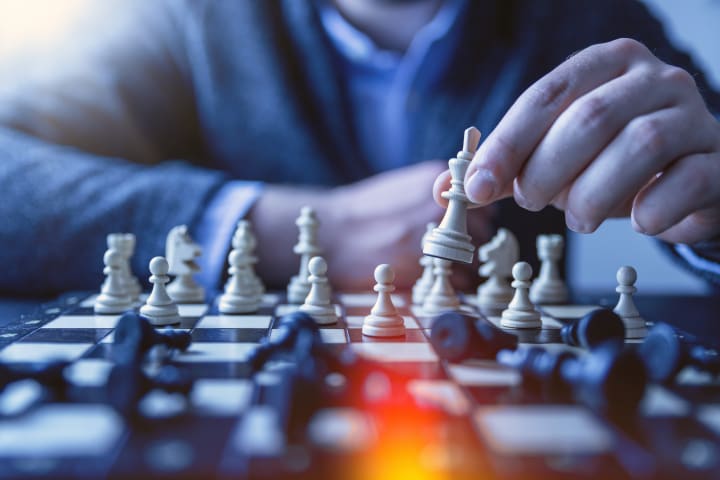 We all have aspirations and ambitions for our lives. We strive to accomplish goals by working hard, putting in additional hours, and being as innovative as possible in order to move ahead. This is the harsh reality: things are not always going to turn out as we would want. Life is going to toss us a series of curveballs and take us in unanticipated directions that we were not prepared to go.
Even while it may be discouraging, many individuals would quit up, but this is not the case for everyone. Strength, determination, and individuals who really believe in themselves and their objectives will allow them to rise above their circumstances and try again.
The majority of the time, when they keep trying, they will eventually succeed. It's interesting how success builds on itself, and you have already shown that you can take things that haven't worked out for you in the past and find a way to still come out on top via persistence and the lessons you've learned along the way.
Some lessons in life seem to be straightforward. If we pay close attention and put in the necessary effort, we may learn and master a skill or task. Other lessons are more difficult to learn. Those lessons are learned by being told "no," as well as by having our performance assessed and given feedback on how to improve when we believed we were doing well already.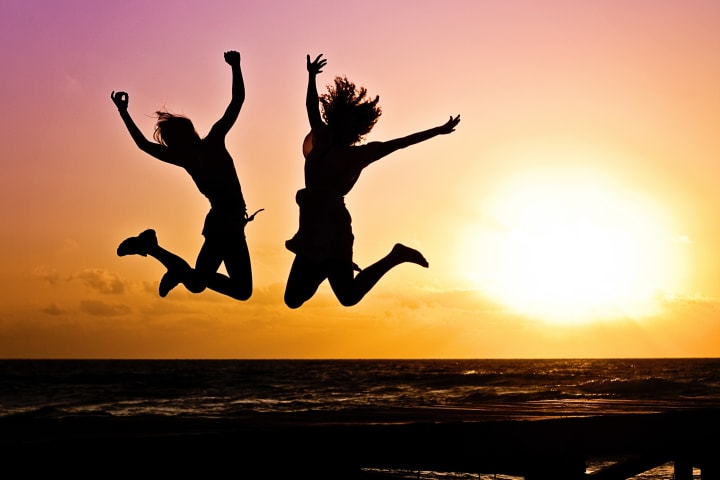 We are disappointed to hear that we were passed over for the promotion, despite the fact that we believed we had a good chance. To hear these things is very tough and distressing.
Again, we find ourselves at a fork in the road, where we may choose to sit and stew over things not going the way we were taught they should, or we can choose to take the criticism we have received and incorporate it into our lives in order to become a stronger person than we were before. Those of us who are willing to learn from our mistakes, ask difficult questions, and seek criticism create chances for ourselves to become much more skilled than we were before.
Perhaps, if you were to really speak with someone about your problem, you would discover that it is much more common than you had previously realized. You may even discover that many, if not the majority, of individuals, have felt this way or have experienced something close to what you are experiencing.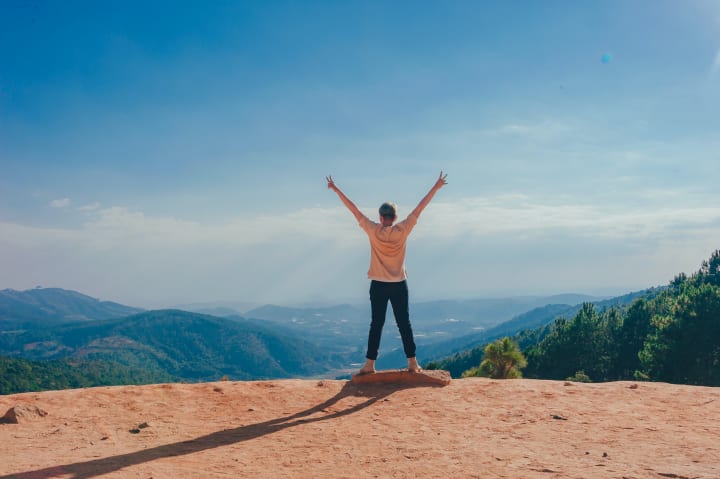 Knowing that others have experienced the same emotions, struggled with the same issues, or thought about the same things may be very comforting. Because it may be so comforting, you may have a feeling of normality and connection that you haven't experienced before. When you feel this way, it's both therapeutic and powerful. There have been individuals who have walked in your shoes before you, and it implies that they have survived and prospered. If they've done it, you can too.