A Letter To My Younger Self
Helpful advice for 7-year-old Mark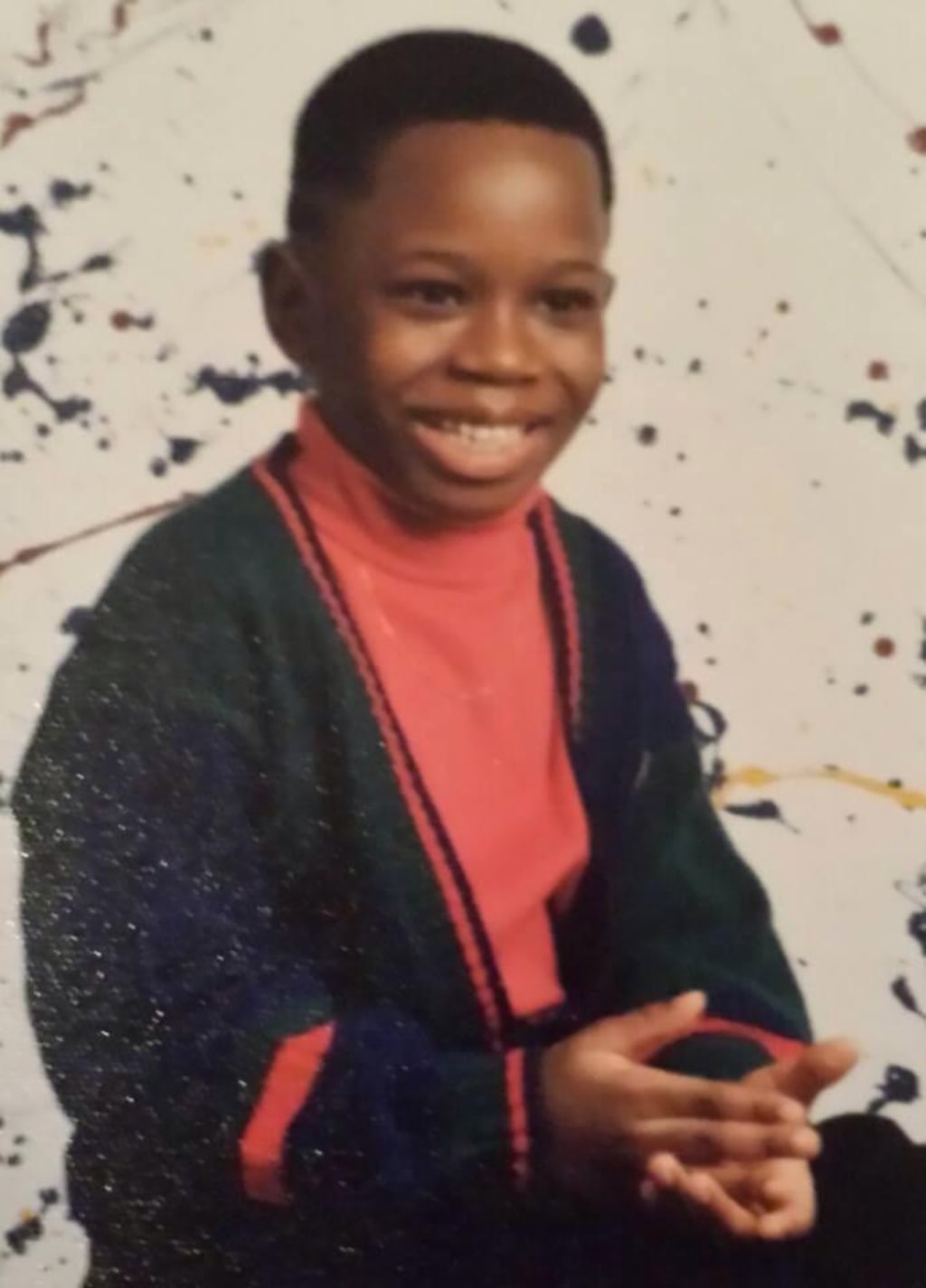 In honor of Pride Month, I decided to write a letter to my younger self. I knew that I liked boys, dating back to the first grade. My now estranged parents never knew of this and I hid my sexuality until I was in my early 20s. They were conservative and from an African country called Liberia. If I had came out to them at seven years old, they would've disowned me anyway, harmed me, put me through conversion therapy, or all of the above. When I came out of the closet at 24, I still hid it from them until I finally told them in an open letter I've written here on Vocal about a month ago.
In that letter, I expressed to my so-called "parents" on how horribly they treated me from childhood to most of my adult life. I don't address them as "mom" or "dad" anymore, because real parents love and accept their children for who they are. Our parents are our first bullies. They were physically and verbally abusive towards me over the span of 20+ years. Finally, I came out to them. However, I knew that they would disown me without hesitation. I'm fine with that now and in a much better place. They were the baggage that was weighing on me for so long. I'm glad to have friends who love and accept me. If you're reading this and you've been disowned by your family because of your sexuality or sexual orientation, I love you just the way you are and you'll always have a friend in me. You have my support.
So without further ado, here's a letter to my younger self.
Dear Younger Mark:
I know you're just a kid, trying to figure out this thing called life. There are teachers, peers, and friends who enjoy care about you. Enjoy your childhood to the fullest and never let anyone bring you down. I know that the other kids will tease and bully you because you're autistic and in special education classes, claiming that you're dumb. Remember that bullies never win, so keep your head up high and kill them with kindness. Ignore the naysayers and never give up. Don't worry about what other people think and say about you. Be who you want to be and not what your parents or anyone expect you to be.
Whatever you choose to do in life, you have my support. Enjoy every moment of being a kid, because being an adult will have its challenges: paying your own bills, having your own place, and so on. Being a grownup will be hard, but you can do this. It's okay to have fun, but never take yourself seriously. Live a little and also laugh. Everyone makes mistakes all the time, especially you. We're all human. It's important that you improve yourself and doing your best to not repeat them.
Finally, don't be afraid to be yourself. It's a good thing. Being different is also a good thing. Everyone's not going to like or accept you, but that's okay. Focus on the ones who will love you unconditionally. I believe in you and confident you'll succeed in life. There will be obstacles along the way you'll encounter, but it takes courage and determination to overcome them. Embrace the real you, because that's what people love. Whoever you decide to fall in love with when you get older, I'll always have your back. I'll support you 100% and always love you. Never forget that.
Sincerely,
Your much older self
I'm now on TikTok: @thecosplayerfromtexas. I'm always in need of new followers. Mention that you've found me on Vocal and I'll follow back. Please check it out and enjoy my videos. Also, be sure to follow me on social media. The info to all of my social media pages can be found in my bio. If you enjoyed any of my articles, including this one, please feel free to send me a one-off tip, which is located at the end of every article. No tip is ever too big or small. It'll help me and other Vocal content creators to write better stories. Lastly, I encourage everyone to join Vocal+, a premium membership for Vocal content creators like myself to write better stories, connect with creators, and a lot more. So be sure to sign up for that membership and support your favorite Vocal content creators. Thanks in advance for your support of me and hopefully, I'll see you on social media.