7 Ways Of Making Money From Your Website
Earn Money From Your Site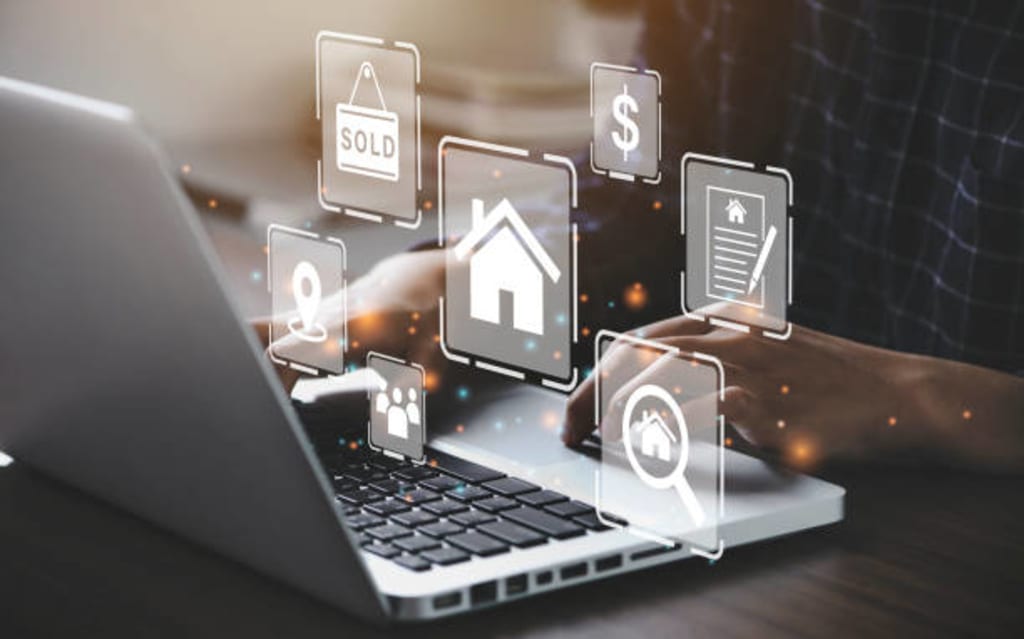 Image Source: Pixabay
It's not that tough to make money from a website.Even sites with little traffic can occasionally make a few bucks.Whether you run an internet business or just maintain a personal blog, you should think about the following income-boosting ideas.
The first step is to increase traffic. This frequently results from writing a few blogs that become viral to attract viewers. The chances of making money online rise whenever you have a steady stream of visitors.
Here are my top 7 suggestions for making money from a website, in no particular order. Let's get started!
1. Affiliate Marketing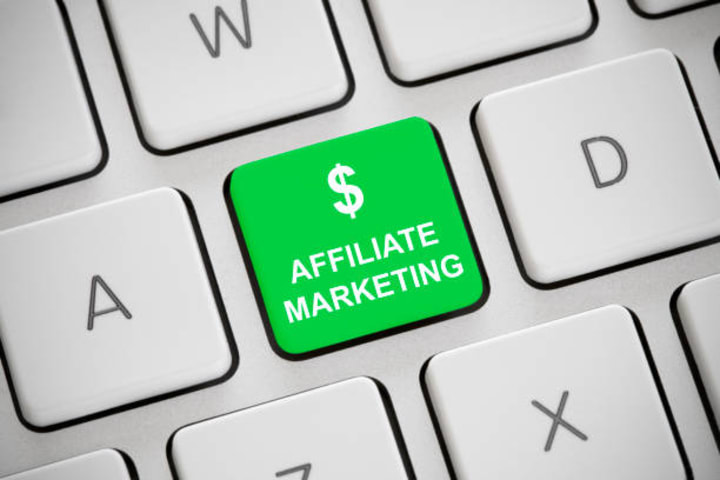 If a customer makes a purchase after clicking on your link, you will receive a commission. This is what it means to be an affiliate. Join the Awin network to have access to thousands of affiliate programmes, including those from well-known companies like Nike, Etsy, and TripAdvisor.
2. Add Banner Adverts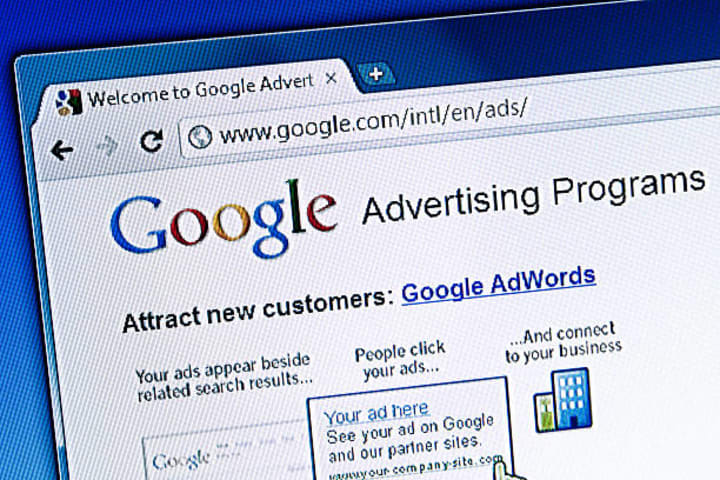 By copying and pasting code into your website, you may quickly set up network ads that are tailored to a visitor's most recent internet search using Google AdSense or Media.net.
Another growingly well-liked platform for bloggers to monetize their work is Taboola. It operates by displaying pertinent content from their network's advertisers rather than banners.
These networks will compensate you either per 1,000 impressions or every time a visitor clicks on an advertisement (cost per click, or CPC) (cost per impression, or CPM).
Direct sales of banner ads to businesses offering pertinent products or services are another option.This alternative can be significantly more lucrative because you'll be in charge of setting the pricing and the advertiser will (hopefully) understand that your audience is one that
3. Publish Sponsored Posts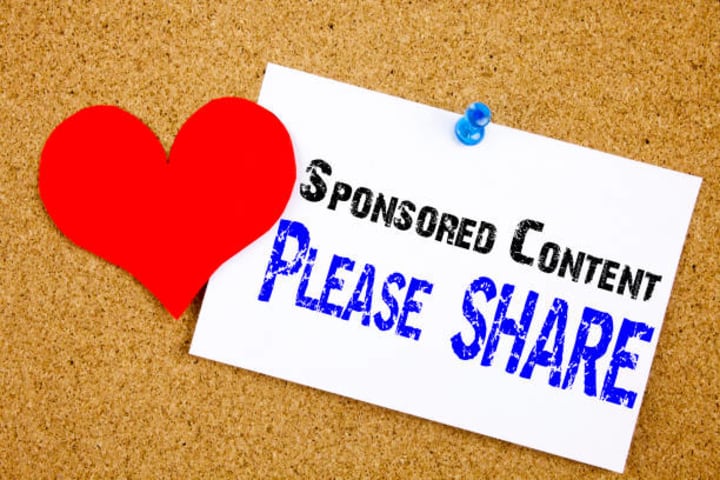 Sponsored posts are advertisements that take the shape of articles and typically include a link to the advertiser's website.
You might receive an article from an advertiser, but if you can write the material for them, you'll make more money because you can bill for your time as well.
Depending on how famous your website is, a sponsored post might earn you anywhere from £35 to £200 or more.
3. Review Products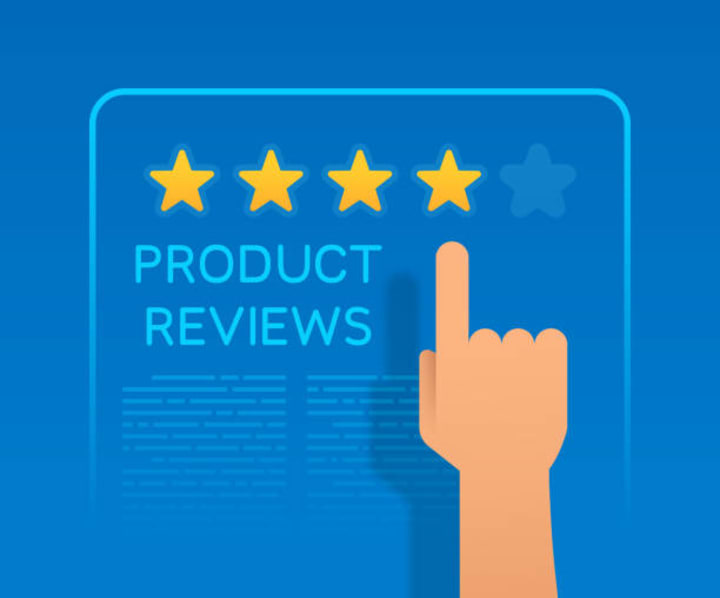 This one is particularly relevant if your readership is specifically targeted, such as young parents or avid gamers. However, you may still join the product testing gravy train even if your readership isn't drawn from a certain demographic.
Companies are more than ready to provide you some freebies and may even pay you if you're willing to write a review of the product after using it. To obtain the most recent possibilities, register with Toluna as soon as feasible.
4. Sell Digital Products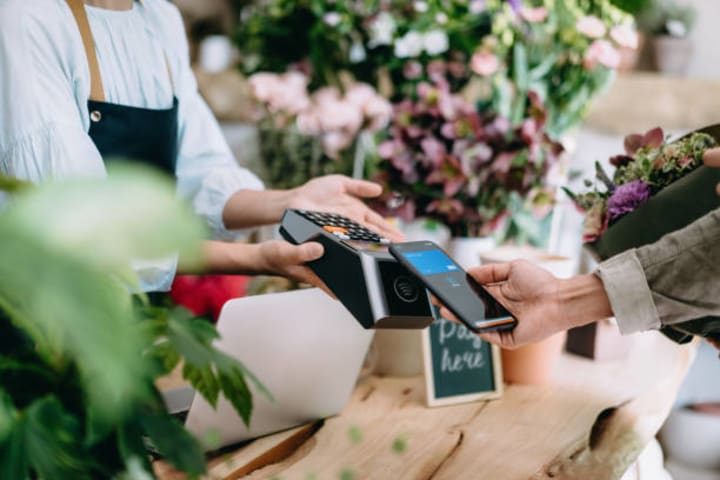 Digital products like podcasts, eBooks, printables, graphics, and templates can all help you generate recurring passive money from your website.A 5,000 word eBook may cost roughly £2.99; while this may not seem like much, 20 sales of eBooks per month add up quickly.
5. Create An Online Course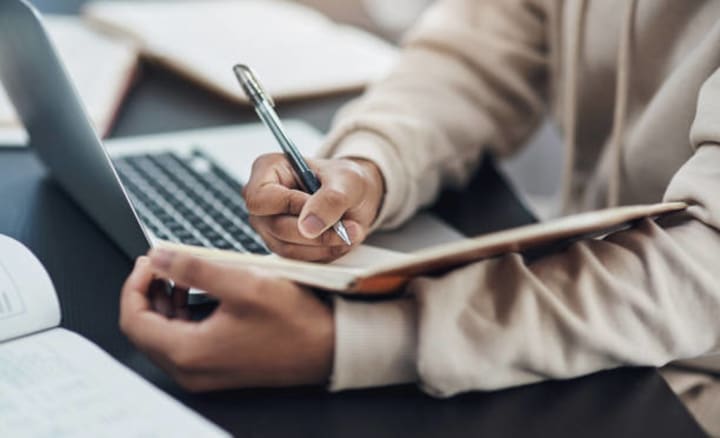 As a website add-on, develop an online course.This is another type of paid premium content where visitors pay to access additional information. The course can be added to Udemy to reach a larger audience, or it can be automatically distributed via A Weber to individuals who have paid and subscribed using their email address.
Simply consider what your audience could find interesting.For instance, if your website focuses on arts and crafts, you may offer a crocheting lesson.
6. Donations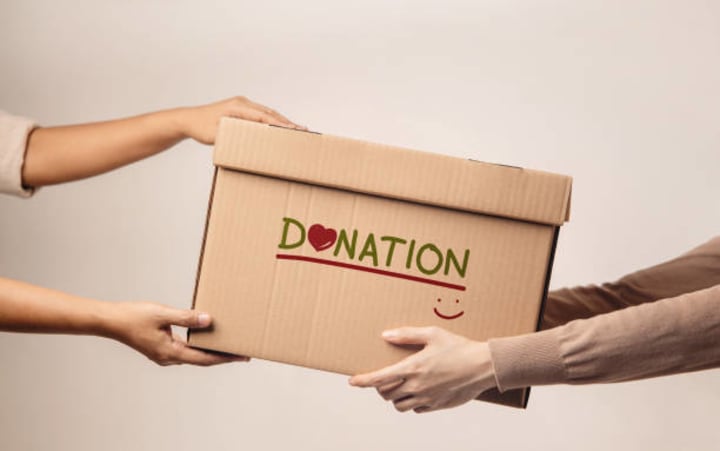 Over a million donations were made online in 2015. Many people gave with the purpose of assisting others, even if a significant number of them went to charitable organizations.A donation button on your website might be a great way to rapidly raise some revenue.
If you support charities, this is perfect, especially if you promote it on your website as helping others.Even online businesses like PayPal will provide you with the code to copy and paste into your articles and sites.The rest will be handled through PayPal.
On the Internet, there are a lot of kind individuals who want to assist those in need.The donation button gives them this opportunity.
7. Lead Generation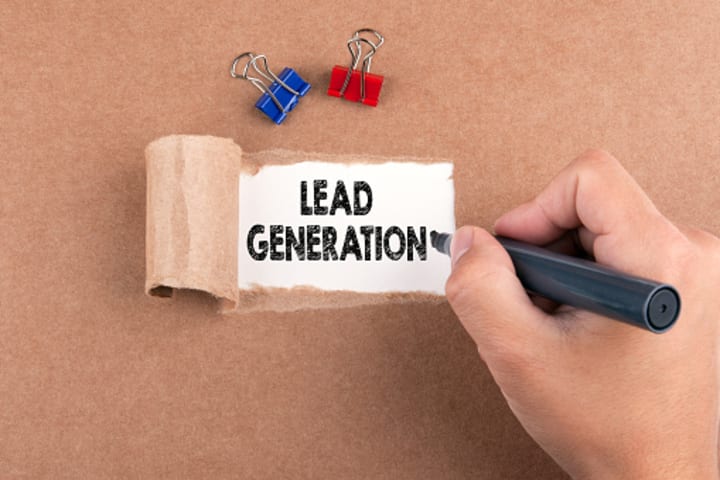 Affiliate marketing is similar to lead generation for businesses.The major distinction is that businesses will compensate you whether or not a customer makes a purchase.
In essence, you upload a graphic to your website solely to establish a link to a certain product or service.Frequently, the owner and the advertising agency will agree on a fee.
This typically depends on how much traffic the website owner directs to particular business pages.
social media
About the author
I am Aisha Shamim: A Teacher, Researcher, and Writer. Most of my articles are about fitness and pets, i also write about science.
If you like my work leave a like and don't forget to subscribe!
Reader insights
Be the first to share your insights about this piece.
Add your insights