7 Tips for Professional Designers to Work from Home
Work from home
One of the important effects seen by many individuals globally is the ability to study or work from home, a concept that was still uncommon in society before the COVID-19 incident. The requirement to work from home has suddenly become a must-accept reality due to the growth in professionals from practically every field.
Working from home may not be all that surprising to communities of professional designers as their line of work does not include visiting an office and engaging with clients (at least not directly). But if you're still adjusting to such a big change in these trying times, we've got lots of advice for you down below to help you make the most of your job from home.
Improve Your Management Skills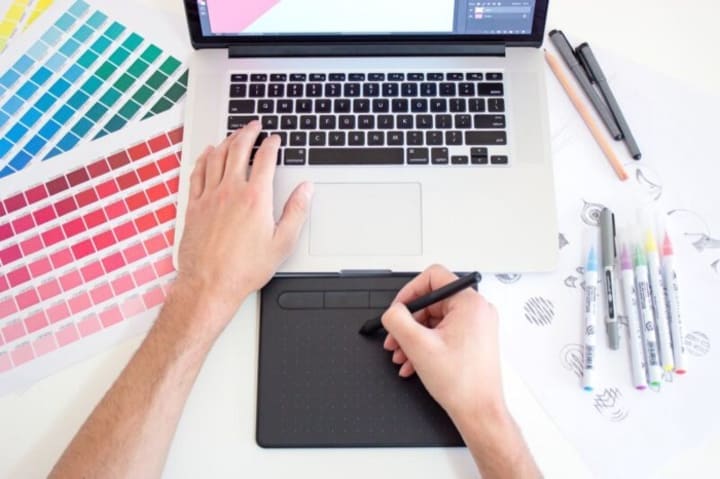 Understanding time management requires being able to prioritize what is important. Sometimes we allow ourselves to complete less difficult things first in an effort to "generate more time for the main job," but in reality, we have been putting off our hectic work. When you can distinguish between these two and improve your distribution procedure, you'll be able to spot the ones that aren't coming to fruition and have the choice to completely do away with them.
Along with improving job management, as mentioned above, setting priorities is another suggested tactic. You can achieve this by concentrating on finishing one task before moving on to the next. Many people believe that multitasking allows them to be so productive. Many people, however, are also unaware that each of their activities is typically incomplete because they frequently switch between them. Remember that multitasking is far from being effective if it doesn't result in or achieve the desired outcome. Decide which should go first, then the next, and so forth.
Remember to minimize distractions as much as you can. Given that you work from home, the likelihood of encountering filthy dishes, piles of laundry, crying babies, etc. is great. Try to handle these problems as much as you can outside of office hours.
Keep your workplace neat and organized.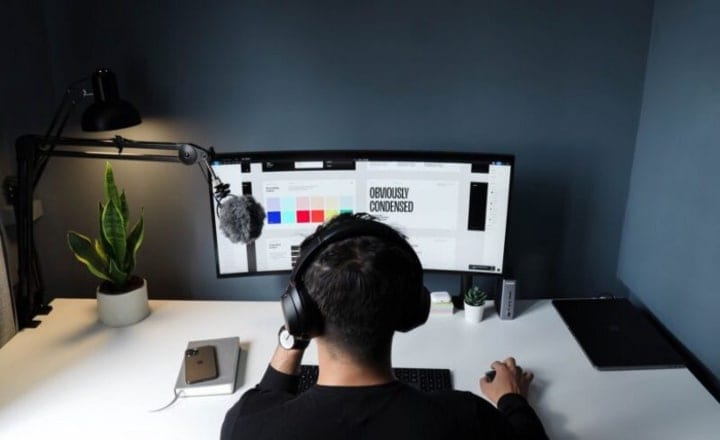 More than just neat shelves, orderly stationery, and fresh potted plants next to your computer screen define an ordered workspace. It's also about the mood and feeling; you should aim for tranquility and little to no noise disturbance.
Additionally, your profession probably calls for functional equipment and a steady internet connection to support your design activities. Always check that these factors have been taken into consideration before beginning work to reduce the likelihood that you will later be interrupted by technological difficulties.
You shouldn't just clean your desk to comply with COVID-19. Cleaning should be done in a psychological sense in addition to keeping your hygiene. Before beginning the day, you need at the very least to have some energy and make sure your workspace is as comfortable as it can be. Think that you'll spend the entire day staring at your computer with little to no movement, whether you have a specific desk for everything or work from the couch. Whatever you have planned for the day will be affected if you aren't comfortable with it.
Employ the Proper Tech Tools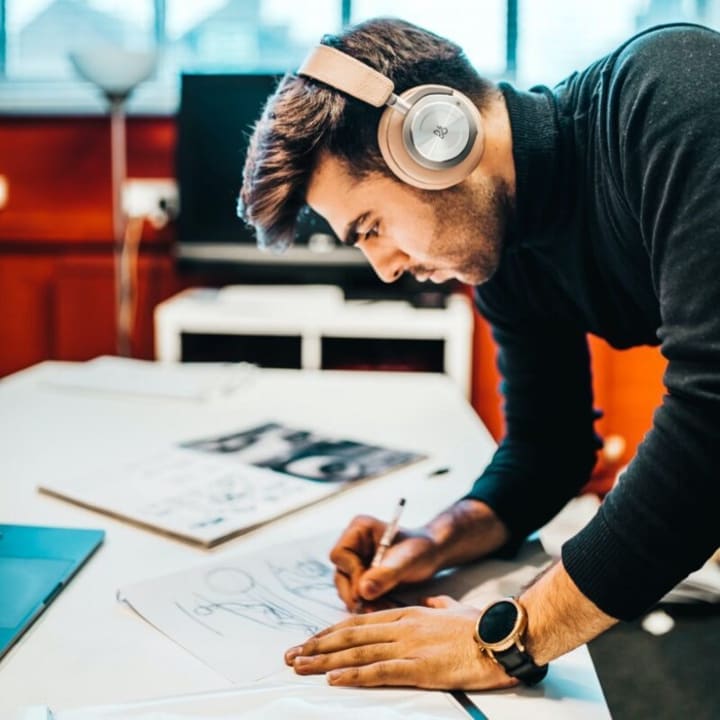 The preceding advice is expanded upon in this one. This advice will vary from one designer to the next depending on your circumstances. For instance, since their employer would often set everything up for them, experienced designers working for a firm may not need to worry about their home office setup. Due to COVID-19, people who are no longer employed by a certain organization or who are going freelancing may need to start setting up their own devices.
You will undoubtedly depend on the tools you utilize for your assignments because you are now working from home. Additionally, you won't just use them; you'll depend on them to manage and expand your design firm. It goes without saying that each designer already has their own preferences, qualifications, and understanding of the appropriate tools and applications, but it can still be difficult when you first go in.
If you're still having trouble deciding which application or tool to utilize for your work, have a look at these brief suggestions from us:
Depending on the size of your brand or business, you can also use various apps for a variety of functions. Before you and your team decide to invest in any apps or software, please take the time to properly research each one and read user testimonials or reviews. If the software you wish to use is only available as a subscription or license purchase, doing this is extremely crucial because you don't want your money to be wasted if you end up regretting utilizing it.
Remember Your Break Times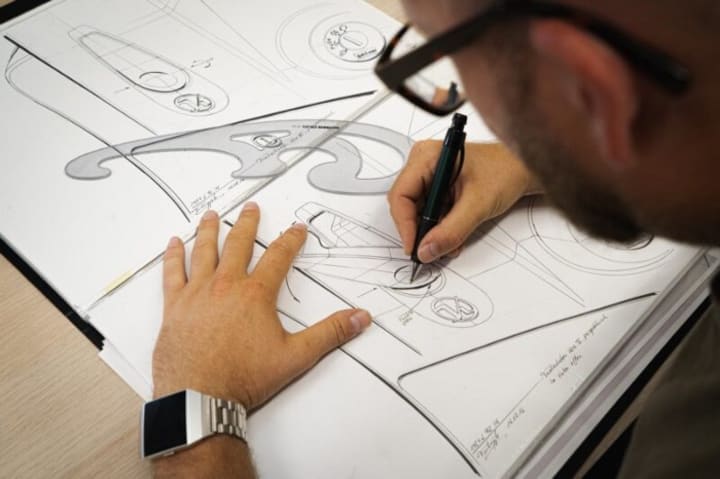 Continuing from the previous point: although absolute comfort is something you want to have for as long as you can, your working space should also still allow you to "break away" for a couple of minutes in between. You shouldn't forget that you're at home and not in the office!
Decide when you work best.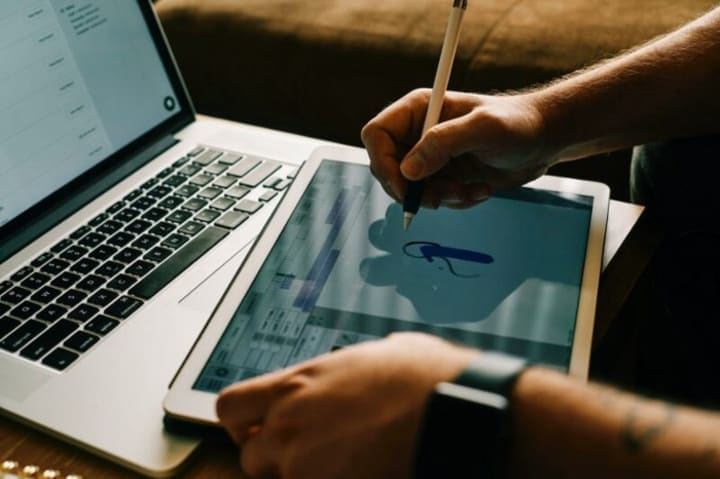 Professional designers' energy and motivation unintentionally change during the day while they work from home, contrary to the concept's more flexible nature. Some people believe they are more productive in the morning, while others find that the excitement of the countdown to five makes them more productive. People in the creative industries must be aware that inspiration does not always come at once. Maybe afternoons are when you're most creative.
Maintain Your Physical and Mental Health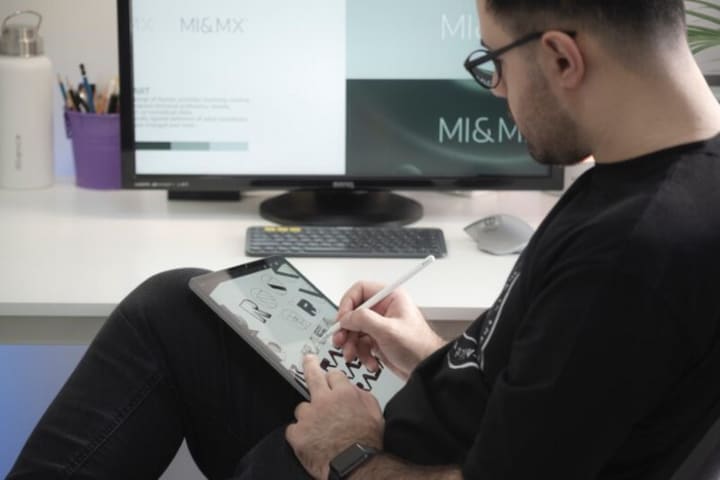 Our minds and emotions are affected by COVID-19 in addition to our physical health. Since they are currently experiencing terrible emotions such as depression, anxiety, worry, etc., many are speaking up about how they are coping with the pandemic. We are all being "required" to stay at home and minimize exposure to the outside world, which is the origin of these unfavorable feelings.
Avoid working on weekends.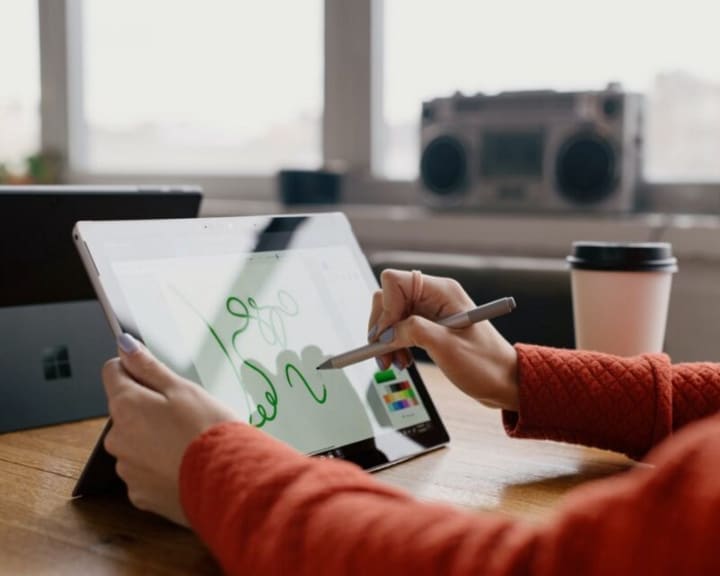 Perhaps you are so devoted to your work that you want to do it every day. Maybe the project you're working on right now is so demanding that taking the weekends off won't work. This advice might not be practical for some folks, and that's totally fine.
Conclusion
We hope the aforementioned advice can make working from home much more productive for you. Don't worry too much if, like everyone else dealing with this circumstance, after a few weeks or months you start to feel physically and emotionally exhausted. Even while working from home is not suitable for everyone, it is nevertheless feasible. We wish you all the best in your job!