7 of the Most Influential
surround yourself with the good souls.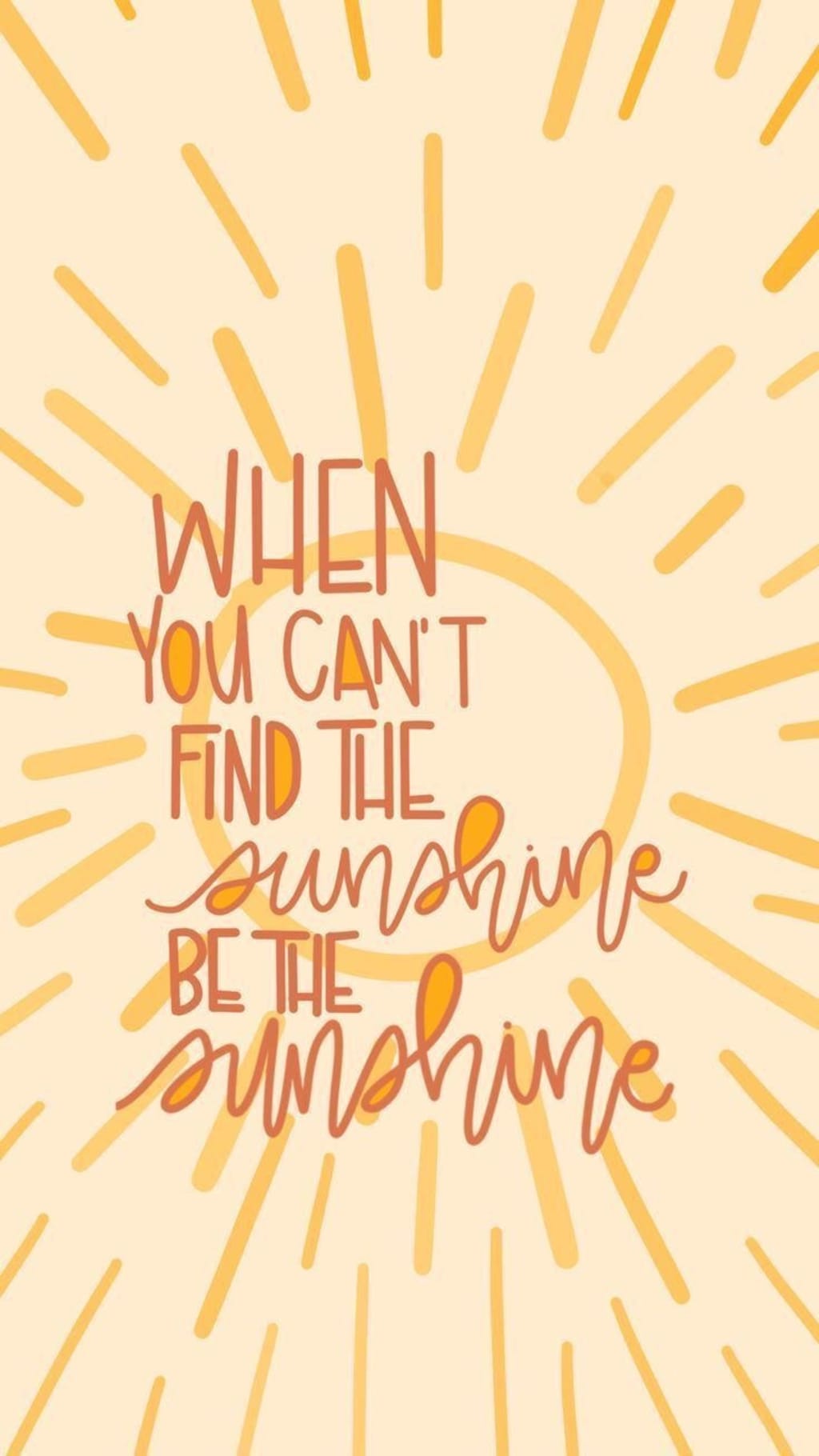 You surround yourself with people who are positive, uplifting and have the same interests as you..... Correct? So why not, follow people on Instagram who bring the vibes, are positive from the inside and out and make it a place where you actually want to scroll. Here are 7 of my favorites in no particular order that bring the good vibes, bright lights and make me actually want to be on Instagram.
1. chasing_littles - my cousin, my wise advisor for everything. She is the best. She documents her life as a boss stay at home mom with her four little ones. She also has some really good reels and taught me how to do reels so let's all bow down and thank the expert. Also, I got 630 views on a reel cause she was just sitting in her car with me waiting to pick up her two kids from school. Like whaaaaat! Lmao, but she's not only my cousin but my best friend and I would die without her. So go follow her for her chugging of the gallon water everyday, amazing reels and her crazy life as a stay at home mom.
2. Southernsweeti6- if you are needing inspiration, wisdom, life positivity and just an all around amazing person then go follow this Instagram. We have been friends for over 4 years and she never fails to bring the good vibes and get me in a much better mood. Thankful for her sweet soul and encouraging words. Go follow her because you are missing out on the positivity.
3. barleyhell- you guys this girl has been an inspiration to me from the moment I met her. She is thriving and killing the game. She is a personal trainer, boss babe, an amazing friend and the most beautiful soul. If you want tips and tricks on being healthy, workout tips or even travel bug got you she has it covered. I now want to go to Ireland one day because of when she went and it looked so fun. I am so thankful for her, her advice and wisdom. I would literally be lost about fitness if it wasn't for Harley.
4. Juliaevee- Starbucks gave me a lot and then took a lot away but the one thing it let me keep is my friendship with this amazing momma. Through her adventures of owning her business, creating a restaurant that all of Murfreesboro loves and now getting her real estate license; I am convinced there is nothing this girl can not do. If you want motivation, adventures of being a business owner, and so much more than Julia is your girl. I am thankful for Starbucks for giving me this friendship. She has no idea how much she means to me. I love her always.
5. hannahkelly11_ - This girl is an inspiration, like no seriously. I am sad I let you all down by not telling you about her sooner because she is amazing. She and Harley have H2 confident and they are just straight killing the game. I love Hannah and everything she stands for. She inspires me to keep going, don't give up hope and to always keep the memories close. Also, I'm hoping one day she will take me to Vegas with cause she always has a blast. I feel like anywhere Hannah is there will always be a party.
6. Jaydeashlee_ifbbpro- my girl, my wise friend. I remember following her when she was doing competitions and always wanting to do them because of her and then we became friends and I about fell out of my chair. It was a very Jenna Fail fan girl moment and Jayde will forever be one of my favorite people. You can follow for her dog content, Jeep adventures and much more. And yes, you will love Jayde but definitely not as much as I do.
7. katicrosslin- Most people know her as a mom or business savvy lady but I've known this girl since about 6th grade and she has always been my favorite. From wanting to get pink crocs just to be like her to aspiring to reach my goals like she has - Kati has always been a good friend and I to this day, still want to be her best friend. You can follow her for the adventures with her 3 boys who are mighty precious, adventures with her best friend whom we all in Nashville love aka Savannah and a ton of other adventures. Kati has always been an inspiration to me and will forever be. I thank God for letting us meet in middle school. Even though middle school are those awkward years, I got to be friends with one of the sweetest people I will ever meet. Go follow Kati and thank me later.
These seven souls are amazing. They are all different but have a little bit in common. They inspire me to reach my goals, be motivated and be a light for all. I hope you all enjoyed this and will add some new faces that are just so joyful. Until next time, what color crayon did you pick to brighten that picture for the week with?