3 Things That Will Help You Survive Unemployment
I finished college without a job or any idea of what to do next.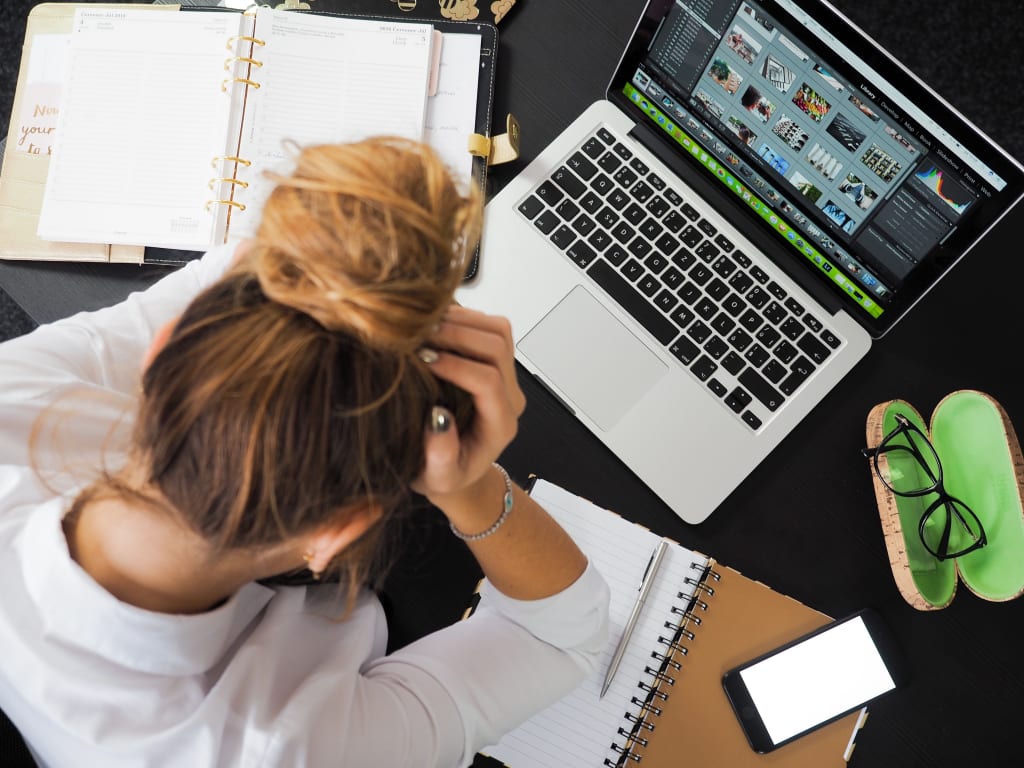 Photo by energepic.com from Pexels
When you graduate with a Bachelor's Degree in Arts, it's not easy to find a job in that area. Yes, it's a very versatile degree where you learn multiple skills that are valued in a lot of jobs. However, all the "cool" jobs that are related to your degree, a simple diploma is not enough to get them.
After months of research and multiple breakdowns, feeling lost and useless, not seeing my life moving forward any time soon, I finally got a job. All I can say now is that even though I'm stressing out a bit (because I always find something to stress about), I feel relieved. It's a temporary job, but after I'm done with it, I will have a lot more experience than I had before, and that will help me get a full-time job.
I am truly excited about this new chapter in my life.
Now, during all this process of looking for a job, I learned a couple of things that I think are important for you to know if you are going through this phase.
The biggest thing I learned during this phase was that you need to do more than just look for jobs or sending out your CV.
Even though looking for a job is in itself a full-time job, you need to do other things with your time or you will go crazy.
So here are my tips on how to survive this tedious, stressful, frustrating time in your life.
1. Do something productive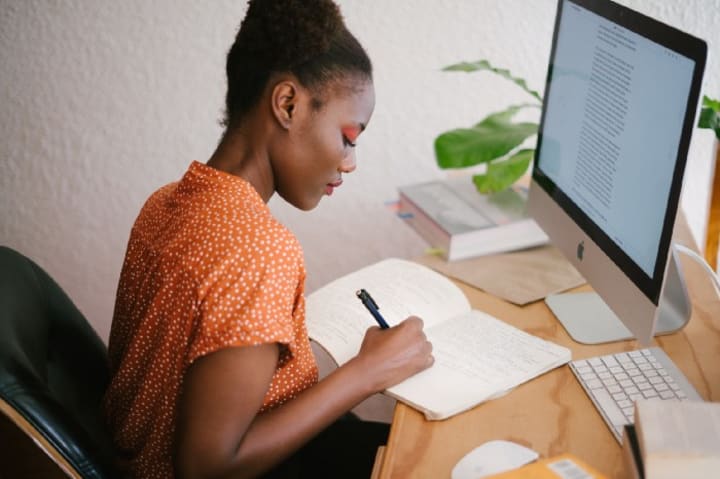 Yes, looking for a job is your main focus, but doing something in the meantime that will help your CV is also important. It could either be volunteering, doing an internship, shadowing, etc. Just try to get any type of work experience, practice, or learn any skills that will improve your CV and that might help you get the job you want.
2. Take care of yourself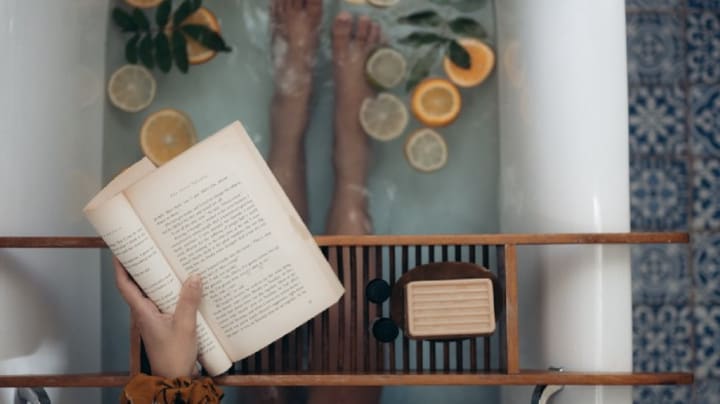 Self-care is always important. Especially if you are going through this phase. It is easy to just stop taking care of yourself because you are "not doing anything with your life". Because you spend the days at home, you start to let yourself go, and all the little things that you did that gave you confidence when you had a busier schedule start disappearing from your routine. But the thing is, if there is a time in your life when you need to be confident, it is when you are trying to get a job.
You need to be feeling yourself when you apply for jobs and when you go to interviews. You need to be feeling confident when you are basically selling yourself. It's as if you were a product in a shop. Obviously, the workers need to keep their products looking nice so that when they try to sell it to people, people will actually be interested in buying them. So take care of yourself!
Ok but how? you might ask.
Simple things like styling your hair, taking care of your skin, drinking loads of water, and eating well (because believe me, when you are home every day and frustrated about not getting a job, you end up going for the junk food). Also, small aesthetic things that you usually would do if were going outside.
Now, I know that not everyone shaves, but I do. However, during this time I let myself go and, although there is NOTHING wrong with hair (we all have it, it is something completely natural and we should all embrace it), for me, when I shave, I feel more confident, more beautiful, and ready to conquer the world. If you also feel like that, don't stop shaving. You need all the confidence you can get during this time in your life.
If you are into skincare, that's something you should keep practicing during this time. Pamper nights are a great way for you to distress from all the search and just relax. Put on a face mask, take a hot bath, light a candle, drink some tea, or any other warm beverage that you like, and just decompress while watching a movie or reading a book.
This might all sound silly, but it's the small little things that make this journey a bit easier to handle.
3. Take advantage of your free time
This is hopefully the last time you will have so much free time on your hands. So take advantage of it.
Yes, the job search part takes time every day, but you still have a lot of time to do all the things you always wanted to do and never got to it.
All the movies you want to watch, all the books you want to read, all the games you wanted to play, all the places you want to visit, all the people you haven't seen. This is the best time to do it all. Enjoy it. Because soon you will have a job, and then you won't have as much freedom to do all this.
Yes, it is a frustrating time in your life, but that doesn't mean it has to be boring.
advice
About the author
Bookworm & Dreamer. I write about books and everything else I find fascinating. 🇵🇹 🇮🇪 Get weekly book recommendations: tinyurl.com/bookishnewsletter
Reader insights
Be the first to share your insights about this piece.
Add your insights