26.2
Lessons Learned From Running A Marathon (A Year Later)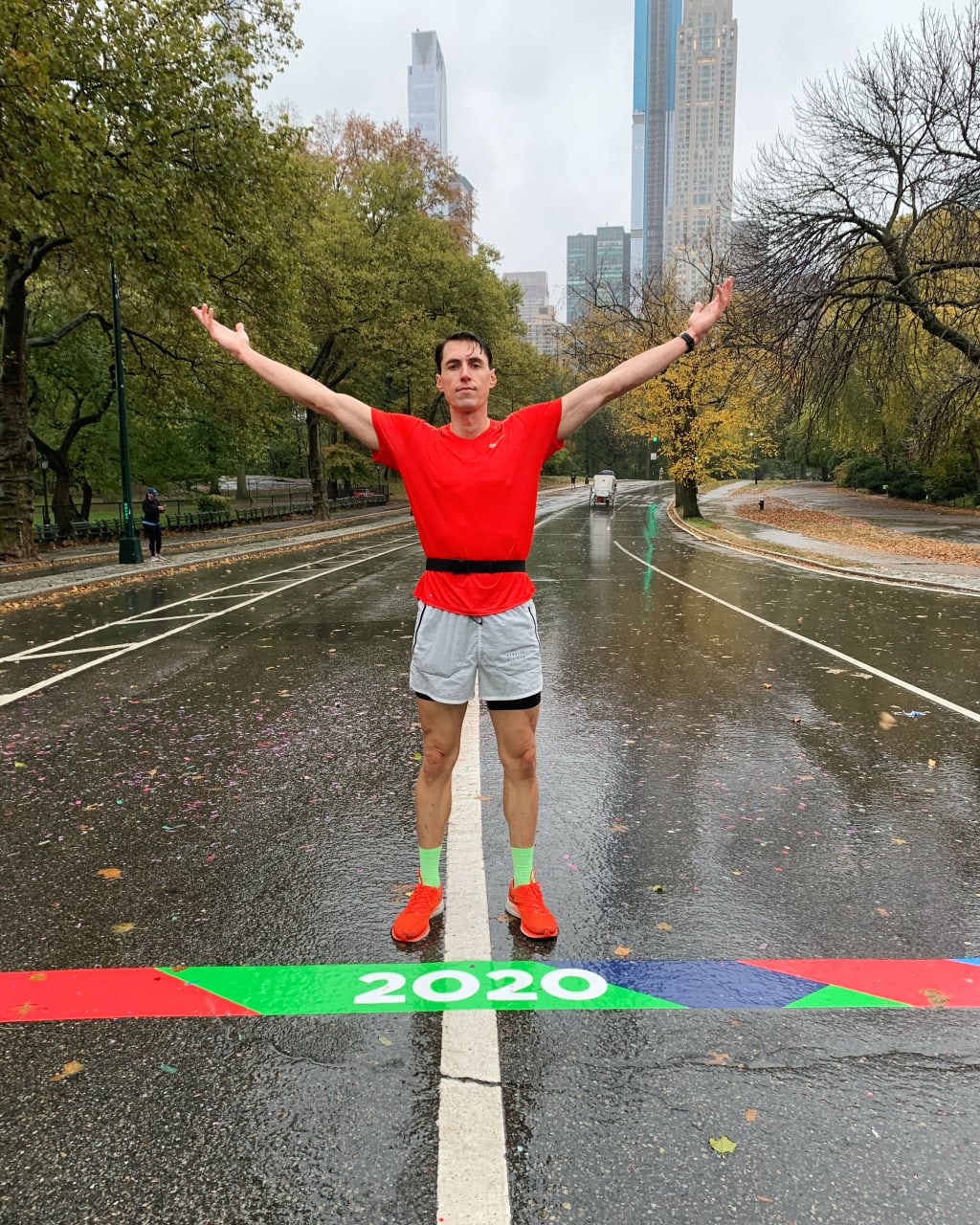 I type a few days after seeing both of my cousins complete the New York City marathon along with numerous other friends, teammates, and people of all kinds.
I am reminded again why I love this sport of running so much. And it was even more awakening on the type of work that must be done.
If I am going to get back to running, it starts with me. Regardless of what kind of injury or situation that I am in, it all starts with me. Over the past year of not being able to run, I have learned a lot and I will dive into those things here.
On our mark, get set, GO!
First thing I learned is: Health over Ego.
This was a big one for me as I know my mindset leading up to the marathon. I did not train properly for it, and I knew I was pushing my luck by running. Constantly, in my mind though, I was telling myself that no matter what was thrown my way, I would complete the 26.2. Well, I was right and got my wish. I completed the marathon in 2020, and then was left with an injury that I have yet to recover from.
Do I regret pushing through those last 3 miles? No. Do I regret not training better?.. taking sleep more serious?.. eating healthier?.. and being more aware of how my body is feeling? Yes.
I learned from this, and more and more each day, I am set on working on this. We are certainly capable of accomplishing great things, and it is wonderful that our belief is there. However, when this belief becomes an overriding ego that duels with health, then it is time to check oneself. Health is #1.
Number two thing I learned is: it can all change like that.
Just like that, I go from running to not running. One may not realize it in the instant second that it happens, but when it does happen and one realizes the situation, it surely always is prevalent. We can't predict what happens in life. This is even more reason to approach each day with ultimate heart, genuine care, appreciation, and so on. More importantly, I believe in my humble opinion and have learned that even when the times are tough, this is the time to cherish, bring that ultimate heart, and all those other adjectives one can think of to the table. This brings me to my next lesson learned.
Number three is: control what I can control / make the most of it.
Both sayings I have heard before and I am sure you have too. When something happens like this that is a roadblock, I know I at times would dwell on it. There was a moment beginning of January where I woke up and said to myself, "Mike, you might not be able to run for the whole year." Do something about it.
This is when I had to start focusing on training, dieting, learning, doing, enjoying, all things that were not related to running. It might have seemed a bit unnatural at first, but I knew it was needed and then before I knew it, I was picking up valuable skills from it, like mobility, strength training, and all-in-all proper mechanics when walking/moving. I didn't even know how to walk up and down stairs properly! Learned a lot and will forever be learning.
Lesson number four from this past year is: priorities.
All of sudden, when a drastic change like this occurs, one realizes quickly what is important to them. It may be sad that it takes an event like this, or something that is usually of the negative light, but upon a different perspective, recovering from this will make the event one of the brightest lights of my life.
Same thing goes for any event, struggle that you may be going through.
Which brings me up to my fifth lesson. And I can go on, but I feel it proper to end on this note as it sums it all up.
Lesson number five that I learned is: there is value in the struggle.
What would life be without struggle? This is when we do all our growth. This is when we learn. This is when we challenge ourselves and see what we are made of. The top of the mountain is beautiful and very brief, for the joy of it stems from the journey to the top.
So here is to embracing that struggle. Whatever we may be going through. Any dreams we are looking to achieve, the struggle can almost certainly be argued to be the most important part.
Let us struggle on as this is the heart of the marathon.
On our mark, get set, GO.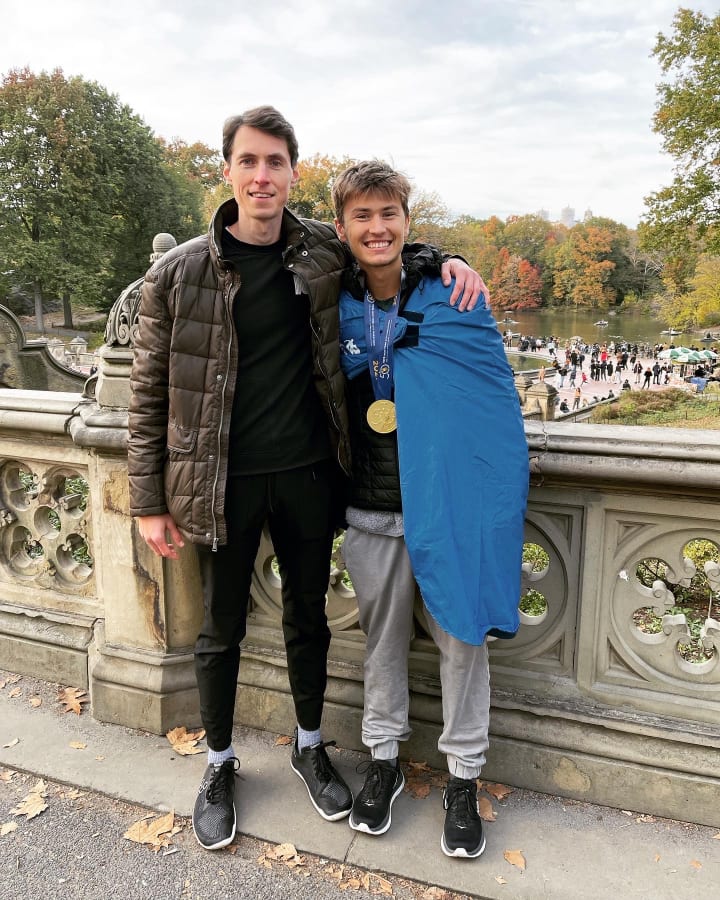 success
About the author
I journal and take notes with a pen, and I write poetry with a marker.
Poetry, Articles, Blogs, Journal
Fitness | Mindset | Journey
Reader insights
Be the first to share your insights about this piece.
Add your insights