2020 Summer Lovin!!
Summer is NOT Canceled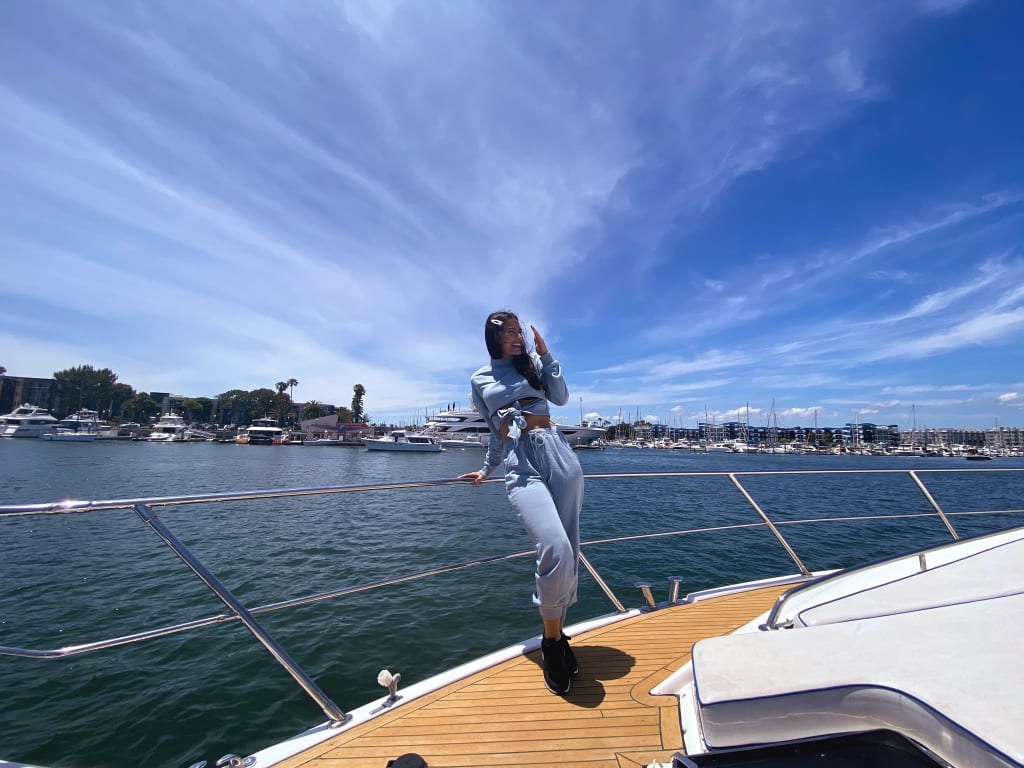 This is me taking my own advice
Summer 2020 is approaching and I know what you're thinking, SUMMER IS NOT CANCELED! While plenty of businesses are re-opening just in time for summer I'm going to give you a few tips on how to enjoy your summer while still abiding by the stay-at-home-rules. You can have fun and be creative while inspiring others and being influential during this dark and crutial time for some people. Don't give up hope just yet, here are some fun things you can still do during this pandemic to make the most out of your favorite season.
It's the perfect time to go old school and enjoy the little things in life, whether that be the nice breeze outside, your moms cooking or your dads gardening. No matter what way you look at it, there's always something to be grateful for. With just a hint of our imagination we can think outside of this awful virus. We can spend time with family/friends, play fun games and find a much deeper and meaningful way to express gratitude for our loved ones.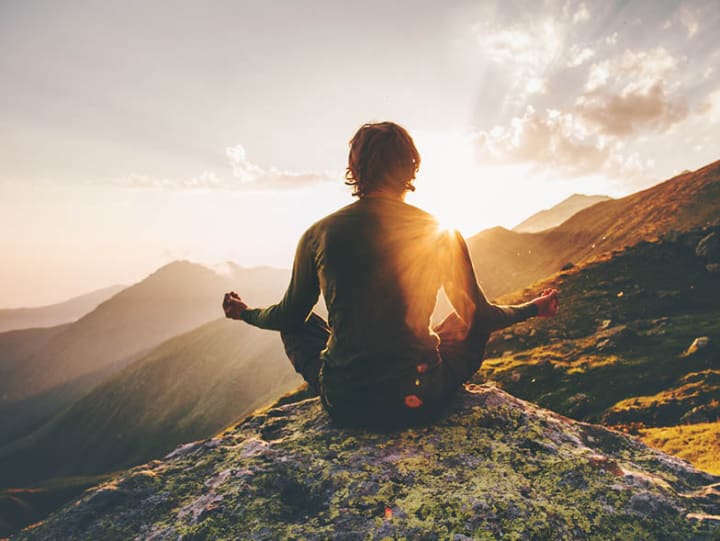 You can go for a nice hike while you write down a list of the goals you want to complete. It feels like being a kid again, being anything you want to be! There's something magical about using your imagination outdoors and that's why I love to meditate outside in nature. Writing outside is peaceful, scripting and manifesting your goals into becoming a reality.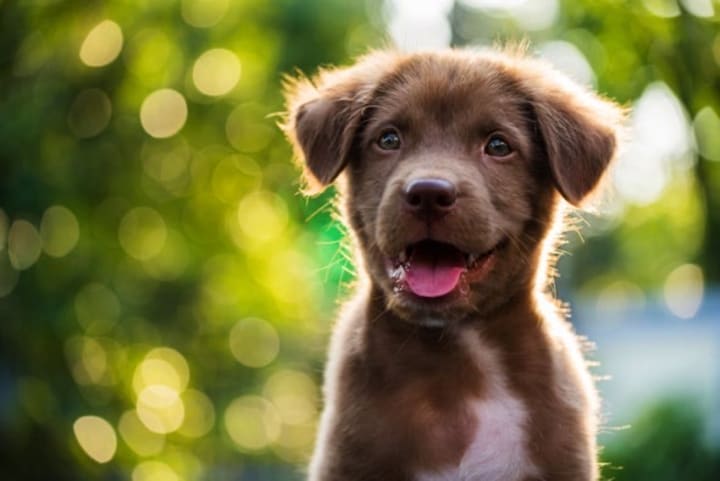 If you love pets and have the space and time to temporarily bring a pet into your home, now is a great time to do so! If you've always wanted a pet but never knew when the right time would be to take care of it I would absolutely recommend fostering. Not only can it help shelter a pet but it's the perfect way to know if you're ready to adopt, before you make that commitment. Plus, it can make the whole process of being socially distant feel a little less lonely and a lot more cuddly and adorable! There are plenty of furry friends in your area that need homes during this time. Look for local foster homes in your area.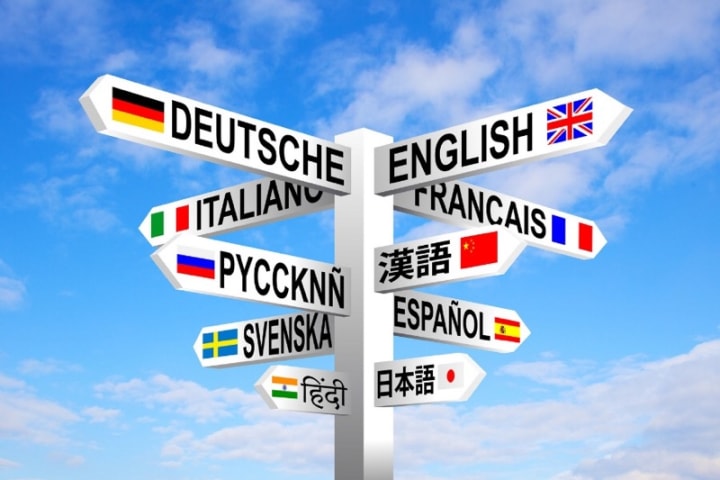 Yes, I said it. While the rest of the world is at home, this gives you plenty of time to learn fluent French for your trip to Paris next year with your friends, or fluent Portuguese for your trip to Brazil next summer. So why not, what the heck? There's plenty of sites you can learn from like Rosetta Stone, Babbel, Fabel Cottage, iCulture.. the list goes on and on!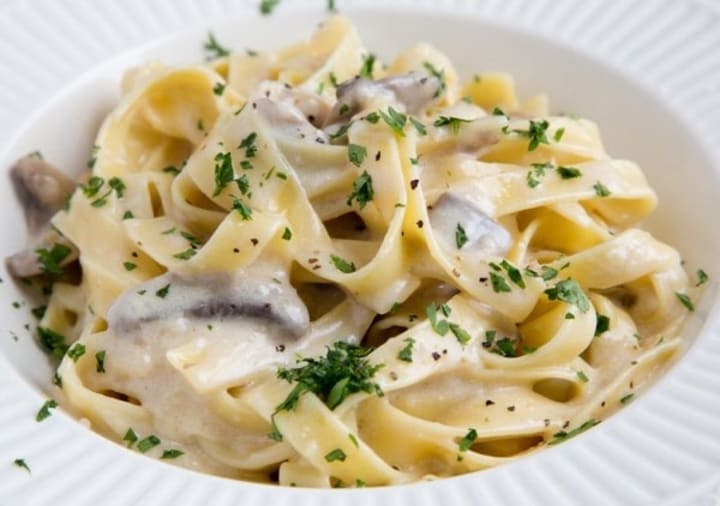 If you already cook, cook something you've never cooked before, something that is exciting and challenges you. If you've never cooked and don't know where to start, select recipes that include some of your favorite foods. You'll look forward to the end result and be satisfied with your work. Even if you don't fall in love with cooking, find ways to make the process fun, by playing music and lighting some candles.
Here's a fun way to cook. Let's play a game, let's play the pantry challenge. Pantry challenge: Pick one ingredient out of the pantry or refrigerator and cook from it. You can look at cookbooks for recipes or check online for guidance. Do that with one ingredient with family or friends and try doing something new once a day.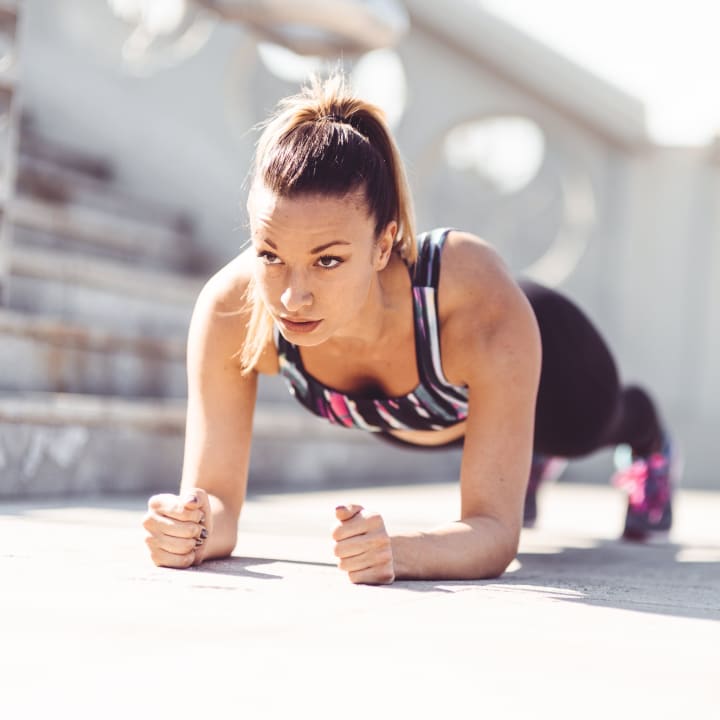 Just because most gyms are closed doesn't mean you're off the hook. Especially if you do end up playing the pantry challenge. Take a jog around the neighborhood, workout from home, take some dance classes online and dance like nobody is watching!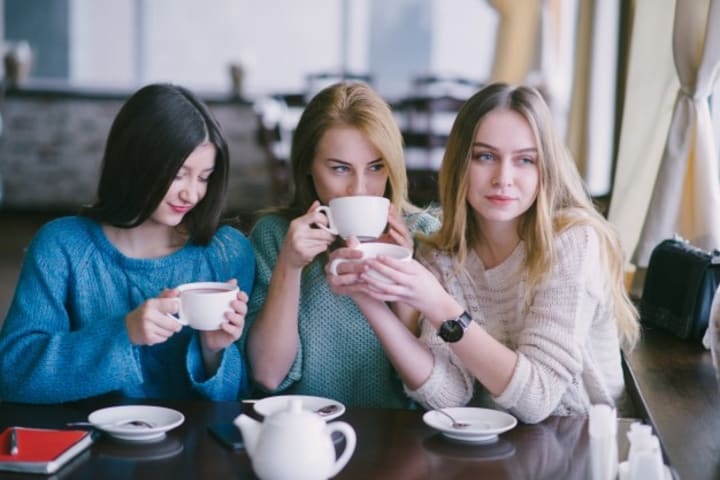 Whether you're staying with your family, you're quarantined with your roommates, or you've been alone this whole time and are planning a social distance hang, let's get creative! You can have a trivia night, do a group scavenger hunt and include prizes like wine and dessert because everything is more fun with prizes. You can have a movie night because when else are you ever going to have as much time to watch as many movies as you want with your favorite people? What we're all going through right now is temporary so let's just enjoy this heart-filled quality time with family and friends before we all have to go back to working late hours, not having enough time to work out and spend time with our pups.