Socio-Autobiography Story
I experienced grew up in what we currently consider as a middle-class society and had an exceptionally narrow perspective on the world or the discrimination others endured.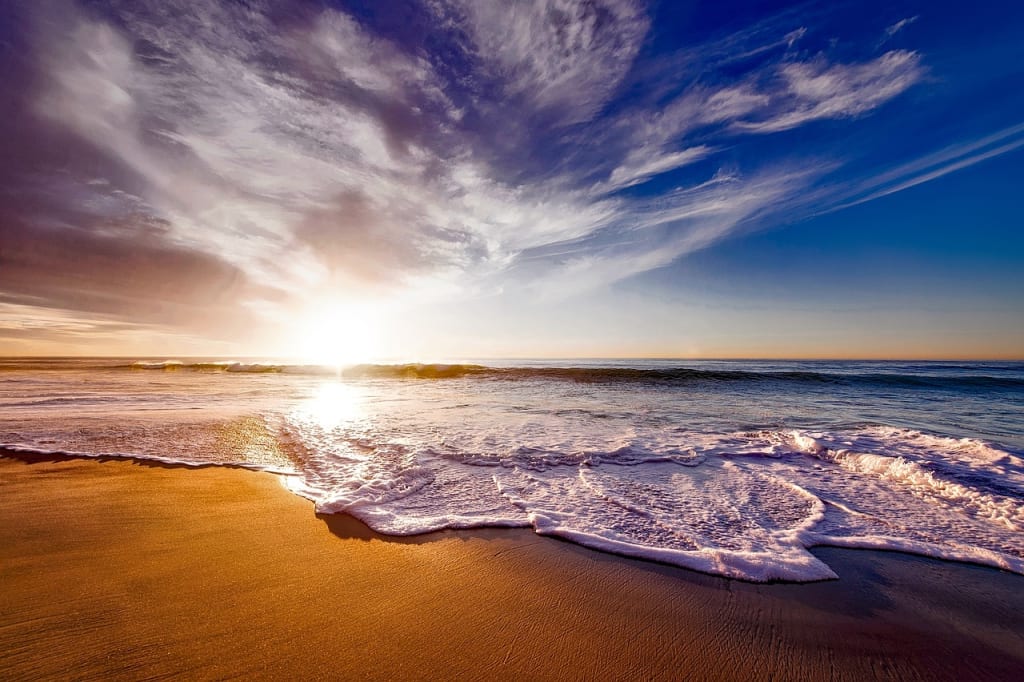 The more older and more non-childish period of my life, the more mindful I am of the person I have become furthermore, how the choices myself and my family have formed. My family traditions, childhood and norms have impacted my life, cultural views and values permitting me to frame a daily life, principles, what's more, a family similar in certain qualities to my family, who raised me, while other viewpoints are incredibly different. With my life and professional goals totally different from that of my parents lives furthermore, their expectations these influences by class, culture, and moral lessons are instrumental in forming my perspectives, perceptions and how they had an impact a part in my current family life.
Back in my childhood, I feel as if I was living life while being contained within a cage. I was born in Roswell which is 30 minutes north of Atlanta, GA. I had three older siblings and three younger siblings who captured the majority of my mother's time and a work alcoholic father, caught up in a capitalistic engineering job playing the hunter/gatherer roll, my dad was never around and never attending any of my games, concerts, etc. As seen in the structural-functional theory as it relates to gender, my mother imitated to societies patriarchy views because during the seventies sexism dictated a woman's place within society. We all attended public school and went without my father to the Baptist church while being forced-fed the same ideals and traditions that where instilled and passed down through my grandparents on both sides of my family.
I experienced grew up in what we currently consider as a middle-class society and had an exceptionally narrow perspective on the world or the discrimination others endured. My family instructive values were directed through threats for nonconformity in my family to incorporate occasional physical punishment that would be viewed as deviant behavior in this day and age.
Aging through my teen years and attempting to get away from the shadows of my three older and three more younger siblings, I forged some wrong way academically, while searching for acknowledgment from people my own age which ordinarily resulted with hanging with the wrong people. I fortunately developed great work ethic and habits in light of the fact that my dad demanded we all work while school was out throughout the late spring, so we would avoid inconvenience and learn about how the economy worked. Upon barley finishing high school, I met my now wife just after high school and not long after we met we moved into together and got pregnant with our first child. It was by then we chose to get married and travel a tad before we had the baby.
During our new travels, occasions, gatherings, all through the world truly opened my eyes to the gender, spiritual and cultural segregation people come across. These perspectives and experiences I encountered further fixed in me that if I needed more out of life for myself, or besides my family later in life, I would need to get into a blue-collar job, so I will not have as many delays, preliminaries, and troubles. I needed to ensure I made progress from commitment, blood, sweat and tears. My wife of thirteen years who picked the gender roles of her own mother and of my mom in working from the home, raising our children. That was the most ideal decision for our family since we felt that another person raising our children wasn't the most ideal choice for them. Indeed, even with all the feministic debate my wife chose the more liberal approach. While raising our three young girls and two young boys, me coaching or going to every sporting activities, karate competitions, boy scout trips and gatherings. I have not become my dad. I was able to play the hunter/gather job in providing my family, while playing a vital role in shaping our kids to be able to deal with what difficulties and opportunities the world has to offer them.
After twelve years I chose to return back to school to get my bachelor's in business administration. Since being in school, this new excursion and opportunity to further my vocation it has allowed me to grow my educational knowledge. It opened my eyes to the many captivating cultures and diversified ways by which people live, view and treasure their way of life and social norms. I have a new respect for people and their difficulties while dealing race, and color issues, these life encounters and insights have directed and, surprisingly, altered their general and cultural beliefs making a world totally different from what I have seen. The saying that with age comes wisdom, is very important alongside my family and life experiences in creating the individual I am today.
Reader insights
Be the first to share your insights about this piece.
Add your insights