What's the Difference between Engagement Ring and the Promise Ring?
There are so many people in this world, they even don't know the difference or meaning between an engagement ring and a promise ring. Let's Know about it's difference.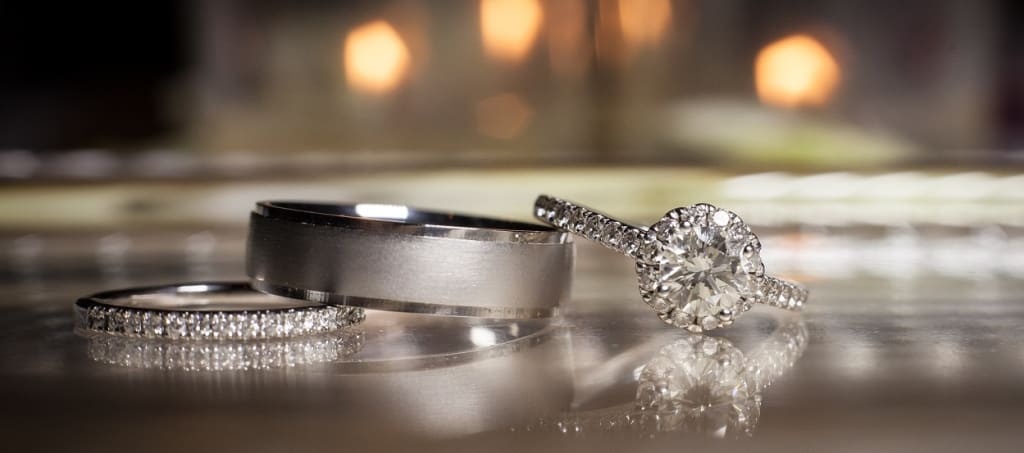 Engagement Ring
Rings are precious and a sign of a pure relationship. Rings can Define into so many types. The ring has the power to make a couple feel that they are now soulmates and feel complete with each other. There are two types of Rings Engagements and Promise. There is something different in these two rings. What was that? Let's see,
There are so many people in this world, they even don't know the difference or meaning between an engagement ring and a promise ring.
Even though their goals are different, these rings look quite related. When it comes to what they mean, an engagement ring is given as a sign of loyalty to marriage, and the promise ring is a ring given as a sign of a promise to an engagement. These different rings have their own importance.
When your beloved gives you an Engagement ring, it means that's a plan for a wedding with you. With the lovely engagement ring you have to engraved your name in a Custom name necklace this the romantic idea for your surprise, shines her neck with your name necklace.
What is the importance of the promise ring:
Let's know the fact of a promise ring, Promise rings are a sign of love, and it's also showing and expressing your feelings. The couples make promises to each other. Before you want this ring for your girlfriend you need to figure out what it means. If you give promise rings to your partners, this will bring new happiness and make a strong bond to your relationship.
The main difference between these two rings is that engagement rings have only one reason behind them. Promise rings have so many reasons.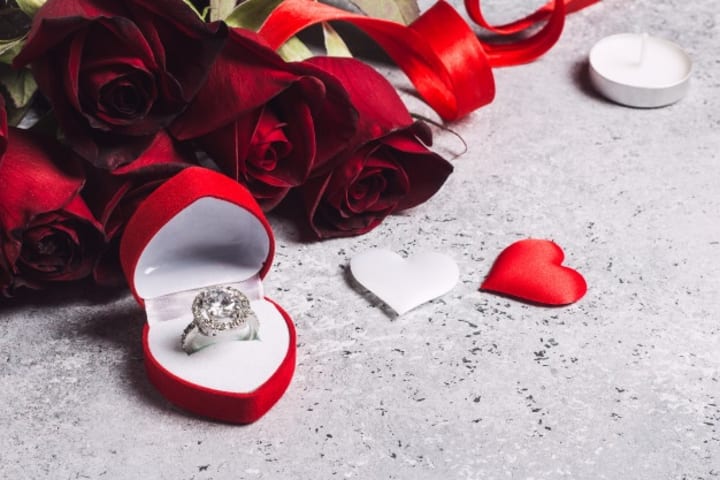 Why future wedding couples wear engagement rings?
There are so many reasons to wear engagement rings,
First of all, this ring is a symbol of a pure relationship between two people.
To deal with public engagement is the best idea.
These can define as that you respect your culture and tradition.
A lovely engagement ring reminds their partner of their future commitments.
Can we use a promise ring as an engagement ring?
Sometimes promise rings can be used as engagement rings. These both rings are a sign of love and wish to live together for a lifetime. In this feeling, promise rings are pre-engagement rings. Overall, Promise rings are a sign or intentions towards the relationship. Buy a beautiful and elegant ring for your partner and give them happiness for a lifetime.
With which ring can I propose?
It depends on you how your relationship with your beloved.
Promise rings:
Buy a beautiful Promise ring for your beloved. Surprise them with a beautiful red roses bouquet. Make your background music full of Romance, feel romance to your queen also, and then see the chance and knee down amongst your love with a beautiful ring proposed to them with lots of love. These ideas may work very joyfully. With this many gifts and surprises, try to buy online name pendant that also proves the attractive idea for your beloved.
Engagement rings:
The Engagement ring itself says that this relation is the best because, after the engagement, marriage is fixed, and this is the sign, or we can say the power of engagement rings. If you can propose with the engagement ring, then only it can fix that relationship for now. These make your loving partner very happy and feel blessed.
On Which Finger do you wear an Engagement ring or a promise ring?
The most common finger to wear a promise or engagement ring is on the ring finger—on the left hand if you're not married. If you are married, then you can wear this ring on your right hand.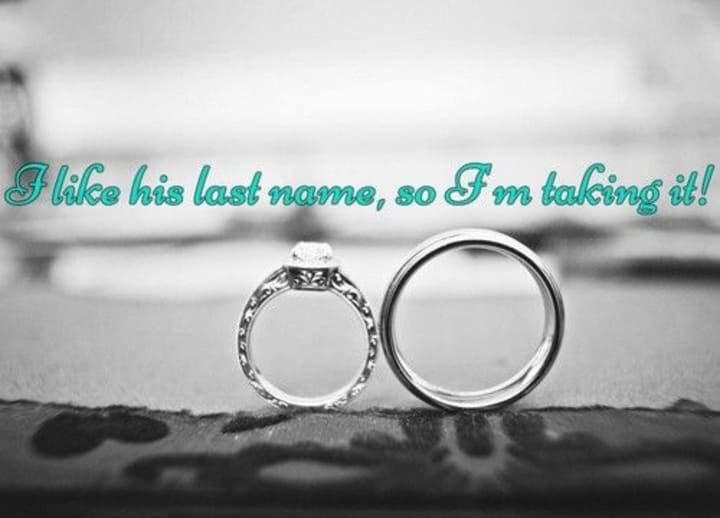 Also read : Top 10 reason to buy sterling silver diamond jewelry
Why does the promise ring wear on the ring finger of the left hand only?
The reason comes from the ancient superstition (that's a fact only maybe it's not correct) that there is a vein in our ring finger that is directly connected to the heart. That's why, generally, a promise ring or engagement ring can wear on the left hand- ring finger.
Did you have both rings, an engagement ring or a promise ring?
If you have both rings, then you are quite lucky. It means firstly, you are proposed to by your beloved, and then you will get engaged, after that, you are getting married too, wow this happens with some people only those who get true love and trust ever. If you are now married, and you want to wear your engagement or promise ring, then I have some ideas about it. Let's see what,
You can wear it on your right-hand ring finger.
Or, you can wear it as a pendant on a necklace that gives you a different and unique look too.
These are some ways you can wear your rings on regular days.
Conclusion:
As we all know the importance of these things is increasing day by day. That's why people don't even know, What's trends are running in the market. and many more questions are there that people don't even have knowledge about this. I am always here to guide you, and here are some important, meaning, and trends of the engagement ring and promise ring. Read this and try to understand this.