Tips to Destress During Wedding Planning
Wedding planning can be easier than you think.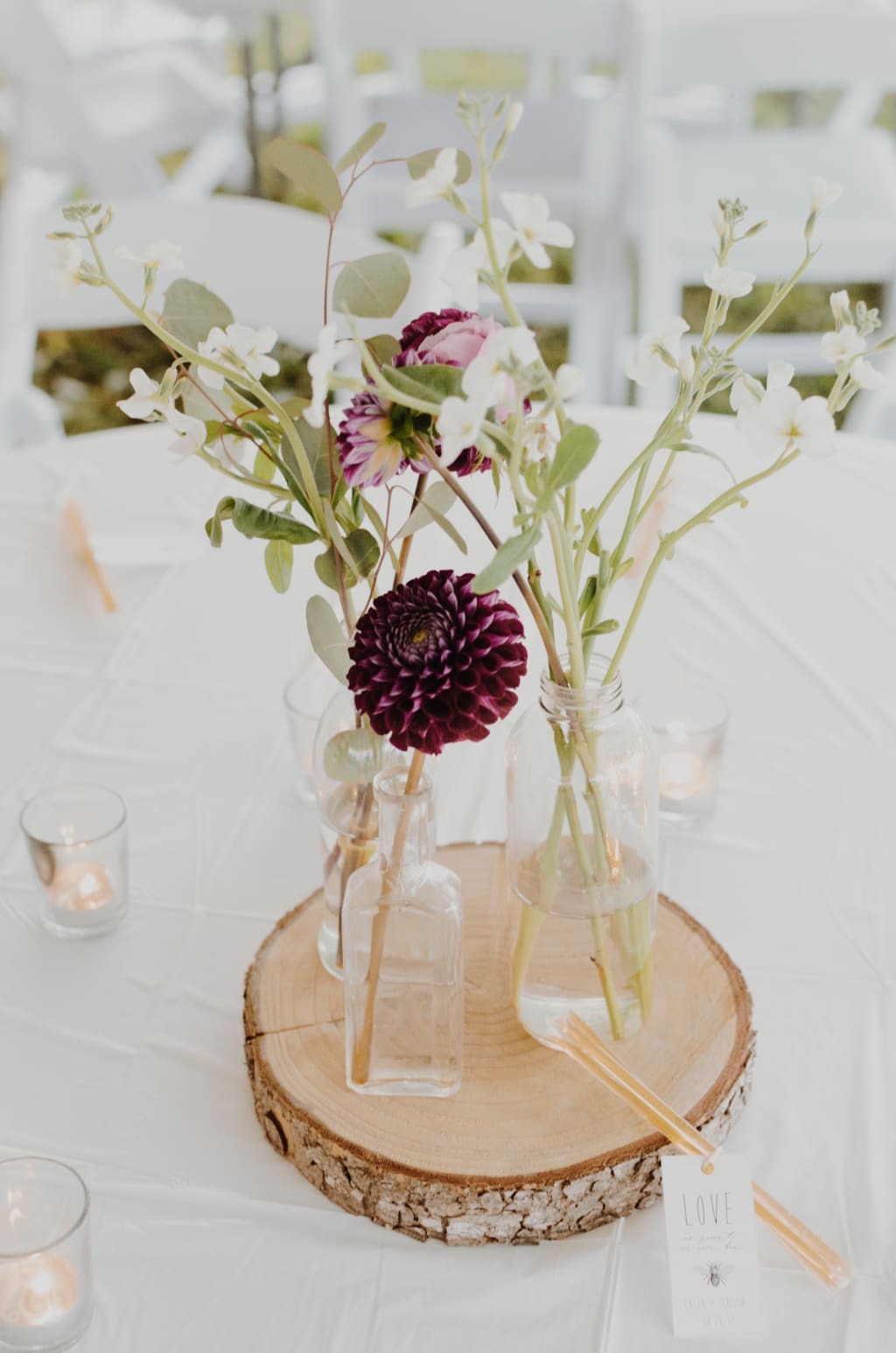 Planning a wedding is a fun and joyful time in your life. But if we are really fair, it can be very stressful, and it's not always easy to get rid of stress when planning a wedding. The couple's mental stress is due to dealing with financial management, working with suppliers and determining the family's expectations. To destress, turn off your TV, laptop, iPad and cell phone after a busy day at work and planning the wedding. Put on relaxing and relaxing music, have a glass of wine or a soothing cup of tea—spend a quiet time a little away from the madness of life and relax with your fiance. There are a variety of ways to relax during the wedding planning process. Just make sure you take time for yourself, so that you can enjoy the special day.
Mindfulness
If you have never tried meditation before, then it's the perfect time. There are plenty of guided meditation apps and online videos to help you get started, or you can join a local yoga class. All you need is a comfortable place to sit, for only 10 minutes, with minimal distraction, to help you feel calm. While planning a wedding, it is important to take the time off from counting plates and seats. D Gary Young, the founder of Young Living Essential Oils, has developed oils that may be helpful for relaxing during the planning process. You could get an essential oil diffuser.
Better Organizing
There are many wonderful ways to save money and make wedding planning easier. Organize your schedule with your partner when scheduling the wedding. This will allow you to spend time putting together your calendar. Start a full service or an all-inclusive planner. Hire a wedding coordinator to be with you in the important days of the planning process at all stages of the planning process. These planners do not take much time to plan for wedding ceremonies, but this may include the need for helpful assistance, such as catering and arranging flowers to create a sweet aroma for your wedding day.
Wedding planning for a full service will help you in all things and to work with suppliers optimize your budget. If you plan to have a wedding outside the state or abroad, the destination wedding coordinator may be your best choice. Any country where the wedding is held, requires a variety of procedures depending on the bride and groom's jurisdiction. For example, a US citizen whose marriage was confirmed in another country may need special arrangements to get through border security. If you and your fiancé do not have the knowledge of the country to plan well, then a professional consultant will be ideal. These wedding planners will meet suppliers, find venues and learn about specific areas such as weather, as this may be an important aspect of planning any wedding. You might even consider using essential oils at your wedding. This may be a fairly stressful financial process when planning a wedding. Now, when you think about planning your life after the wedding, this may be a more intense process if you do not plan carefully. You'll want to follow the right financial path.
Keep it simple.
Wedding planning is a more complicated process than a personal event planning. Wedding organizers organize wedding ceremonies and receptions. They may employ established companies or self employed persons. The average duration of a wedding is one year and is a long process, which is more in depth and more detailed than in other events. The planning will be each bride's taste, style, and budget. Just make sure to take time to relax, perhaps by letting a wedding organizer do more of the work. The wedding organizer is a specialist in wedding planning, organization and management of clients. Weddings are an important event in the lives of couples, and couples are often willing to spend a lot of money in order to have their wedding arrangements be perfected.