Tips for Planning Your Perfect Beach Wedding
Tips for Planning Your Perfect Beach Wedding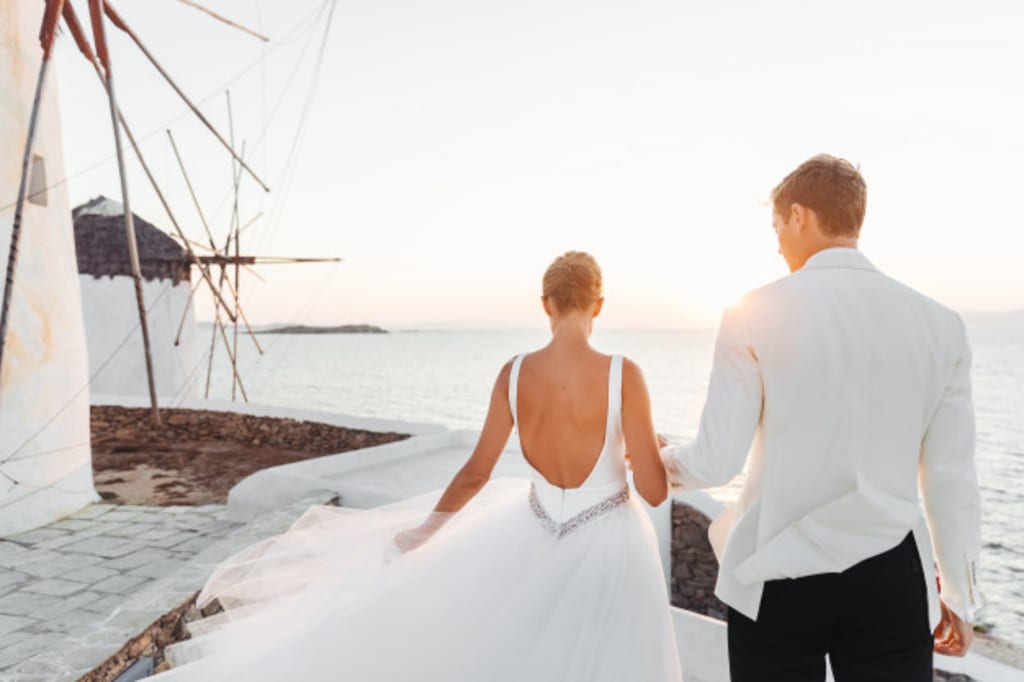 Did you recently get engaged? Congrats! After the excitement about the proposal has passed a bit, you need to deal with your wedding preparation duties. While this process can be long and tedious, if you have some ideas already, it can also be quite straightforward. In case you are considering a beach wedding, here are some tips so that you can make it perfect.
Find the right spot
When planning a beach wedding, there are several location-related issues you need to tend to. For one, you need to check whether you need a permit to get married at a specific beach. Second, even if you've booked a beach venue, it does not necessarily mean that you will be the only ones there. See whether anyone can access it and if there is an option to privatize it during the ceremony. You surely do not want random people in your wedding photos or unruly kids yelling and splashing in the background. Finally, you need to find a beach that fits your aesthetic vision.
Think about the timing
Regardless of whether you're keeping it local or travelling to a foreign country, you need to be aware of the potential weather conditions before you ask people to save the date. If you're choosing a destination wedding, avoid the rainy season that plenty of islands experience. Look for a date that you can be sure will provide you with a pleasant day. Other than the season, you also need to consider the time of day. In case your plan is to have beautiful photos where the sand and the sea are providing the backdrop, you need to have the ceremony during the day seeing as how it will be quite difficult to capture this ambience in the evening. Just make sure you provide your guests with enough shade and sunscreen.
Plan your attire accordingly
In case you were not already aware, your outfit will be affected by this choice of venue. Seeing as how there is going to be sand everywhere, the possibility is high that your attire will get a bit dirty. This is why you might want to consider an outfit without a long train that will drag behind you as well as something in an off-white colour that will help hide any dirty spots. Moreover, it's recommended that you skip the high heels as they will not be easy to get around in. The groom should also make some adjustments – for instance, replacing the classic black tux with a lightweight-fabric alternative.
Ensure you get amazing photos
In order to have these memories last forever, you also need to think about arranging top wedding photographer services. We already mentioned that the photos will look best during the day but a professional will definitely have more ideas and advice that will result in stunning snaps. Furthermore, instead of bringing a photographer with you if you opt for a destination wedding, you should hire a local expert as they will know all the best spots.
Consider the food and drinks
If, in addition to the ceremony, you choose to have the reception at the beach as well, you have to make sure your menu is appropriate. Beach receptions usually call for some lighter foods that can keep well in the hot conditions. While your caterer will surely have some suggestions, you can also consider shrimp cocktails, chicken breast, grilled fish and veggies as well as fresh fruit. Plus, ensure there are refreshing drinks like water, fruit juices as well as some light cocktails, wines and champagne.
These five tips are essential for having a perfect beach wedding. Make sure you plan everything in advance to have this day go smoothly and have a back-up location, just in case. Enjoy!