Guides
An Insight into the Best Beaches in Thailand
Vacation? Research? Dreaming of a resort? Learn more about the best beaches in Thailand.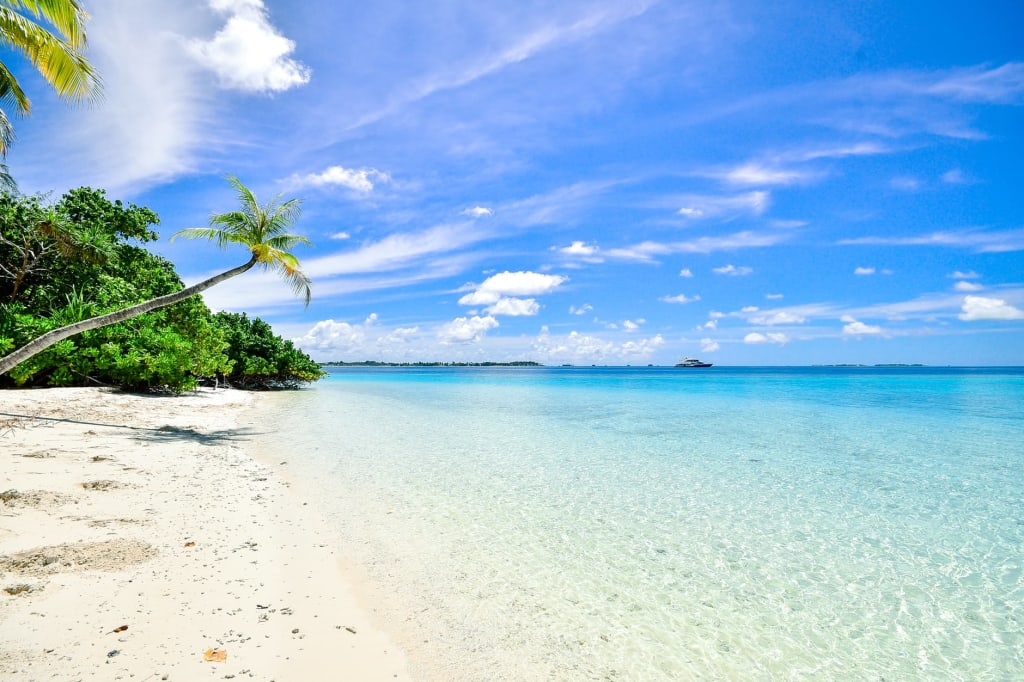 If you are going to Thailand, then there's a high chance that you are super excited about your vacation. Finally getting away and enjoying the beautiful scenery and new experiences. You may feel as though there are endless opportunities for you to explore and that you just can't wait to plan out your "to do" list. Regardless of your plans, it's important to make sure you are relaxing and enjoying the trip. If you want to relax on your vacation, then here are some of the top beaches in the area.
Eastern Seaboard
The Eastern Seaboard is only around 90 minutes away from the capital. It's got a golf course and it's great for atmosphere. When you go to the east, you will soon see that there is an island called Ko Samet. This is a favourite hotspot amongst young people. Ko Chang is the second-biggest island and they have a marine national park. This is a tourist's paradise, so if you are travelling to the area then don't be afraid to pay this location a visit. The beaches are truly amazing.
Krabi
Krabi is on the south-west coast of Thailand. It's got sheer limestone cliffs, craggy rocks and mangrove forests. It's also home to more than 100 offshore islands. The Railay Beach is one of the most stunning beaches around, but it is only accessible by boat. If you're interested in visiting this location then look into travelling from Koh Tao to Krabi.
The Gulf of Thailand
If you were to head south, then you'll soon find that the Gulf of Thailand is very close by. The shores have white and powdery beaches that have a backdrop of mountains. The most accessible beach is Hua-Hin. Pranburi is also making a name for itself too. You'll see plenty of resorts here and as you go out to sea, you'll discover Ko Samui. This contains 80 islands that have some of the most stunning beaches with plenty of diving opportunities.
Phuket
Phuket is home to blue-green waters and it's also ranked as being one of the best places in the country. When you travel there, you will have the option to stay in some of the most luxurious hotels while overlooking the sandy shores. When you are done relaxing, you can go on an elephant trek with one of the local tour guides.
The Andaman Coast
Travelling south, you will see islands such as Ko Phi Phi and even Ko Lanta too. There you will see an ancient landscape with various limestone towers. The crystal-clear waters really are something to be marvelled at and kayakers often travel here to see some of the wildlife. The beaches are pretty much untouched, and people also go cave exploring to see some of the various hidden treasures that are located throughout the area. Of course, the beaches here are some of the finest in the world and it is a great way for you to relax while also being given the chance to explore. If you are a backpacker, then this is certainly the location that you want to be visiting because there are various wonders to be seen.
Hi, I'm Jennan Husein, but I go by Jenn Melon.
I adore writing, filming, and marketing. I've also recently published a book called Enigma, as I am working on my second book Sanctuary. If you would like to get into contact with me for any reason, such as asking about the article, feedback, or anything at all, here are the best ways to reach me. Thank you for reading!
Email: [email protected]
Instagram: @jennmelon
Facebook/Messenger: Jenn Melon
My NEW Twitter: @jennmelon1