The Perfect Wedding
What you need to know to have the perfect wedding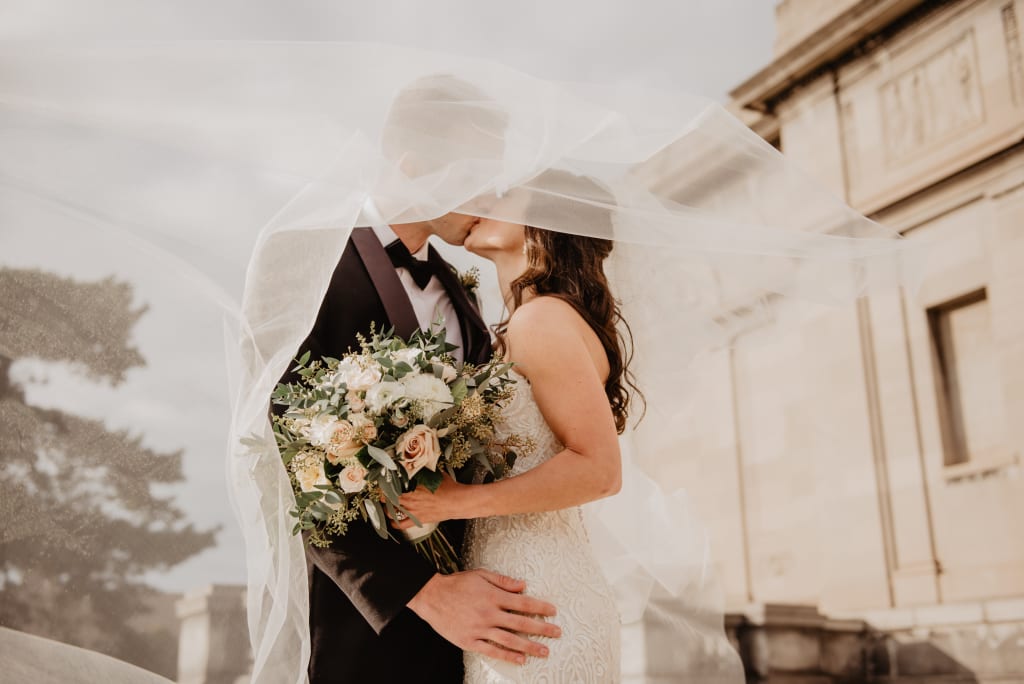 Weddings are often such an incredibly exciting experience for many couples. The exhilaration of planning a celebration of a union of two people can be simultaneously exciting, overwhelming and exhausting. Destination weddings can provide splendid scenery and location for your coming nuptials. Whether you plan it to be closer to family, revisit an old vacation spot or just explore a beautiful backdrop, destination events can be an amazing experience. However, planning from a distance can also bring about additional stress. By considering some of the following tips on finding a photographer for your destination wedding, it may help alleviate some of the added pressure.
Research Photographers Online
There are many resources available online for destination weddings and for finding a destination photographer to capture your special memories. WeddingWire, The Knot, Minted and Zola are just a few helpful resources both paid and free that are available to newly engaged couples. It can also be useful to run a search through any search engine for wedding photographers in the area you plan on getting married. Information is often available on the photographer's website and this can also help answer some preliminary questions. Finding a vendor abroad who has a website can be useful when planning for your special day from a distance. If you were looking for a wedding photographer in France, it may be helpful to peruse some of their services, portfolio, and any frequently asked questions they may have available.
Know Your Timeline
It is important to know your timeline before contacting any potential wedding vendors. The more notice that you can provide, the more flexibility and options are typically available to you. Generally, 6 to 18 months provide you with adequate notice to have a vast number of options. However, even if you are planning a wedding in a shorter timeframe, some vendors can accommodate this, but generally the more notice you can give, the better.
Exchange Rates
When considering a destination wedding taking place internationally, it can be important to consider how exchange rates will impact your budget. Exchange rates can vary per the region's monetary value and can fluctuate over time, so it is important to translate your budget to the monetary rate of the country in which you are hosting your event. Some photographers provide general information and exchange information on their websites, but you can also make contact to ensure that you have this information in advance.
Cost, Services and Fees
When choosing your photographer, it is important to understand what is included in their price. Some services and products that can be included in wedding photography services or packages are a second shooter, editing or retouching of images, the rights to the images and any physical products (wedding albums, prints, canvas prints, etc.). Photographers can create packages and services depending on the couple's budget and what works for them, but this can vary significantly between photographers. Additionally, in hiring a photographer for a destination wedding, there can also be added fees due to the distance. It is important to be aware of any additional fees that you may be charged if they are also traveling for your event, such as hotels, meals, travel costs, etc.
Finding the Right Fit
There are several considerations to evaluate as you choose the wedding photographer who will capture your big day. Several factors should be taken into regard when choosing a photographer, including but not limited to personality fit, budget, services offered, etc. One important component may be how familiar the photographer is with the area where you'll be getting married. Familiarity with the location may give them the advantage of choosing specific areas to take photos or places to avoid on your big day. The vendor that is right for you and your significant other should fit multiple of your criteria during your decision-making process.
It can be helpful to know what questions you would like to ask before hiring your vendors, so do your research in advance and consider the questions that will point you to your best option. Choosing to surround yourself with a photographer and wedding vendors who support you on your big day can positively impact one of your most special moments.