The Day I became A Beautiful Princess
Every Little Girl Dreams Of That Big Special Day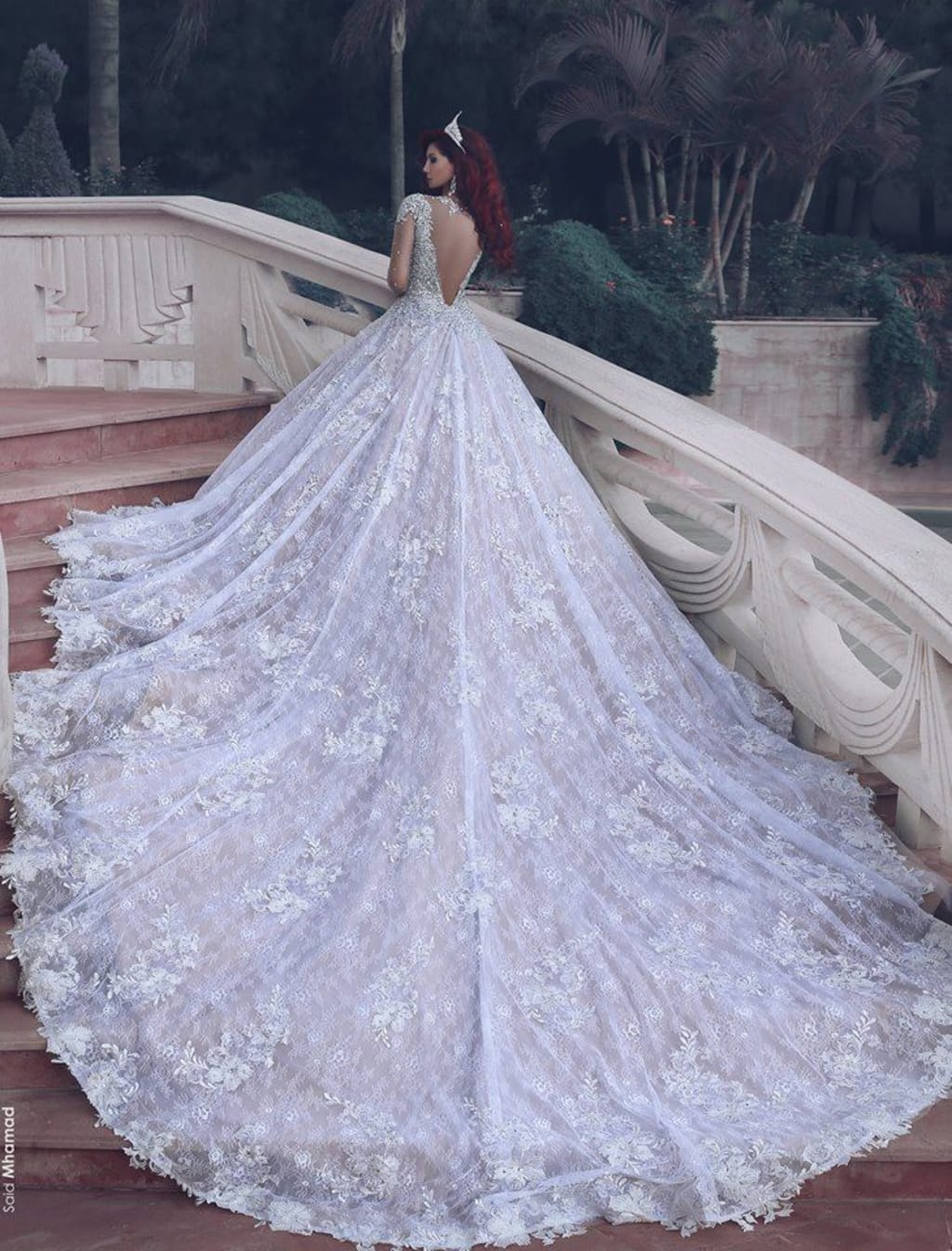 Sweet and innocent playing here comes the bride, over and over in my head
With grandma's curtain shears on my head and her flowers from her kitchen table in my hands.
I am a beautiful princess, walking down an aisle long flowing dress with lacy sleeves like the shears.
The train of the dress so long it is almost out the door with two tiny little groomsmen carrying it.
Grandma, I can hear her voice, calling my name.
"Leann!"
Blinking my eyes, coming back to reality, from reminiscing all the time's I dreamed of this big day.
Getting myself in trouble for having the curtain shears on my head. It is finally happening I am going to marry
The man of my dreams in a dress fit for a princess. Train of the dress so long that my twin nephews who are six
In age, dressed like little groomsmen are going to walk with me carrying it.
Looking at myself in the mirror and mother and grandma begins to tell me how beautiful I look.
You, look just like your mother.
Said, grandma
Thank you, grandma
Leann, I have this little black book of recipes passed down from your great grandmother, your grandmother,
Myself, and now you my dear.
The best way to his heart is through his stomach,
Mother laughs,
I wrapped my arms around her neck
saying, thank you
Excitement, sat in knowing I was going to cook just like the women before me.
These women cooked so well, they won awards for a few dishes at cook offs.
When there were bar-b-q's people wanted the women in my family to cook all the food it was that good.
This little black book held the secrets to every great dish passed down from generations.
Baby girl these baby blue earrings should look gorgeous on you.
Grandma said, holding out her hand with a box from Kay's.
Trying to hold back the tears of joy. Thank you, grandma, they are gorgeous.
Just like you my dear.
Father, stood behind them waiting for his moment.
Daddy, I am still and always will be your baby girl.
He then smiles and hands me a check for $20,000.
Daddy, what is this for?
Your honeymoon baby girl, have fun.
Take that trip to Hawaii as you have always dreamed about.
My eyes widened with excitement, oh daddy!
"Leann you only have fifteen minutes, until a new journey of your life begins."
Grandma says, with excitement in her voice.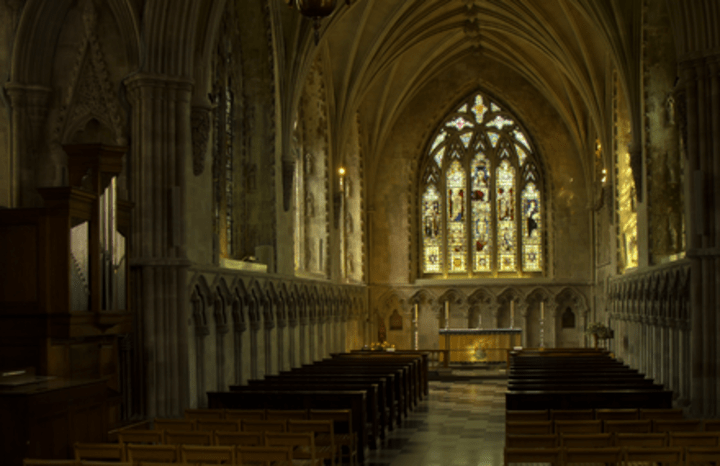 The hair on my arms stands straight up and I feel a sickness in my stomach. Peaking my head inside the doors to view the sanctuary.
It is huge, with cathedral ceilings, decorated with baby blue roses on the ends of the pews.
Looking forward to the beautiful cherry wood altar, there stood my groom.
Blonde hair, brown eyes dressed in a dark suit with a baby blue rose pinned to his blazer. He looks so dreamy;
He too seems, really nervous his buddies by his with baby blue roses pinned two their blazers. His best man
Patting him on his back while he awaits my entrance.
The church is full of friends and family.
Excitement and nervousness overwhelm my whole body.
Mother and father come up beside me and I can see it is now hitting them harder as well.
It is almost time; are you ready me
Mother, asked grabbing my right arm
Father kisses me on my cheek, I am proud of you tweedy bird.
He said, grabbing my left arm.
My bridesmaids dressed in baby blue silk dresses start down first, then my beautiful niece who is
Four in age, my little flower girl. Her hair in a beautiful French braid, baby blue butterflies pinned in her hair,
And a baby blue bow on the back of her poofy little white dress.
Baby blue and white flowers, in her little basket she drops on the way down the aisle.
Looking in my parent's eyes, and I can tell it is a bitter sweet moment. Trying to hold back the tears.
I love you both so much thank you for a great childhood and thank you for walking me into me
new journey as a married woman.
I intertwined my arms into theirs.
Over the Rainbow starts to play, as we walk down the aisle. Everyone that was sitting in the sanctuary awaiting
My arrival begins to stand all eyes, on me and some are even crying. I can hear whispers on how beautiful
I look. Sweet and innocent little dream of being a princess on my wedding day. Had now became a reality
With my prince Charming. Now standing by his side he begins to lift my veil with tears in his eyes, he
Whispers you look so gorgeous. I smile the biggest smile, forgetting that there is a church full of
People behind us. Grabbing each other's hands, it is like we both are trying our best to hear everything
The preacher is saying. I am lost in his eyes; he is in mine.

Audie Edwards
I am an amateur writer, who loves to write poems.
I feel poetry is my only escape from reality. I love to play with the imagination a little and get Dark. We all have nightmares and fears
I just put mine to work in a beautifully written poem.
See all posts by Audie Edwards →