The Beginning of the Rest of my Life
Jilted by the pandemic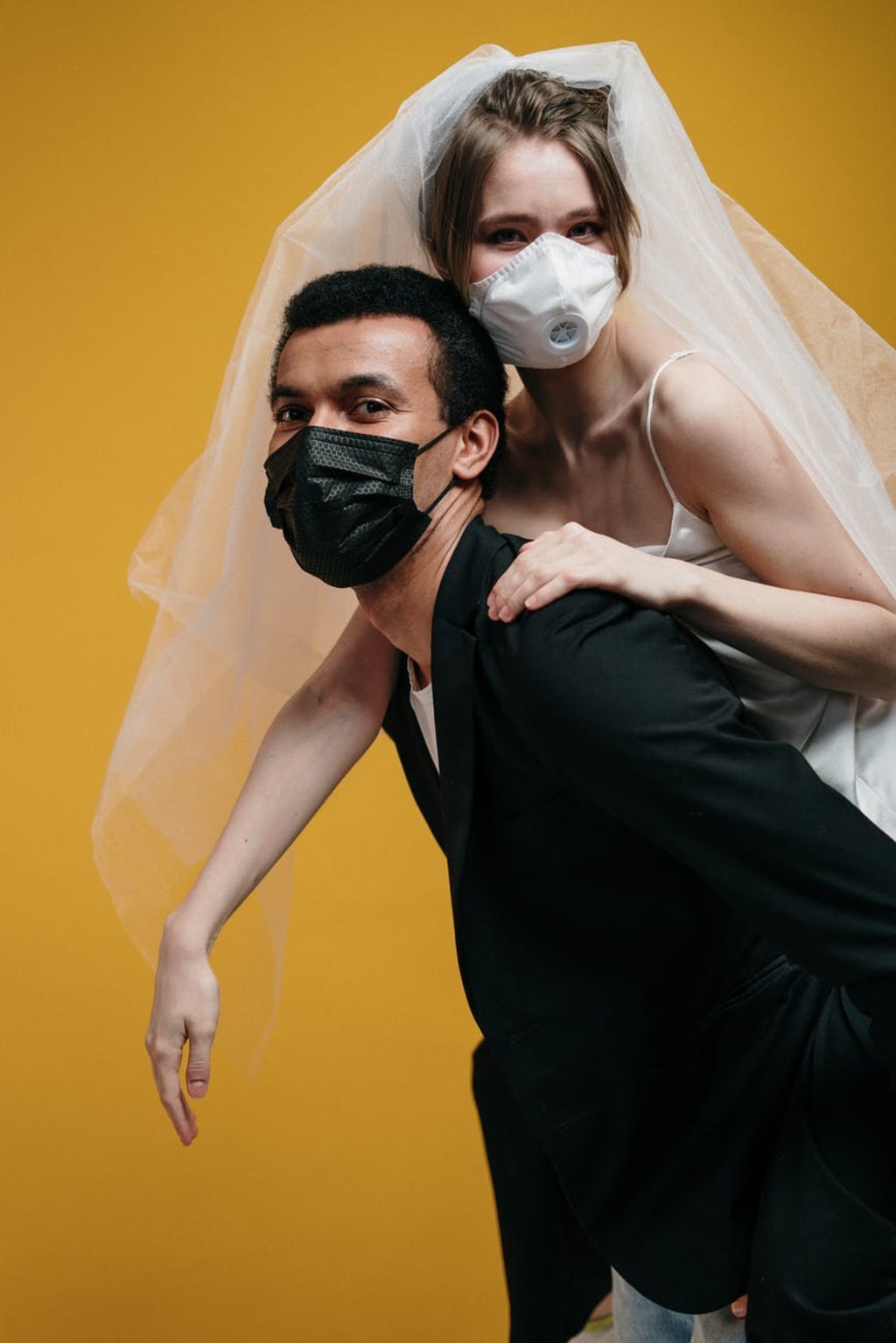 Photo from Pexels
It is day 50 of quarantine and the world went into lockdown 7 days prior to my wedding day. Yes. I am one of the unfortunate soon-to-be brides that had their wedding cancelled due to the pandemic, but I have never felt more positive.
Planning for the wedding took an entire year, you know how that goes… busy (various venue appointments), exhilarating (the bachelorette/hen party was a girls night to remember), tiring (unsuccessful attempts at convincing my fiancé that all 3 dogs could not be THE best man), yummy (cake tasting was a dream!) and exhausting (trying on so many wedding dress, I have honestly lost count). So as every other bride-to-be, I felt extremely disheartened following the cancelation, but I am also eternally grateful because I am healthy and alive amidst the devastating COVID-19 virus. Many people have lost their lives, their loved ones and our medical heroes are still on the frontlines, fighting the unknown.
This pandemic has taught me one thing and that is to appreciate what we have. Instead of dwelling on the loss of my big wedding day, my post-quarantine plan is to down-size my wedding entirely and just marry the love of my life.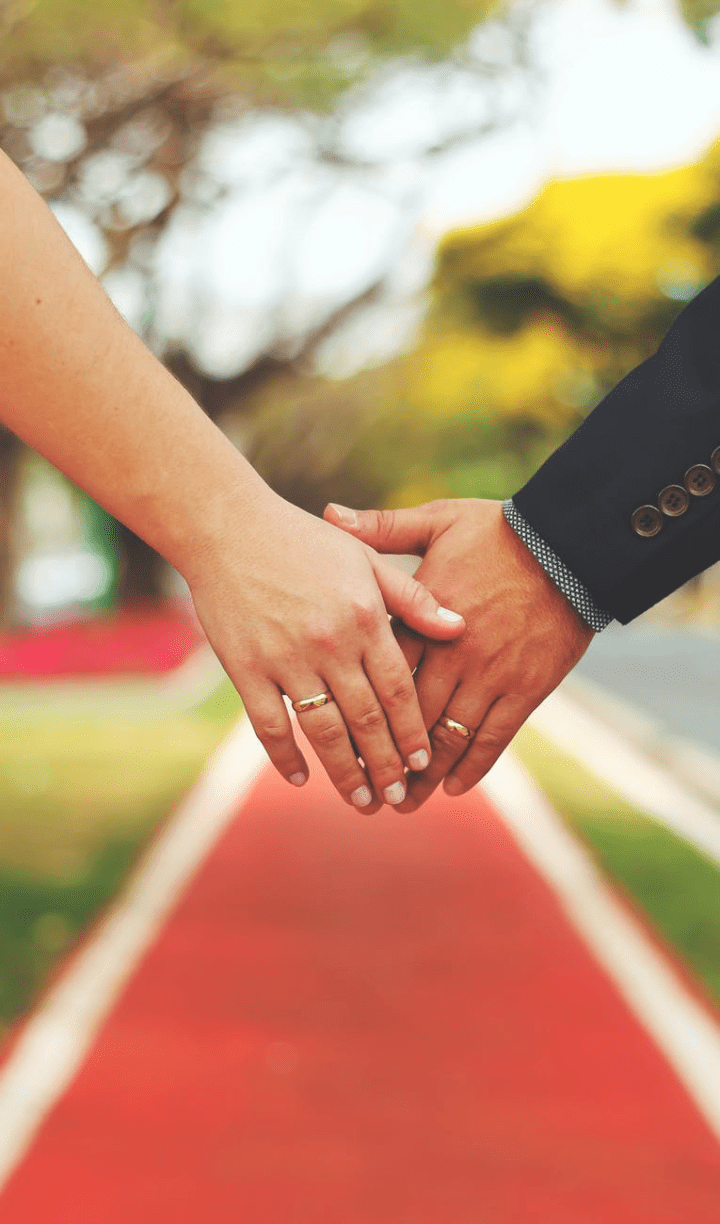 Post-Quarantine Wedding Day Plan (also a low budget wedding guide):
1. Book the Toronto Wedding Chapel & Get Married
This small and quaint chapel specializes in creating wedding packages for couples, that would prefer an intimate wedding experience. After scouring the internet for many days, I settled on this place because let's face it, it's affordable, it's beautiful, you can book and get married on the same day, wedding packages can be altered to suit any couple or religion and we can write our own vows!
We only moved to Toronto a few months ago so we are not able to have any family or friends to attend it on such a short notice. It's just going to be us, an officiant and 2 witnesses for 30 minutes, followed by our "I do's", for only $299 (plus taxes)!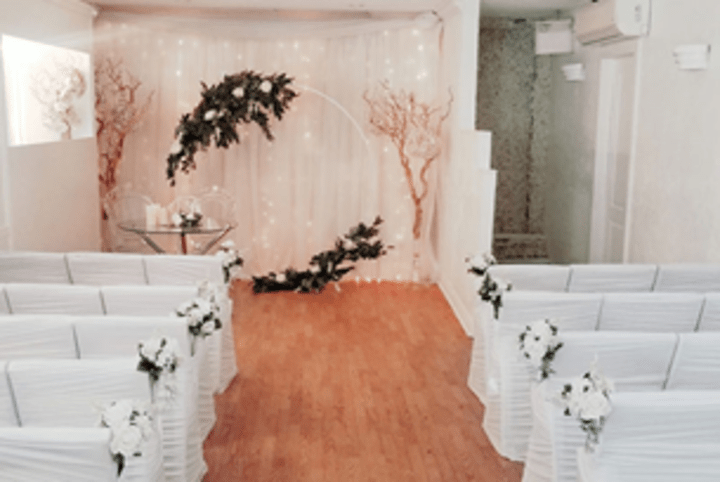 2. Take photographs to send back home to our families
With so many free online photographer courses, affordable DSLR cameras and high-definition camera phones, I think it's fair to say that if you really wanted to save money on your wedding day you could just photograph the day yourself. This is exactly what we will be doing.
PSA: I do commend and appreciate photographers for being able to capture all the beautiful moments at weddings that showcase the love and emotion for a life time.
Picking our wedding photo locations has by far been one of my favorite quarantine tasks. All we need is a tripod (from Amazon $30), a great camera (we have the Canon EOS M6 from GoldenCircle $769) and a list of places that would look great to photograph in (see some of our choices below).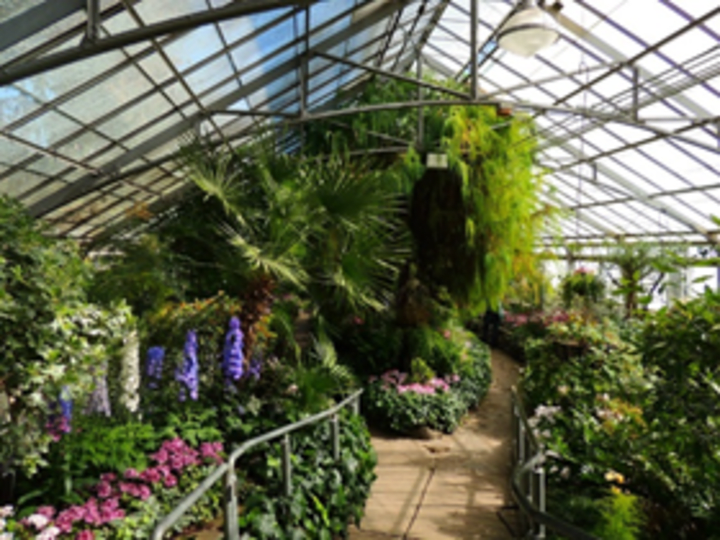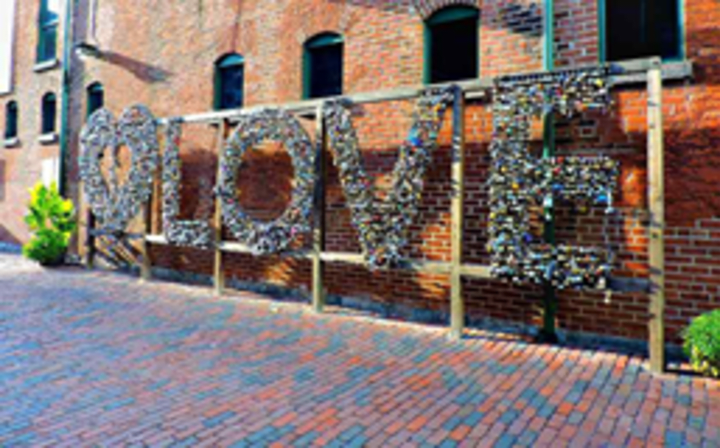 3. Grab some great sushi and icecream
Who needs a catered 6 course wedding meal when you can go grab your favorite sushi and ice cream? If you have not yet tried sushi from Saku Sushi then you have not yet truly lived. You could probably order in seeing as they do offer take-out delivery at the moment, but if you are a true sushi connoisseur then you would know that takeout sushi and eat-in sushi are complete worlds apart when it comes to taste. Pair the tiger sushi roll with one of the most impressive insta-worthy ice creams in the whole city from Dutch Dreams (specifically a scoop of strawberry cheesecake, a scoop of vanilla maple walnut sprinkled with toasted coconut and a generous handful of candyfloss), and there it is…quite literally heaven on earth.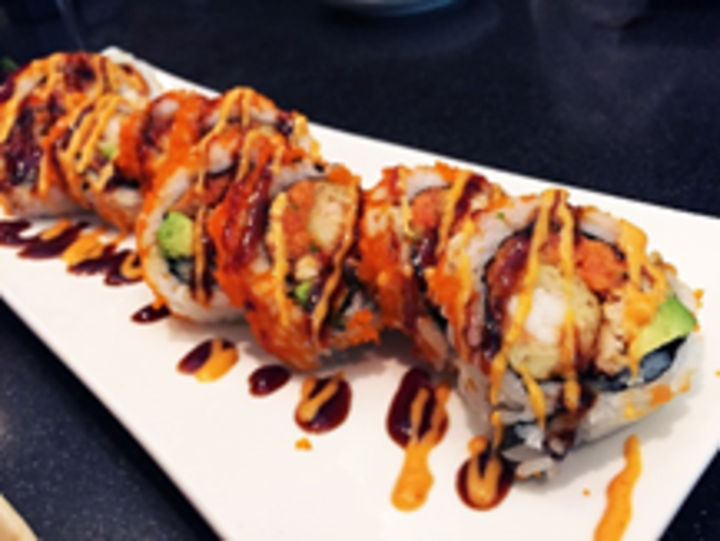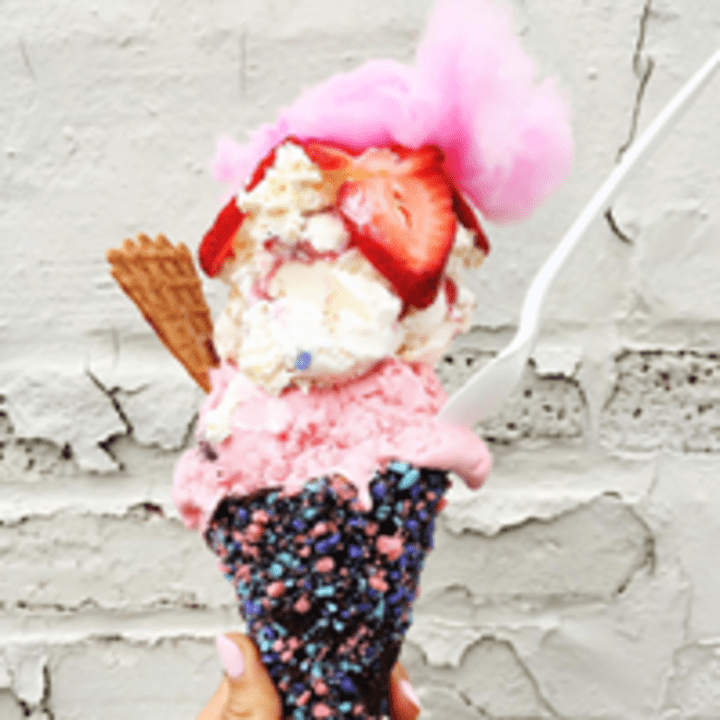 4. Start the honeymoon underneath the stars
The perfect end to our big (small) day is exactly as we had originally planned, taking our truck and starting our road trip journey from Toronto to Banff, Canada. Before that, however, we must enjoy our sushi and ice cream in the back of our truck, loaded with lots of fluffy pillows and comfy blankets to keep us warm as we talk about our small yet eventful day, types of exciting activities we'd like to do once we get to our destination, being happy to just finally be out of quarantine, and of course stuffing our faces with an extraordinary amount of sushi and ice cream underneath the beautiful starry sky.
Maybe the end of quarantine is still far away, maybe it's tomorrow. Either way, I am thoroughly prepared for it.