Opulence Unveiled: Luxurious Wedding Venues in South Africa
Explore some of the most luxurious wedding venues in South Africa, each offering a unique blend of elegance, sophistication.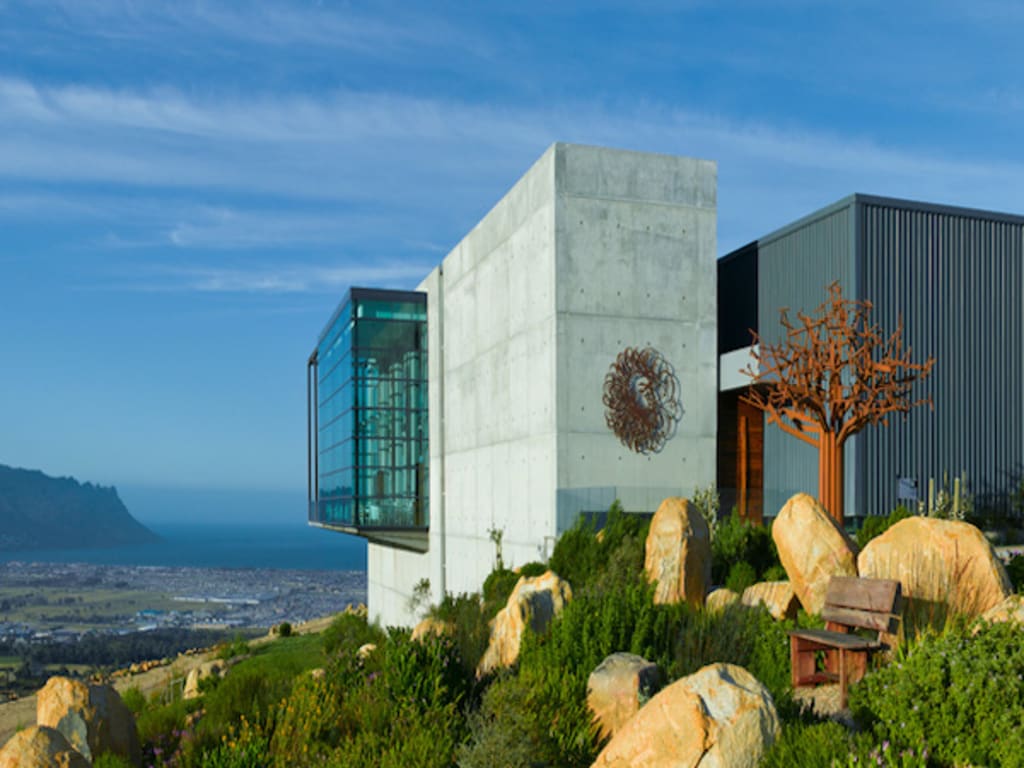 South Africa, a land of breathtaking landscapes, vibrant cultures, and rich history, is rapidly gaining popularity as a premier destination for luxury weddings. With its diverse range of venues, from opulent estates nestled in vineyards to pristine coastal resorts, South Africa offers couples an unparalleled selection of settings to make their dream wedding a reality. In this comprehensive article, we explore some of the most luxurious wedding venues in South Africa, each offering a unique blend of elegance, sophistication, and natural beauty.
**Table of Contents**
1. **Historic Manor Houses and Estates**
- **La Residence, Franschhoek**: Set against a backdrop of vineyards and mountains, this enchanting estate offers timeless elegance and exclusivity for intimate weddings.
- **Leeu Estates, Franschhoek**: A fusion of modern luxury and historical charm, Leeu Estates provides a sophisticated setting for couples seeking a refined celebration.
2. **Coastal Splendor**
- **Tintswalo Atlantic, Cape Town**: Perched on the edge of the Atlantic Ocean, this boutique lodge offers an intimate and picturesque location for a seaside wedding.
- **The Oyster Box, Durban**: With its colonial architecture and panoramic views of the Indian Ocean, this iconic hotel offers a blend of elegance and coastal charm.
3. **African Safari Romance**
- **Londolozi Private Game Reserve, Sabi Sands**: For couples seeking a unique and unforgettable experience, this luxury safari lodge allows for an intimate bushveld wedding under the African sky.
- **Ulusaba Private Game Reserve, Kruger National Park**: Brimming with romance and adventure, Ulusaba offers luxury safari lodges and breathtaking landscapes for a wild yet refined celebration.
4. **Winelands Elegance**
- **Bosjes, Breedekloof**: A modern masterpiece set amidst the picturesque vineyards, Bosjes offers contemporary architecture and tranquil surroundings for a chic wedding.
- **Delaire Graff Estate, Stellenbosch**: Combining art, wine, and luxury, this estate boasts breathtaking views and world-class facilities for an opulent celebration.
5. **Mountain Retreats**
- **Babylonstoren, Franschhoek**: With its historic Cape Dutch architecture and lush gardens, Babylonstoren offers a romantic setting for couples seeking a serene mountain wedding.
- **Cathedral Peak Hotel, Drakensberg**: Nestled in the majestic Drakensberg Mountains, this venue offers a combination of natural beauty and modern comforts for a mountain-inspired celebration.
**6. Winelands Elegance**
The picturesque winelands of South Africa offer a backdrop of rolling vineyards, majestic mountains, and charming estates, making them an exquisite choice for couples seeking an elegant and romantic wedding setting.
- **Bosjes, Breedekloof**: Nestled within the scenic Breedekloof valley, Bosjes is a modern architectural gem that seamlessly blends contemporary design with natural beauty. The chapel's unique design, with its undulating wave-like roof, creates a stunning setting for a wedding ceremony that is both intimate and grand. The expansive gardens, complete with a reflective pond, provide an enchanting space for receptions under the stars. Couples can indulge in locally produced wines and farm-to-table cuisine, ensuring a celebration that tantalizes both the palate and the senses.
- **Delaire Graff Estate, Stellenbosch**: Combining art, wine, and luxury, Delaire Graff Estate is a true jewel in the heart of Stellenbosch's wine country. The estate's breathtaking views of the surrounding vineyards and mountains provide an unforgettable backdrop for weddings. The estate's contemporary architecture is complemented by curated artworks that add an element of cultural sophistication. Couples can exchange vows on the terrace overlooking the vineyards and then proceed to the elegantly designed reception venue. With world-class wines and gourmet cuisine, Delaire Graff Estate ensures a wedding that is the epitome of indulgence.
**7. Mountain Retreats**
For couples seeking a wedding venue that embodies tranquility, natural beauty, and a touch of adventure, South Africa's mountain retreats offer an ideal setting.
- **Babylonstoren, Franschhoek**: Stepping into Babylonstoren is like stepping into a world of serenity and charm. The historic Cape Dutch architecture, combined with lush gardens and breathtaking mountain views, creates an atmosphere of timeless elegance. Couples can exchange vows in the estate's enchanting garden chapel, surrounded by fragrant blossoms and serene ponds. The reception can be hosted in one of the estate's venues, such as the historic Old Cellar, where the rustic yet refined ambiance adds to the enchantment of the day.
- **Cathedral Peak Hotel, Drakensberg**: Tucked away in the majestic Drakensberg Mountains, Cathedral Peak Hotel offers a secluded and awe-inspiring wedding experience. With panoramic views of towering peaks and lush valleys, couples can say their vows against the backdrop of nature's grandeur. Whether opting for an intimate ceremony in the charming stone chapel or an outdoor celebration surrounded by the mountains, this venue provides a sense of intimacy and wonder. The hotel's warm hospitality and modern amenities ensure that the wedding is a harmonious blend of nature and comfort.
Conclusion
South Africa's landscape of luxury wedding venues is a testament to the country's diversity and beauty. From historic manor houses and coastal retreats to African safari lodges and mountain havens, the options are as vast as the country itself. Couples seeking an opulent wedding experience can find solace in the fact that South Africa offers a wide array of settings that cater to different preferences and visions. As love stories unfold against the backdrop of South Africa's exquisite venues, the nation cements its place as a destination of choice for those seeking to celebrate their union in the lap of luxury.
About the Creator
We are Destination Wedding Planners across the Globe. Whether you wish for a rustic wedding, beach wedding, luxury palace wedding, intimate/grand yacht ceremony, or an elegant wedding you can have it all hosted exactly as you desire.
Reader insights
Be the first to share your insights about this piece.
Add your insights