Memorable Proposal Ideas You'll Never Forget
You—hopefully—only get one shot to pop the question, so here are some memorable proposal ideas to help you plan the big moment.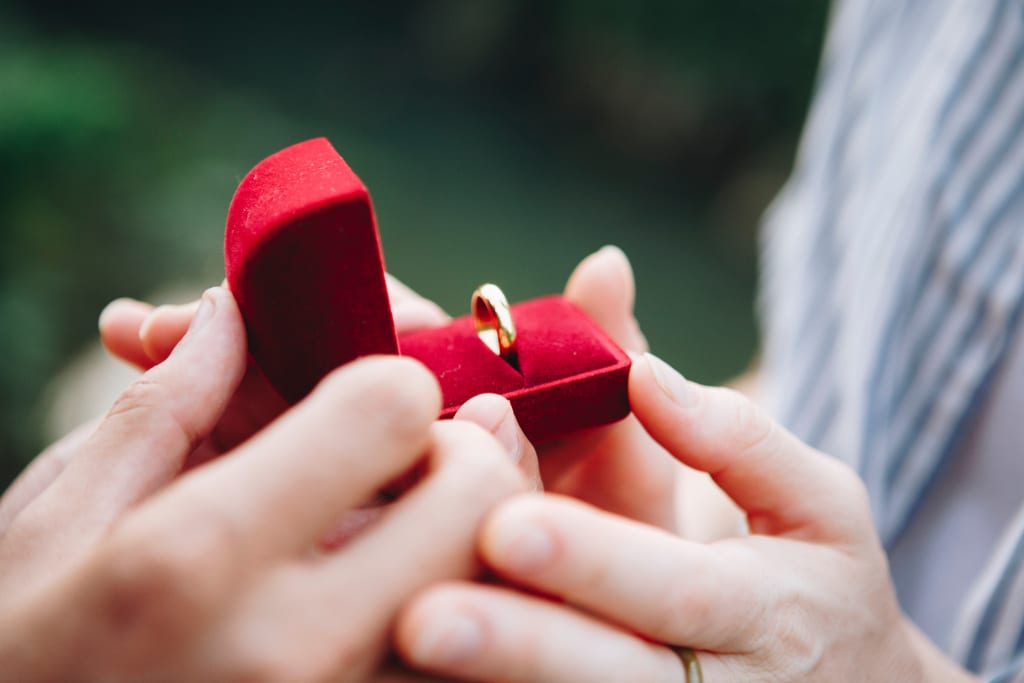 Photo by rawpixel.com from Pexels
You don't want your proposal to be canned, to just copy someone else's idea, but you also don't want to be boring. You want to give your proposal a personal spin, make it meaningful and heartfelt, but it can be difficult to come up with creative, memorable proposal ideas that your hopefully-soon-to-be spouse won't be able to resist (not that they would anyway, of course). There are a number of ways to prepare to pop the question, and here are a few such memorable ideas to help you plan the perfect proposal.
Hire a flash mob.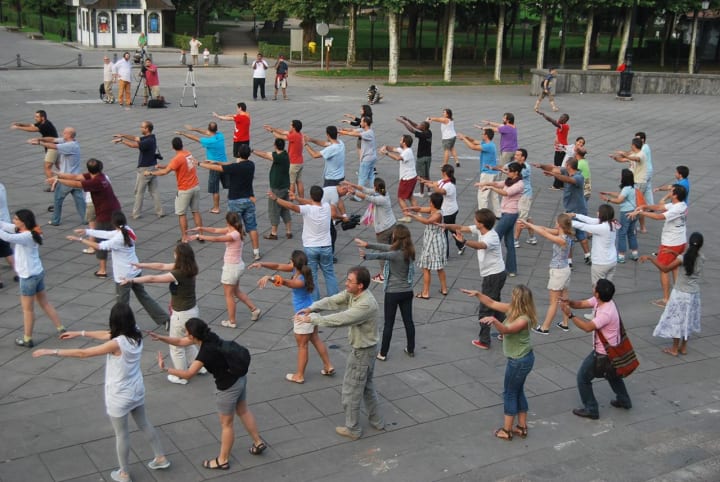 Okay, yes, it's cliché and a little absurd, but it's also a grand, romantic gesture that might just melt your partner's heart (even as he or she rolls their eyes). While most famous from various movies and television shows, the flash mob proposal really is something you can do, depending on where you live and where you plan to pop the question. At the very least, it's certainly a memorable proposal idea that isn't likely to be forgotten anytime soon—by you, your partner, or anyone you know. You can check out various companies to see if you can hire a flash mob near you, or plan a trip to somewhere more conducive if you live further from urban centers.
Get up on stage.
Of all the wedding proposal ideas, this act of standing on a stage and publicly declaring your love is probably among the most terrifying, and so it reflects a genuine devotion and courage. It's ultimately a very romantic way to propose. You can get in touch with the stage managers or performers of a local performance, like a dance, play, or concert, and ask to have a few moments to make your proposal. Many, even most, will be happy to help you out. As a bonus, you can incorporate this into a romantic date to your partner's favorite play, musical group, or other show, setting the mood, and forever associating your proposal with something else that they love.
One of the wondrous things about proposing is that moment when your partner realizes what you're doing. It's a moment of delight and surprise. It doesn't have to be a grand, public gesture to elicit this reaction: In fact, many people would much rather be proposed to in a small, subtle way than have a grand gesture that they might find embarrassing. One fun option is sneaking them a message, like in a fortune cookie or written on the bottom of their mug, that they'll see by surprise. You'll have the perfect opportunity to tell them what you love about them, and add your personal spin when they see that little, surprise message, reading, "Will you marry me?"
Spell it out.
There are a bunch of ways to make your proposal fun by spelling it out. You can go big, and have an airplane do it in skywriting (just make sure your partner doesn't miss it), or you can go as small as you like. Glow-in-the-dark stickers on the bedroom ceiling set the scene, or you could even spell out "marry me" with fridge magnets. This also gives you a lot of good options for a more private, intimate proposal, which many people might prefer to grand, public gestures. It's cute, funny, and opens up the perfect opportunity for you to tell them exactly how you feel about them.
Put it on the screen.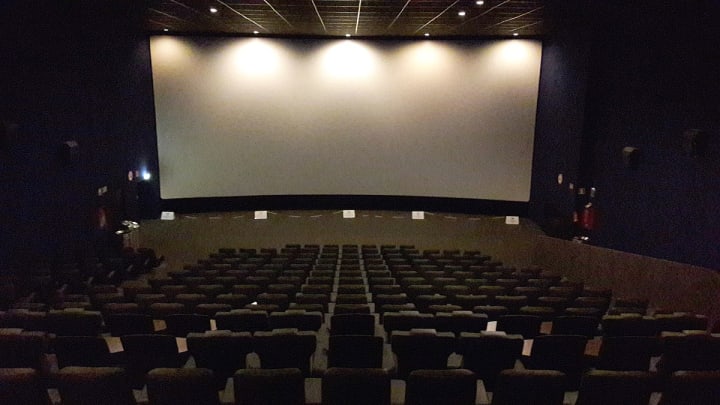 You know those advertisements that run before the trailers in the movie theater? Or even at a baseball game? Well, you can actually buy that space to ask your partner to marry you on the big screen with a proposal video. This is another memorable proposal idea that may be a bit cliché or over the top, but it's a kind of cliché that many people can't help but love. If your partner is particularly shy, it may be a bit much, but otherwise this kind of gesture is big, bold, and romantic, and gives you the perfect opportunity to get down on one knee and make your question official.
Take out an advertisement in a public space.
Just like how you can purchase screen space in a theater or at a game, you can also purchase space on a number of public advertising spaces. This includes billboards, benches, buses, even the menu on many restaurants offer space for advertisements. You can make use of these spaces to surprise your partner, especially if you contrive a way to pass by it (preferably walking, so you can stop), without them realizing what's going on or expecting it before they see it. It also makes for a great backdrop for your proposal pictures, and no one will be forgetting that proposal anytime soon.
Create a scavenger hunt.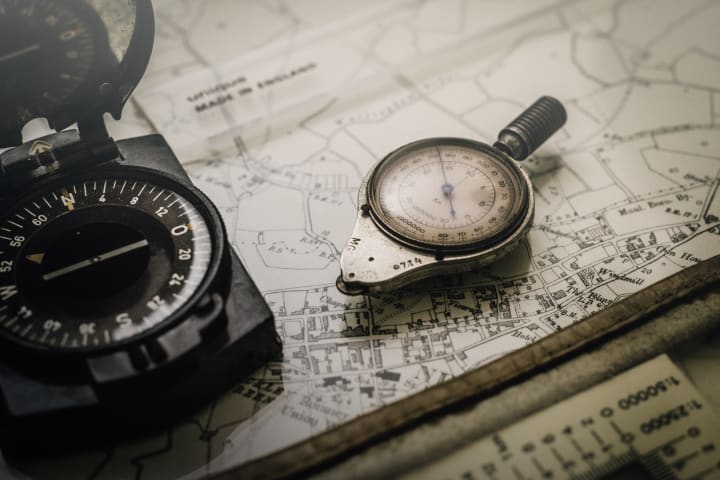 A scavenger hunt proposal gives you the opportunity to incorporate everything you should have in a proposal. It's something that you can put work into, a gesture of your love and dedication, and it also offers you the opportunity to include important items and places from your relationship. You can enlist the help of others, like the owners at the restaurant where you had your first date, and make use of any locations or memories that are particularly dear to you and relevant to your relationship: think first dates, first kisses, first "I love yous," etc. It also gives you the opportunity to be creative and unique with your proposal, and make it something your partner is guaranteed to love and enjoy.
Hide the ring.
Another age-old classic set of memorable proposal ideas involves hiding the engagement ring. You have a lot of options on this one: You can put the ring in his or her favorite dessert, drop it in the bottom of their champaign glass, or hide it in a bouquet of their favorite flowers. This last option also has the added benefit of avoiding the risk of accidentally eating the ring. You can also avoid this concern by placing the ring box amongst the selections on a dessert tray, or placing it on top of the dessert when its brought out. A surprise proposal like this could be a literal treat, especially if you purchase one of these rings with meaning.
Go on holiday.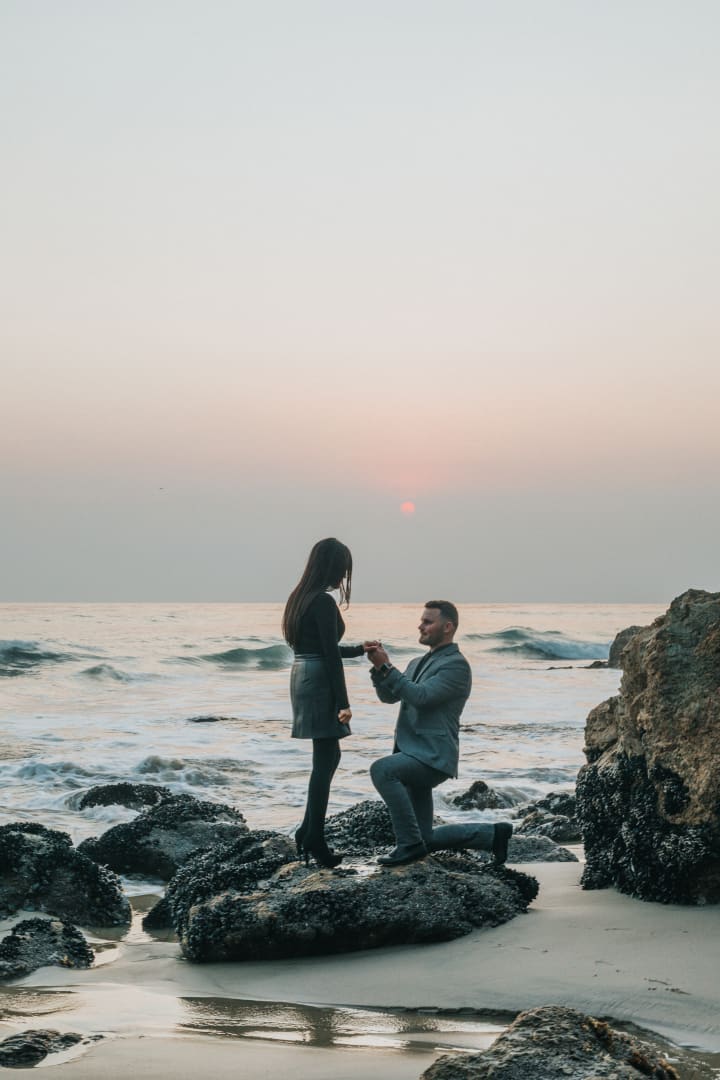 Your hometown might be lovely (or not), but even if so, it's old hat. Many of the best romantic marriage proposal ideas incorporate the grandeur of foreign places, especially beautiful, natural, and historic sites with stunning views. Not only does seeking out a good view make for the best proposal photos, but it also sets the mood: Proposing is an act of great feeling, it's exciting and beautiful and maybe even a little bit scary, just the like the view off the ramparts of an old French castle or the cliffs of a world-famous state park, or even a sunset over the ocean. Making your setting memorable ensures that your proposal, too, will be well-received and never forgotten. At the very least, going on holiday to celebrate can be one of the things you can do immediately after the proposal.
Make a quiet night in of it.
Not everyone is into grand gestures and activities. Sometimes, the most memorable proposal ideas are the simplest. Light candles around the room, cook a romantic dinner, and place a trail of rose petals up to the bedroom—you can even use them to spell out, "Marry me?" on the bed. Setting up a romantic atmosphere, and putting in the work to make a romantic date night, sets the mood to pop the question in a personal, intimate, and heartfelt way.