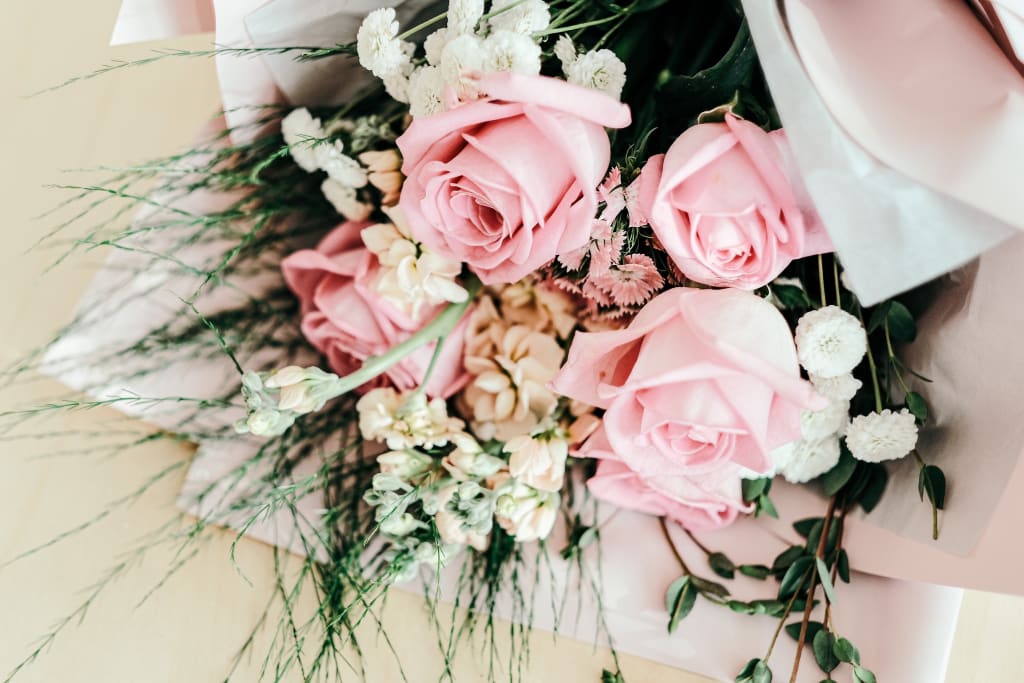 Wedding Flowers
A wedding is a celebration of love, union, and the beginning of a beautiful journey. Floral decorations hold a special place among the many details that make this day so memorable. Flowers can transform venues into dreamlike settings, from the bride's bouquet to the ceremony and reception arrangements. In this blog, we'll dive into the world of wedding floral decorations. We'll explore the best flowers and designs from wedding florists in Jackson Heights that evoke romance, elegance, and lasting memories.
The classic elegance of roses and hydrangeas
Roses and hydrangeas are at the forefront of timeless elegance. As the ultimate symbol of love, roses come in a variety of colors, each with its own meaning. Red roses convey passion, while soft pastels evoke romance and grace. Flowers like hydrangeas, with their voluminous blooms, are ideal for creating lush, lavish arrangements. Their ability to fill spaces and create stunning focal points makes them ideal for larger wedding venues. For a classic wedding, consider arrangements that combine roses and hydrangeas in soft, neutral tones. The regal beauty of white roses and cascading greenery is enhanced by clusters of hydrangeas in vintage vases.
The rustic charm of wildflowers and succulents
An elegant rustic wedding celebrates the beauty of nature in all its imperfections. A charming and relaxed ambiance can be created with wildflowers and succulents. Wildflowers, with their whimsical and diverse appearances, embody the untamed spirit of the outdoors. Succulents, on the other hand, bring modernity and durability to arrangements. For rustic charm, create centerpieces using Mason jars filled with wildflowers and accents like baby's breath. Adding succulents to bouquets add depth and texture. Incorporating wooden elements, burlap, and twine complements the vintage aesthetic.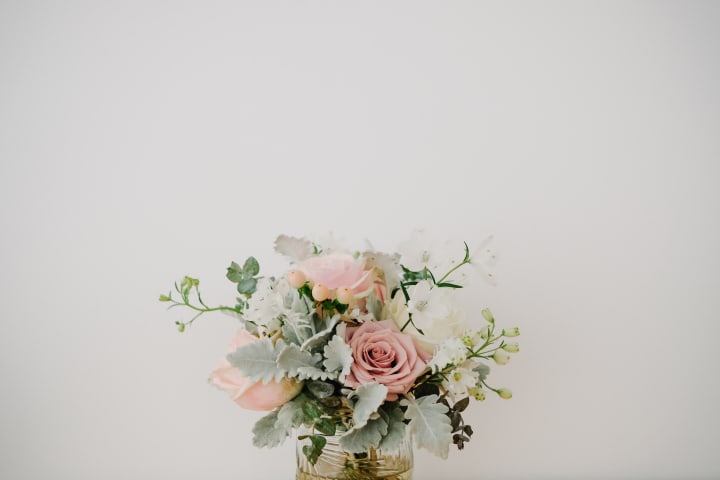 The romantic whisper of peonies and baby's breath
There is nothing quite as romantic and whimsy as a peony. Wedding brides prefer peonies for their soft petals and sweet fragrance. These blooms come in shades ranging from blush pink to rich coral, offering a plethora of options to match the wedding color palette. When paired with baby's breath, this effect is enchanting and ethereal. For a romantic touch, opt for bouquets featuring peonies and baby's breath from Jackson Heights florists intertwined with delicate greenery. Centerpieces with floating peonies in glass vases create an airy and dreamlike atmosphere. This combination works wonders for garden weddings and intimate gatherings.
A modern display of calla lilies and orchids
For couples drawn to contemporary aesthetics, calla lilies and orchids lend modern sophistication. Calla lilies' sleek, trumpet-like shape and clean lines create minimalist elegance perfect for contemporary settings. Orchids, with their exotic beauty, add luxury and intrigue to any arrangement. For a modern touch, consider bouquets composed solely of calla lilies, emphasizing their sculptural beauty. Cascading arrangements featuring white phalaenopsis orchids create drama and opulence. Modern aesthetics are enhanced by transparent acrylic containers and sleek arrangements.
Whimsical Garden of Tulips and Daisies
Enjoy the carefree and whimsical spirit of a garden wedding with tulips and daisies. Tulips come in many colors and represent springtime and renewal. Daisies, with their simple and cheerful appearance, evoke innocence and joy. Use tulips in various colors to create a colorful and diverse garden centerpiece. Daisies can be incorporated into bouquets and arrangements to add playfulness.
A Fern and Orchid Enchanted Forest
With ferns and orchids from flower shops in Queens NY, couples can create an enchanted forest theme for their wedding. The lush greenery of ferns evokes the magic of the woods, while orchids add a touch of elegance and allure. For an enchanted forest look, create arrangements featuring cascading ferns that mimic plant growth in the wild. Orchids, with their delicate and captivating blooms, can be nestled among the ferns to provide an ethereal and dreamy effect. An enchanting ambiance is enhanced by the incorporation of moss, fairy lights, and wooden accents. It is the perfect combination for woodland-inspired weddings or venues with natural and rustic backdrops.
Flowers and colors paint emotions on a wedding's floral decorations. Flowers and designs reflect the couple's personality and the atmosphere they wish to create. Your wedding can be a blooming masterpiece if you choose the right blooms from Ultima florals that resonate with your vision.
Reader insights
Be the first to share your insights about this piece.
Add your insights