Criteria When Choosing Vendors For Your Wedding in Adelaide
Adelaide is a beautiful city found in South Australia. It is known for its festivals, attractions, entertainment, and other vibrant elements that make it a top destination for any tourist.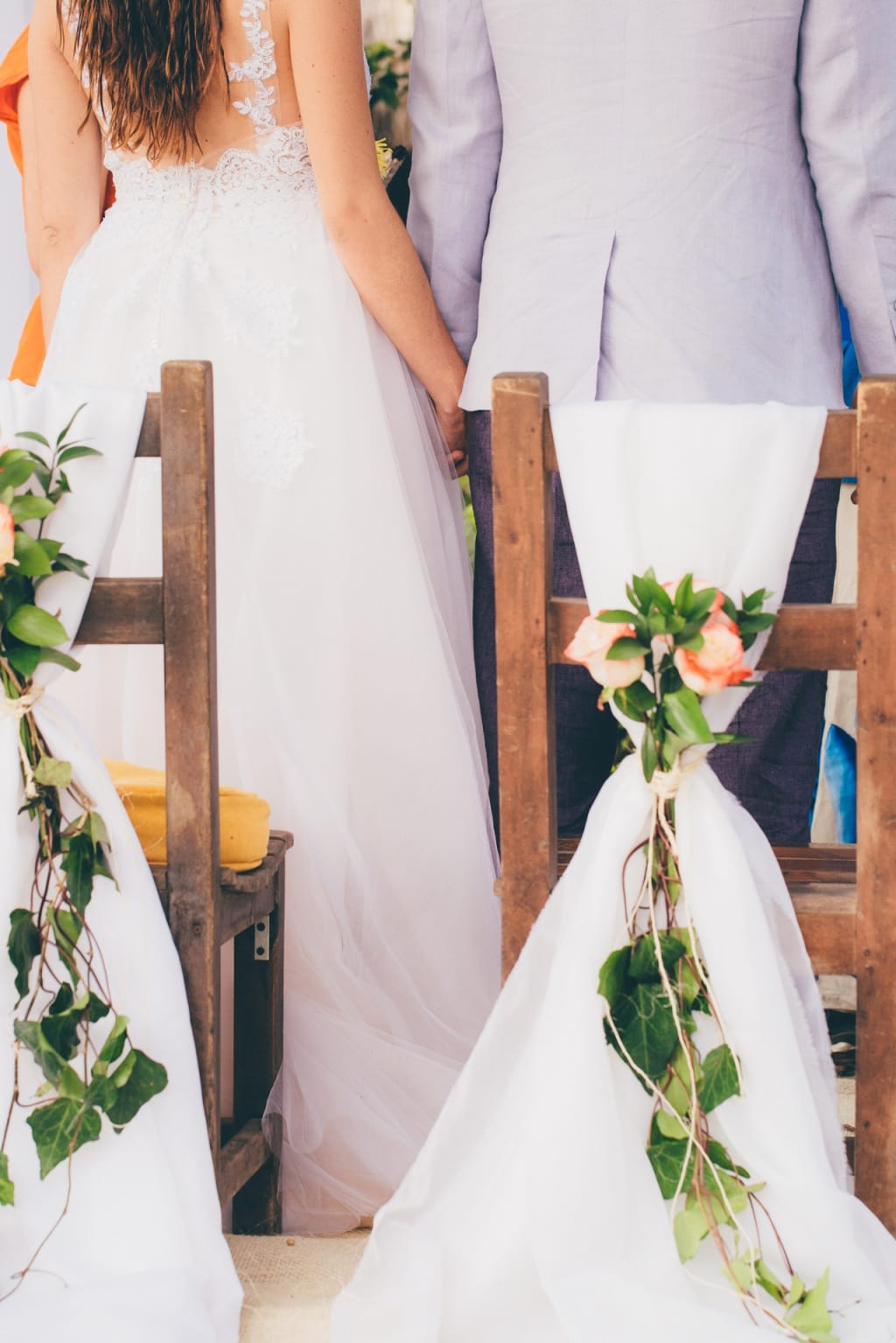 Given the city's welcoming culture, it is no surprise that Adelaide is also a beautiful place to hold weddings. Whether you are dreaming of a French-inspired wedding with vineyards in the backdrop or a beautiful beach wedding as the sun sets, the city is the perfect place for weddings.
When planning for your special day, you naturally want everything to be perfect. Thus, selecting the right wedding vendors is imperative to ensure you work with like-minded people and can actualize your vision. From finding the ideal venue to choosing Adelaide wedding photographers, it can feel overwhelming to choose from almost countless options. With the right criteria and considerations, however, you will be able to form your team successfully.
Price
As with any other event, knowing your budget is crucial and should thus factor into your decision to choose your vendors. Before starting your search, think of your budget for every component of your wedding. The prices you decide on do not have to be set in stone, but these should give you a rough idea of how much you can spend for each vendor.
Once you start looking through potential suppliers, always try to keep your budget in mind and look for options that work with your price range. If you want to work with a particular vendor, see if there are other packages you can avail in case the price is above your budget.
Reputation
The reputation of your vendors is just as important in the selection process since this tells you whether a vendor delivered quality work, was easy to work and communicate with, and the like. In nearly every industry, online reviews are essential. However, they are all the more important in the wedding industry since they give you insights on how past clients felt working with a vendor. After all, it is always better to hear from someone who has firsthand experience rather than relying on advertisements.
Style
When looking for Adelaide wedding photographers, florists, bakers, and other vendors who will provide you with something tangible or visual, the style will be an essential consideration. Most likely, you will have a design theme and color palette that you want to follow, so you want to make sure the vendors you choose can adhere to it. Try to look at their past works and portfolio to see if you like their style or if it matches what you are looking for.
Flexibility
When it comes to any form of event planning, unexpected circumstances can happen at any time. Thus, you want to make sure your wedding vendors are flexible and can help you work around these unexpected situations for an equally successful outcome. Likewise, see to it that they can adapt to last-minute changes if the need arises since these cases are challenging to predict. Try to clarify this matter with your potential vendors from the start, so you get an idea of how it will be like working with them.
Responsiveness
You need wedding suppliers who you can communicate with easily, especially as your special day draws near. Based on your first interaction, you may already get a hint of how responsive a vendor is. Aside from the speed of reply and availability of communication channels, you can also look at the way a vendor communicates with you. Observe the tone of the replies and whether your questions are being fully answered, since you also want to work with a vendor who is easy to talk to.
Finding your wedding vendors may seem like an impossible task. With so many options to choose from and the desire for everything to go smoothly, it can be challenging to come to a final decision. However, forming your dream team does not have to be a stressful task as long as you have your plans in check, and you know what you want. It can be difficult not to worry about all the preparations for your special day, but the important thing is to trust the process once you find the people you want to work with.
ceremony and reception
I'm Emily Browne, a web content enthusiast. I am working as a content writer for three years and I like to contribute articles on different niches to explore knowledge.