A Moment In Time.
Some things are worth waiting for.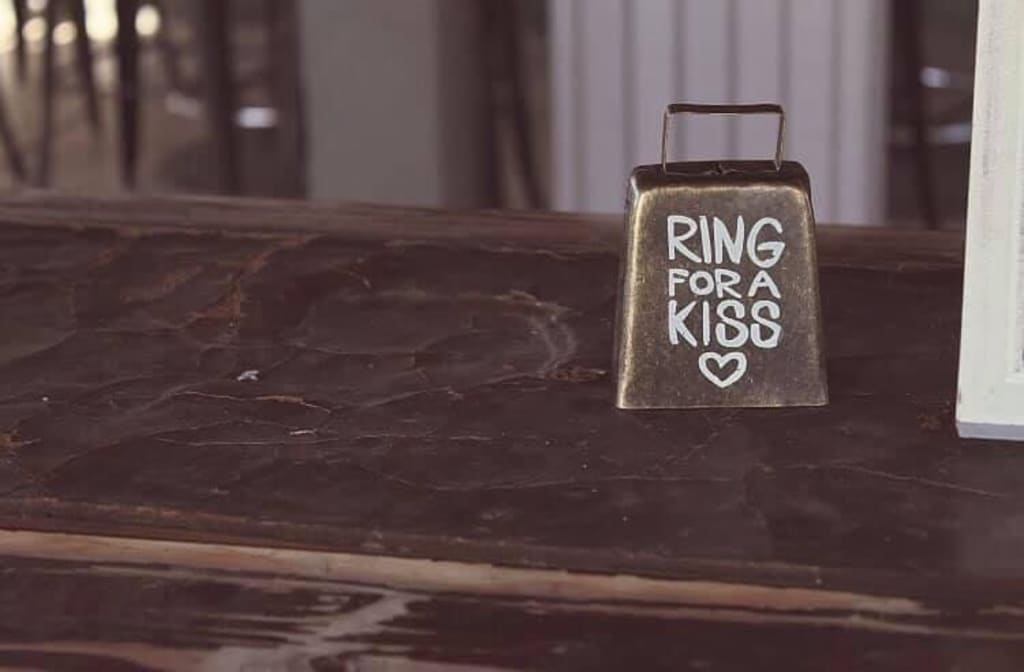 5.31.19
Today is the day. Today is the day where my next journey begins. Not only for me, but for my son. I close my eyes before I look at myself in the mirror. I repeat a mantra a friend tells me everyday in my head.
"Drop your shoulders, let your tongue fall from the roof of your mouth, and take a deep breath".
My heart starts beating faster and faster.
I take a peek outside. I see you standing there. Never in a million years did I think this day would come. But not for the obvious reasons.
Home is something I've struggled to find my whole life. It's something we're taught at such a young age, but struggle to find as we grow into adults. I thought home was my parents, but one was a drug addict and one was in prison. I thought it was my siblings because my parents weren't, but they weren't because we all have different dads and never lived together. I thought home was my best friend who helped me through life's challenges, but she wasn't because she decided to never grow up. I thought life was my grandparents who raised me, but they disowned me after they found out I was pregnant and not getting married to the guy. I grew up thinking life was supposed to be easy as long as you had people by your side. Truth is, life is still hard no matter what, but the right person makes it a little bit easier.
I take a moment and start reminiscing.
I start imagining all the cherished moments I've had that lead up to this day. I imagine my papa and I dancing on the beach in Oregon Coast and riding the waves up to shore. I start to picture all our summer family BBQ's with our neighbors. I imagine every family vacation I've taken to visit extended family we only saw every five years. Every impromptu bike ride with my brother up Education Hill. I remember sitting on my bedroom floor crying over boys that I thought were nice. I remember when I had my son, I finally knew what real love was. Oh, how grateful I've been ever since then. But you showed me that someone can still love me. That I'm still worthy. Despite the chaos, the trauma, anxiety, and depression. I'm still worthy.
Life comes and goes. Just like these memories, my family...friends.
But you came. You came and saved me from myself. Showing me there are good things left in this world.
I see you standing at the other side of the lawn. I brace myself to walk down. I close my eyes one more time and count to three.
Home isn't our tiny two bedroom apartment, or the tiny yellow house I grew up in. Home isn't all the unnecessary 'Home' signs we have in our house, or twinkly lights that make the living room so cozy.
Home is your wide open arms wrapped around me every night. Home is you waiting for me when I get home with a glass of wine in hand desperately waiting to hear about my day. Home is going to bed every night knowing you're to the left of me. Home is the welcome home kisses and good morning hugs. Home is you sitting on the floor with me when I've had a tough day telling me the most cliche statements like, "It will get better".
But it did get better.
It already got better.
You made me better.
You are my home.
I start walking down the aisle, ready to take on this next adventure in life. I am home.