You can avoid going into debt over the holidays, here's how
it's time to make a change if you find yourself feeling financially burdened after the holidays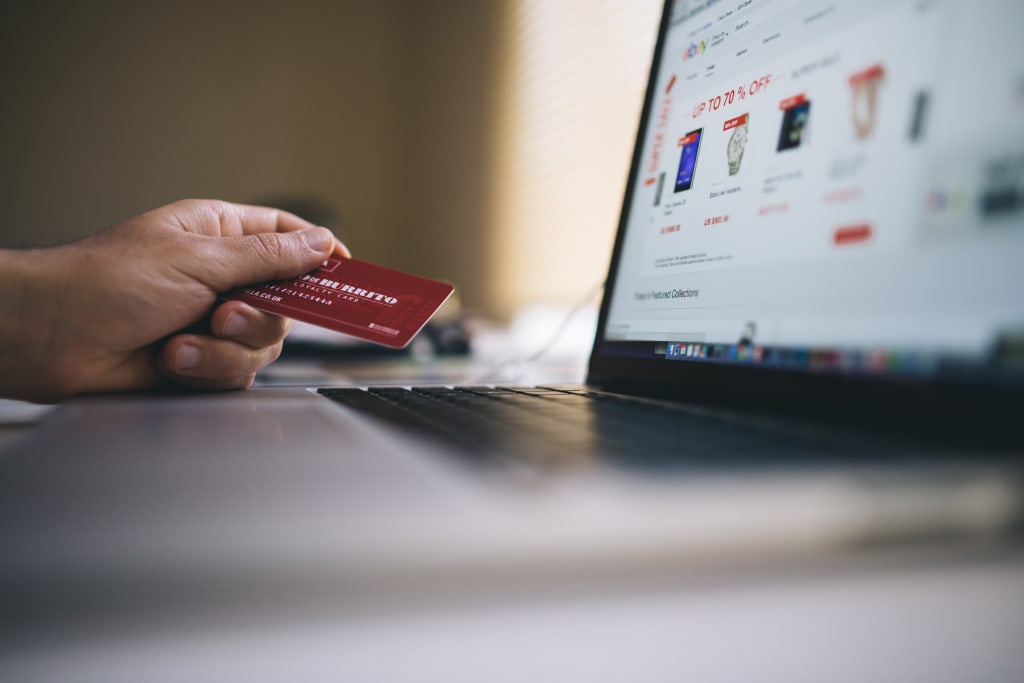 Image credit Pexels.com
The holidays can put most people in a tough spot emotionally, mentally, and especially financially. From buying gifts for your friends, family, and coworkers, buying and preparing meals for holiday parties, and decorating your home, it can really take a toll on your finances. These costs can creep up unexpectedly and linger around your head for months on end until you can dig yourself out of the hole.
Around this time of year, many people turn to new and existing credit cards, savings accounts, and lowering payments on bills to not wipe themselves out of their holiday budget. In fact, 61% of Americans are actually willing to go into credit card debt for the holidays just to cover these expenses.
With the new year around the corner, it's important to start off on a good note by not letting holiday financial stress follow you throughout the year. By following these simple tips on keeping yourself debt-free this holiday season, you can ensure that you're setting yourself up for success.
Budget Wisely
Allocate money to holiday spending throughout the year. If this is something you haven't already done in 2019, look into starting in 2020. By setting aside money every so often, you can step into the holiday season with ease knowing you have a cushion to spend on gifts for all your friends and family.
Another thing shoppers often do around this time of year is go overboard on spending for certain people like teachers, acquaintances, and service industry workers. Unless you have a close relationship with someone, there's no reason to buy expensive gifts to show your appreciation – cards or baked goods are just as nice.
Remove Added Expenses
The holidays come with a plethora of added expenses. Whether it's buying a new tree every year, covering your home with lights, or paying extra to have presents wrapped – cut out any unnecessary spending. For instance, purchase an artificial Christmas tree that can be re-used for years to come. Additionally, many people don't anticipate the added cost to their electricity bill displaying Christmas lights, so to cut on costs, avoid leaving them running for hours on end throughout the month of December. Some states spend up to $50 extra on their bill just to display lights.
Around this time of year, it's all about what can expenses can be reduced and which things can be reused. While it might be fun to redecorate your home each holiday season, it can take an extreme toll.
Watch for Sales
No matter what you plan on buying this holiday season, it will most likely be discounted at some point. From tech to clothing items to kitchen gadgets, retailers will discount certain categories all throughout the month of December to encourage holiday spending. While some offers might be enticing, stay on track with your shopping list and purchase what you came for. Think strategically as it's easy to overspend during sales.
Typically you can receive the best sales online rather than in store. If online shopping is your method of choice, stores will usually offer discounts online that you can't receive in store and there's usually free shipping.
When shopping in store, it's much easier to be persuaded into opening up store credit cards to save more money. It's important to know that these cards usually end up costing you more money down the line and can affect your credit score.
The holidays don't need to be a time of excessive spending to show your love and appreciation for those in your life. If you find that you're usually trying to dig yourself out of a hole when it's all said and done, it's time to make a change.