What to Look For When Buying Tactical Backpack
Best Guide to Know About What to Check in a Tactical Backpack Before Buying it.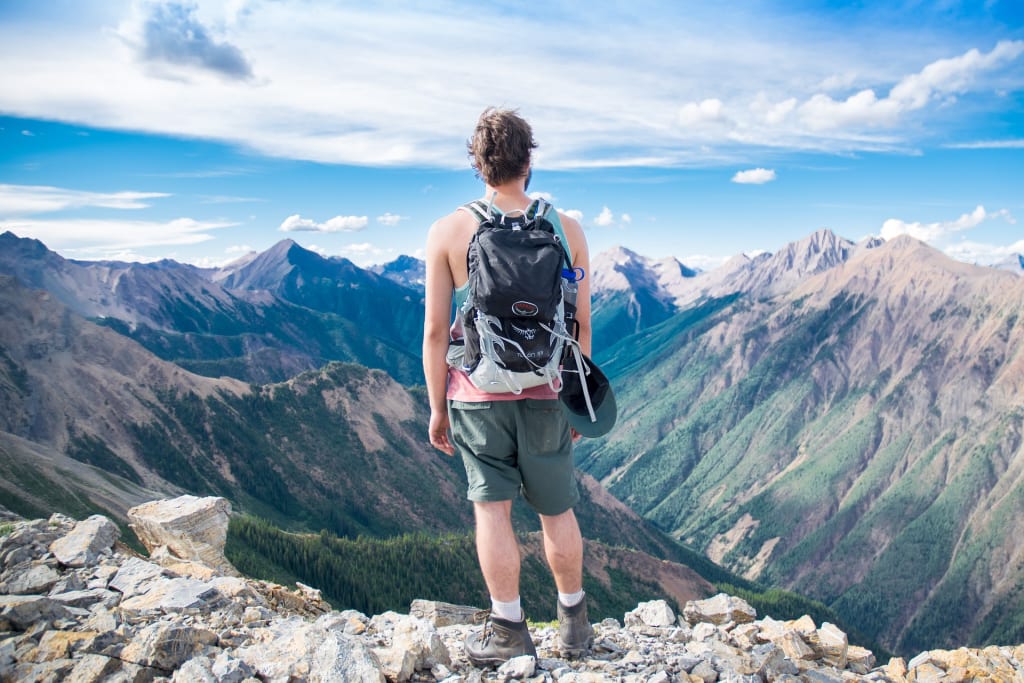 Tactical Backpacks are amazingly versatile bags that enable you to take your camping/ hiking gear, work essentials, and many other essentials items when going on vacation. Knowing how to choose and from where to buy a tactical backpack can save you from wastage of money and frustration. One should carefully check branded and non branded bags and their features. But these days military tactical backpacks have become a trend and you can buy easily buy an authentic and good quality military surplus backpack from the military surplus store online. But before that, to know what makes a perfect backpack is important? There are many things that one should know before buying a backpack.
Durable, light, and water-resistant fabric:
One of the foremost necessary factors that may confirm whether or not you've chosen a good backpack is the fabric.
It needs to be strong and powerful because it will have to face abrasion and doesn't rip after one month of backpacking. Ideally, the material should be skinny enough so it's not excessively heavy however thick enough to make sure durability of the backpack. Nylon is considered one of the best materials for tactical backpacks.
While nylon isn't completely waterproof but it will keep your essentials dry throughout the drizzle. You can pour a glass of water over your backpack in order to check if this will protect your essentials items from being wet or not.
If the backpack has an in-built rain cover then that is great and this will keep your essentials safe in a heavy thunderstorm.
Strong and sturdy zippers:
You must have experienced this before that your's backpack zippers are not working well. One can fix a small rip with a needle and thread but we can't do much if our backpack zippers don't work properly. So check your new tactical backpack zippers carefully. Otherwise, they can put you in trouble.
Multiple compartments:
Having multiple small and big compartments can help you to carry your essentials and you can find them back easily without the need to check the whole backpack again and again. If your backpack doesn't have multiple compartments to carry your necessary items, then you must buy some additional packing cubes.
Shoulder straps and Back panel:
Without shoulder straps, no one can imagine a backpack. And shoulder straps should be enough wide and padded so that they can't put much pressure while wearing your backpack.
Never buy a backpack with a flat panel. Try to find a curved frame backpack instead of a flat frame.