watching porn safely
updated for lockdown time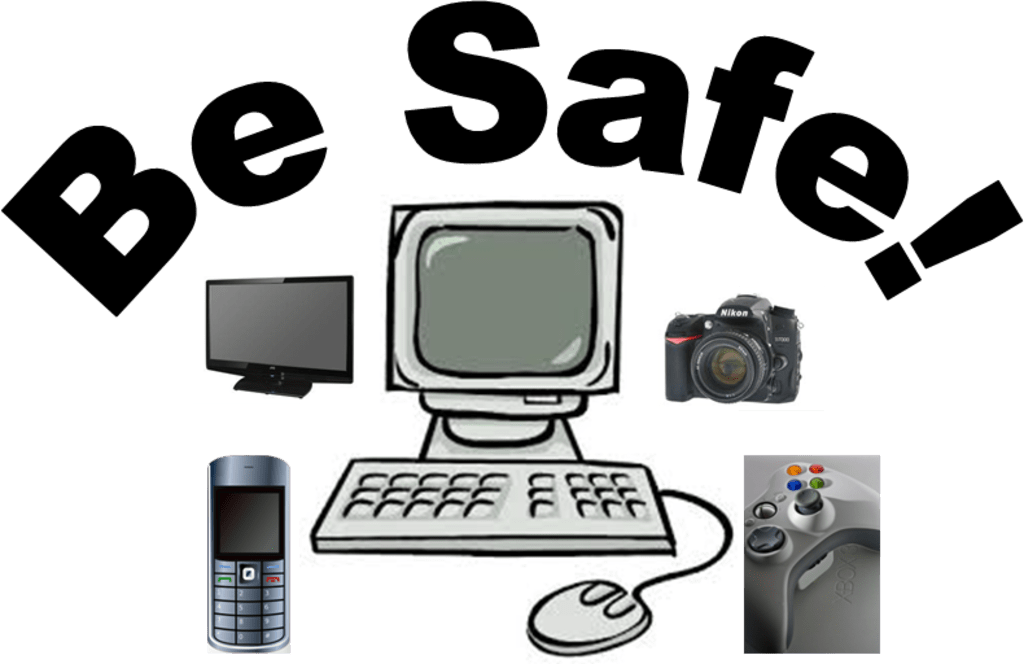 With so many facing lock down at the moment, with or without others I thought I would update something I wrote a while back.
1/ Beware of computer savvy children, they can bypass age restrictions and locks on user sites. Don't give then your computer log in or your phones pin and then be surprised if they start looking where they shouldn't. If its a computer set up a children's or guest account, use this to limit access. The same can be done with television, use pin codes to lock certain channels and certain programmes after a certain time of day. Also be careful if you down load anything on to your computer or tv, they can easily find recordings on televisions and its not hard on computers unless you give the individual files password protection.
2/ Make sure your Wi-Fi is protected by a password protection. It not only stops family accessing the Wi-Fi when you don't want them too but it also stops other people nearby using it. Its been known for people to upload/download child porn and other criminal material by parking outside peoples houses and using unprotected Wi-Fi hubs. Then if the police find out the Wi-Fi used they will come to you as it will show your WI-FI's address on their systems.
3/as always beware things that ask you to download a driver or enter a code or ask for payments. Many will be cons, and they will know that with more people at home its worth trying harder to find victims. This is especially important with emails offering pictures or videos, they will invariably be spam at best or a virus at worst. A decent email set up will mark them as spam, if not delete or report them. I have even started getting people trying to friend me via Instagram and twitter that are obviously dodgy. Look at the profile and you usually see lots of followers and little content. Stick to people you know and only link to things you have asked for.
4/Stick to well known site for videos. If you search for something the safest will usually be at the top, things like pornhub. But still beware that there will be spam to avoid in the form of adverts and the like. Also note that many search engines and even suppliers like porn hub contain material that is illegal in many countries. Underage performers and home shot videos of children are easy to bump into. Be careful what you click on because as well as being illegal they will probably link to more illegal material. Performing a search engine clean and a cookie clean afterwards wont clear what you have done totally, if an expert checked your computer at any time they will still see what you have seen.
5/There are a number of places where you can upload your own content, such as only fans. Its a subscription based site where people pay for stronger consent and reputedly the most successful make plenty of money. While this is a temptation, especially while stuck at home remember anyone can look and find you, also there are stories about sites being hacked and losing content. If you are doing it as a side job think what your main job would say if they find out, same for kids and relatives. If you have no kids and no other job it might be a viable option. Just remember once its online its almost impossible to remove.
6/ As I said earlier wiping search engine results and cookies only covers your tracks from casual observers. If you ever take your computer for repair for example content my be checked. Failed rock star Gary Glitter was caught after a repair technician found child porn during a repair. The same applied if the police have cause to look at your computer. There is almost nothing on the market that will clean all traces, no matter what they claim. A sledge hammer is about the safest.
Just to prove my point while writing this I got a friend request from someone I didn't know. The pictures are usually of pretty young people, there are unlikely to be mutual friends .To check I clicked on her face and it took me to a German site, it advertised dating apps and porn pictures. So obviously its a decline from me. Earlier today I even got an invite to a WhatsApp group, checking before accepting I saw it full of people I didn't know and a link to porn.