Tired of Meal Prep? Instead, try batch cooking.
Nothing appeals to me more as a planner than the idea of meal prep — getting ahead, saving time and effort, and not having to cook for the rest of the week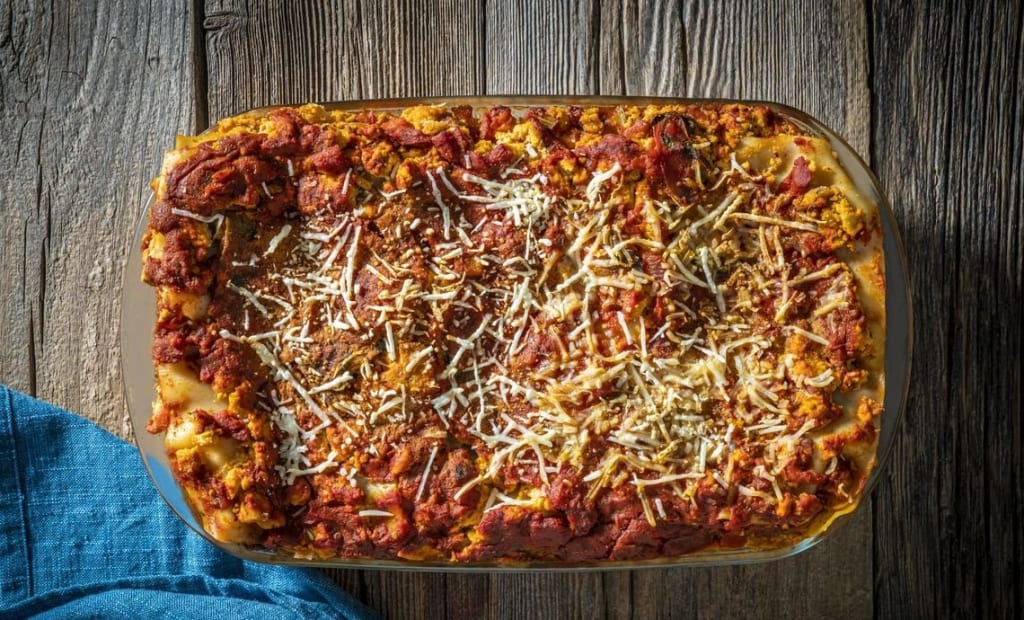 Nothing appeals to me more as a planner than the idea of meal prep — getting ahead, saving time and effort, and not having to cook for the rest of the week. But, as with so many other things in life, the reality never quite lived up to the hype. I mean, how often do you get to Thursday and still crave the roasted vegetables and salmon you made on Sunday? Furthermore, the concept of meal preparation evolved into a more functional and utilitarian practise rather than a creative or enjoyable one, where "shoulds" trumped "wants." This was due in part to its increasingly health-focused stance, which made me feel guilty and undisciplined for not wanting to spend the last few hours of my weekend preparing food that I wasn't excited about eating today, let alone two lunches later.
After several failed good-faith attempts to make meal prep a sustainable part of my life, I realised that semantics, rather than willpower, were to blame. As a firm believer in both food as joy and time as currency, I've abandoned the term "meal prep" in favour of "batch cooking" — and that simple change has done wonders for my motivation.
Making a dish that 1) naturally comes in large quantities, 2) keeps or freezes well, and 3) most importantly, actually brings me enjoyment, preferably over a few days, is what batch cooking means to me. This is meant to sound suspiciously similar to meal preparation. But the difference is that instead of "what should I make this week?", batch cooking begins by asking, "what do I want to eat? Is there anything I've been craving lately?" Then it's a matter of determining the overlap between that dish (or something similar) and the other two factors.
I discovered an entire world beyond neatly arranged, pre-portioned Tupperware containers once I internalised this mindset. A cheesy, vegetable-filled lasagna that I can freeze half of for later? Check. A creamy potato leek soup that tastes just as good the third day as it did the first? Please, yes. Slow-simmered, basil-spiked tomato sauce that I can freeze in quart containers and reheat when I'm ready to cook pasta? I see no reason why not. My personal favourite is Japanese curry made from store-bought curry blocks, which is not only quick and easy to make but also surprisingly versatile, as it can include a variety of proteins and vegetables and is delicious served over rice or noodles. Above all, it's a dish I could happily eat for days on end.
Some may say I'm picking at straws, but words can (and have) made a difference for me. Batch cooking, in my experience, provides the same benefits as meal prep (in terms of time, effort, and sanity) without the rigidity or monotony, which means planning food for the next few days can be an achievable, sustainable, and even exciting part of my weekly routine. I'm no longer guilty of abandoning my carefully prepared and portioned meals for last-minute takeout halfway through the week in the hopes of feeling better — because the curry I made on Sunday (or Tuesday, or Friday) does the trick. If that isn't the best success metric, I don't know what is.
Reader insights
Be the first to share your insights about this piece.
Add your insights