The Clearance Aisle
Is the deal too good to be true?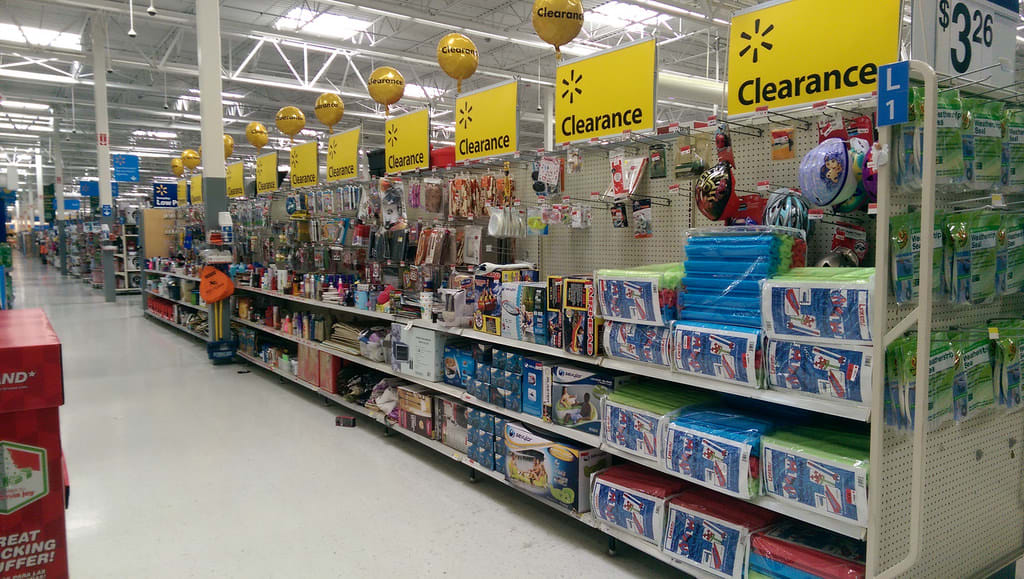 Everyone loves a good deal, so a clearance aisle is definitely attractive to most people. There is nothing better than a marked down item or a 50% off clearance, but are some of these deals too good to be true? Here are three things to pay attention to on any item in the clearance section.
1. Figure out if the item requires additional parts, such as a dispenser.
I went to one of my favorite local stores. I was shopping in the clearance section and found the best deal on an excellent brand of air freshener. There were several small cans inside of a cardboard box with $0.20 written on it.
I took a closer look at the items, considering how unusual it was for this certain brand to be on sale, and I discovered that the small cans went into a dispenser that the brand had made and subsequently discontinued! The cans could not be used as individual containers of spray, because they were specifically designed for the dispenser. These little cans were marked down so low because they were no longer selling since the compatible dispenser was discontinued.
2. Pay attention to the company that makes the items.
TV channels began airing advertisements for lawsuits against the Shower To Shower brand for putting talcum powder in their products, notifying the public that the talcum powder in their products had been linked to ovarian cancer.
It was almost magical how fast the Shower To Shower products ended up on the clearance shelves. The brand's products were no longer selling as well as they used to, due to the allegations against the company, so their inventory understandably ended up on the beloved clearance aisle.
3. Look at the quantity of the items on the shelves.
Sometimes broken toys and appliances end up on the shelves of the sacred clearance aisle. A good indication that an item is broken or damaged is to look at how many units of a given item are on the shelves. If there is only one item, or two, or three of an item on the shelves, then there is a good chance they are broken. However, the only sure-fire way to find out if an item is broken is to look at the packaging and to look closely at the actual item for broken parts or other abnormalities.
These are three important things to pay attention to when evaluating any item in the clearance section of any store. Everyone loves a good deal and getting products for half-off or marked down to some degree, but everyone should pay attention to the three things listed above. Sometimes things really are "too good to be true," and I am sure most people would want to know it's not a good deal while they are still in the store.
Reader insights
Be the first to share your insights about this piece.
Add your insights