Security Alarm Installation – Pros and Cons of Professional Installation vs. DIY
alarm installer Services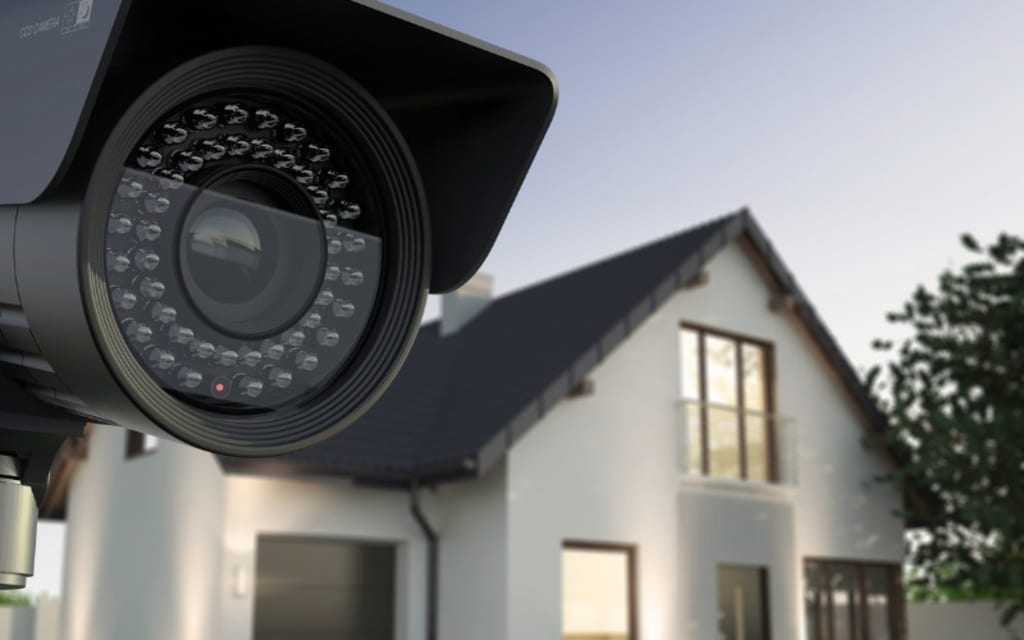 alarm installer Services
Buying a home alarm system is already a big investment in itself. Once you order a new home security system, the next question arises is whether you should have a professional alarm installer to set it up or do it yourself. You will need door and window sensors, security cameras (both indoor and outdoor), a keypad hub, and motion detectors for complete protection of the home.
In general, whether you prefer the DIY route or have a professional alarm installer , the choice comes down to your home and whether your family is tech-savvy or not.
● DIY – If you are a techie and you have a small apartment or home, and you receive a specific number of visitors and family members, you can go this way.
● Get it done by a professional – It is best if you are not tech-savvy and you have a multi-floor and larger home with several family members who need access.
DIY
Pros
● You have the flexibility to start small and add more features gradually when needed
● You can easily move the system from one place to another
● You save money on installation
Cons
● You cannot call anyone in case of any technical error and is not easy to maintain
● Not suitable for multi-story and large homes
● Self-monitoring is not that effective
If you have a small budget, you opt for DIY systems. This approach is really helpful if you are confused about whether it is good to invest in a complete home security system early on. On the hand, you can buy a few devices to start and upgrade to others later.
You can begin with a single wireless security camera if you want to experience how it feels to have a home security system. If your budget allow, don't go with anything below 1080p resolution because that would be obsolete. If possible, you can upgrade to 4K cameras which provide clearer and sharper images, especially when you zoom in on the face of an intruder or guest.
Another feature that is worth mentioning is 2-way voice communication. A lot of modern cameras have sound and motion detection, covering a large room without using another sensor.
After having a few security cameras with motion and sound detection features, you can decide whether you can add more. If you can extend your budget, some cameras send alerts. If you love to try things on your own and you are a techie too, a DIY system can be the best choice.
Professionally Installed Systems
Pros
● You can customize your home security as per your circumstances and home.
● More reliable monitoring.
● If any technical glitches occur, technicians are just a call away.
● No need to worry about installing the system in a larger home.
Cons
● More expensive as compared to DIY home security as professional monitoring is charged extra.
● Not easy to move the whole system between several homes.
● You may buy more pieces than needed
DIY systems are not the only option just because you love doing that. If you want better security, a professionally installed system is a better option. For a larger area, it is more effective. You can easily connect it to other pieces of equipment like video doorbells, smoke detectors, window sensors, etc.
Even though you have a smaller home, you can still make the most of a professional system. Moreover, you can get the whole system designed by an installer to meet your needs. You have to figure out the equipment you will need and choose the right place to install them so they can cover the whole area if you opt for DIY systems.
You also have to ensure that all the components are well connected and to the control panel of the system. Plus, you also have to watch out for security flaws.
On the other side, professional systems can easily connect with other safety equipment like carbon monoxide detectors, smoke detectors, smart thermostats, flood detectors, and various IoT devices. You don't have to worry about integrating all these components by yourself.