Tips to Help Pick the Best Home Security Company
Home Security Company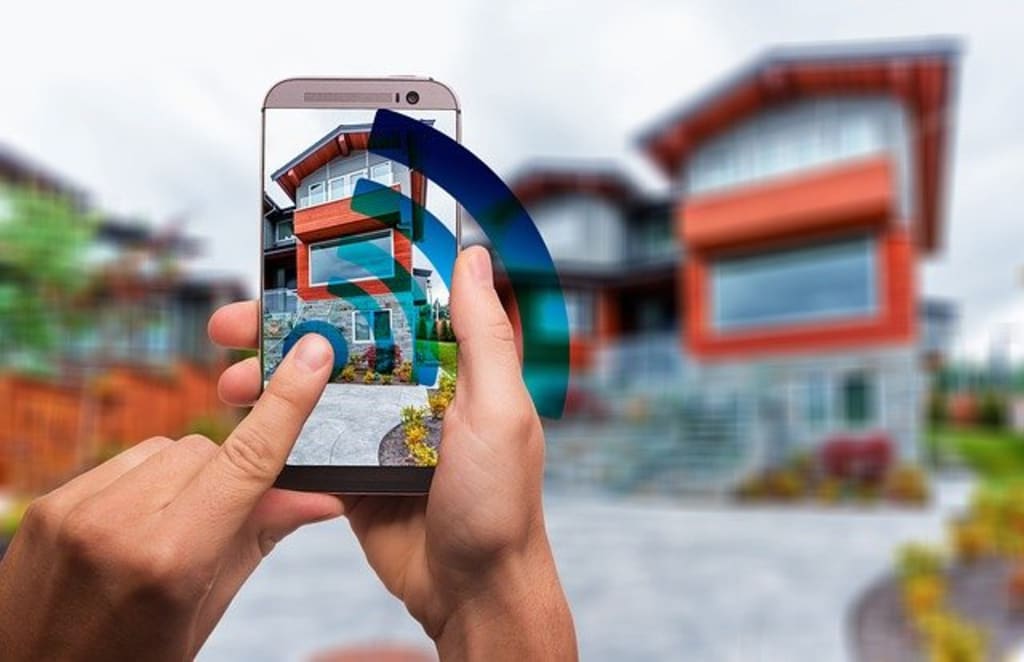 home security
A home security system can be a very effective way of protecting the home and enjoying a peaceful sleep at night. But one should keep in mind that a home security system can do a lot more than just deterring burglars.
A good home security system helps one communicate with their kids while still being at work; it can help one monitor the delivery of packages left at one's doorstep and numerous other conveniences. Before choosing a home security system, one should consider what they expect from a security system, their property size, the kind of installation that one prefers and any other unique specifications.
After that, one needs to find the home security system that provides all that is required without breaking the budget.
Picking a home security system is a task that requires thorough research. Not only does one need to determine the features that they want, but they also need to research the home security companies before contractually signing on the dotted line.
Here are a few tips that can help you pick the right company:
• Double-check their licences and certifications: In some states, it's necessary for alarm companies to be licensed. If that is the case with your area, then check if the home security system company is licensed. Next, check if the technicians of the company are certified by the governing authority. Sometimes, it might be bothersome if the company uses independent contractors. This is because these people do not work for the company and thus cannot be held accountable if the company messes up and vice versa. So, it's better to check if the technicians are direct employees of the company and not third party.
• Online reviews: Nowadays, every business has an online presence and anyone who has received service from any company tends to write reviews about it on the internet. With such a reliable and open source of customer satisfaction stories in the public domain, it's wise to consult this resource before choosing a certain company. Read the online reviews in detail, try to find out how long the company has been in business and if the customers they served are happy with their service.
• Warranty: For every technological gadget, it's advised that the interested buyer checks the reviews as well as the warranty. Many times, these gadgets have defects that are particular to only certain pieces and not the whole range of equipment. In case you receive a defected product, the company is bound to take responsibility for it if the product is within the warranty period. Sometimes, these warranties have clauses. Read it thoroughly and check if they have anything that might affect the application or nullification of the warranty.
• Research the range of services: Home security system companies don't simply provide an alarm system. They offer a wider range of features that are associated with the security of the home that can make one's life easier. From home automation to round the clock alarm monitoring, the sophistication of today's alarm technology can give you greater control of your home's functionality. Before choosing a certain company, research the range of services and the level of equipment they use
The first step in considering a home security system is determining the purpose behind getting one. This determination will guide you in choosing the right package, monitoring system, favourable network and installation method.
However, once one knows what they want in a home security system, with the right amount of research and clarity, they can definitely choose one that meets all their needs and also falls well within their budget.