Safe Disposal Methods of Dental Wastes
Proper management of dental wastes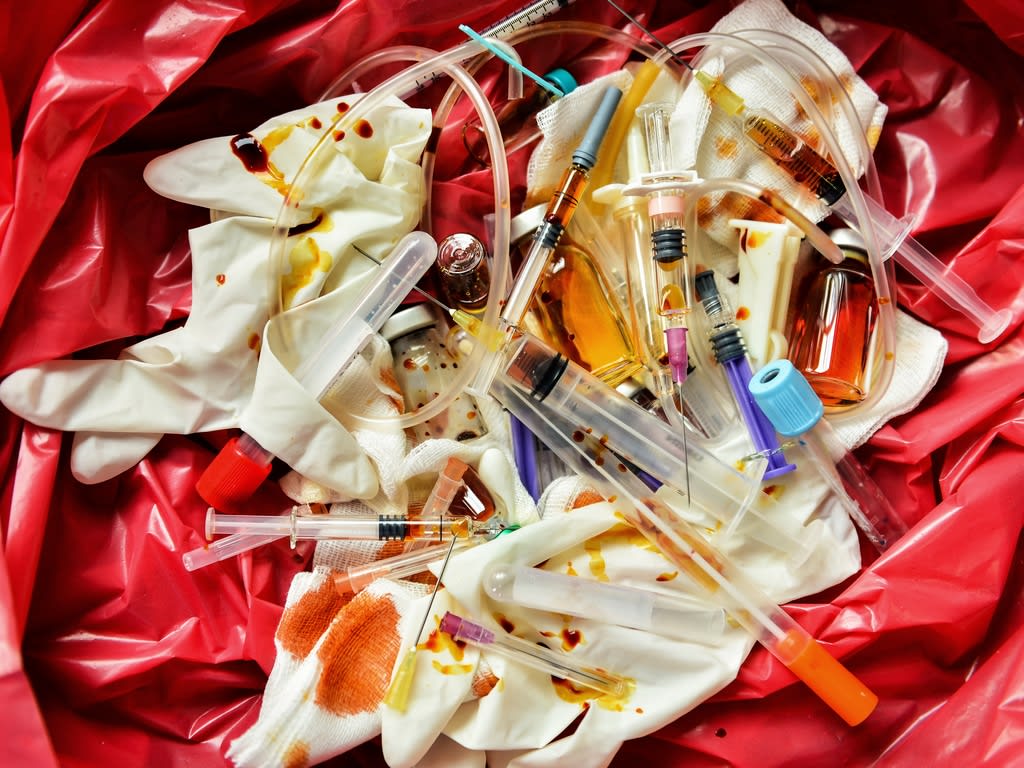 A large number of patients tend for hectic schedules and busy practices for dental clinics daily. Patients come and go for their wide variety of treatments, from simple routine check-ups, cleanings, fillings, root canals, extractions, polishing for implants and operations.
From all of these services done every day, clinical waste accumulates- including syringes, swabs, pharmaceutical products, human wastes, x-ray fixers or developers, and even gypsum found in dental molds. These dental wastes need proper disposal as they can cause serious hygienic problems due to their hazardous components and dangerous substances that can harm the environment.
Safety protocols have been set as guidelines. Here are some practices implemented to avoid any compliance issues.
1. Managing Amalgam Waste
Amalgam consists of several chemicals that can hold mercury together and are used as a restorative material in dentistry. Mercury is a chemical that has harmful effects on the environment through wastewater, scraps, or vapors. Any dental waste with amalgam content must not be disposed of in a traditional way using containers, garbage bins, or even down the drain.
Dental practitioners are required by federal regulation to have amalgam separators. These tools separated and captured mercury in wastewater to prevent it from seeping into the ground soil, as they're proven to have a 95% effectiveness rate in capturing amalgam particles. They are advised to be fitted into the dental chair and wastewater sinks to prevent untreated water from going to the grounds.
2. Dental Waste Containing Silver Is Hazardous
Silver is commonly found in dental wastes like x-ray fixers and developers. Silver thiosulphate converts into silver sulfide, which goes illegally in drains, usually due to wastewater treatment. As a result of improper disposal, these could be unhealthy ways that could harm aquatic lives. For the correct and safe disposal of these dangerous wastes in already used x-ray fixers, a silver recovery is recommended to salvage all silvers and connect them to publicly owned treatment works.
3. Waste Containing Lead Should Be Addressed
Lead in x-ray packets and aprons primarily used in dental practices can be poisonous to the environment if disposed of improperly. Wastes that contain lead components should be thrown with the help of a hazardous waste disposal company.
4. Bodily Wastes Also Contribute
Body wastes include human tissue, blood, excretions, and other fluids, have a high probability of spreading infections through breeding microorganisms. Gauzes with blood-soaked in them must be completely sealed into leak-resistant disposable bags or containers with a universal biohazard symbol.
5. Sharps Objects Must Handle with Caution
Dentists' sensitive equipment includes needles and syringes that need to be appropriately labeled, puncture-proof, and sealed in easily accessible containers for fast, reachable purposes. Containers with those pointy objects must avoid high-traffic areas to avoid unfortunate accidents.
6. Disinfectants and Other Chemicals
Disinfectants and other chemicals used in sterilizing dental equipment and cleaning facilities are considered hazardous wastes needed to dispose of properly to prevent them from intoxicating landfills.
Non-chlorinated plastic containers are advisable instead of PVC to reduce plastic waste to landfills as they are degradable to dispose of in the ground. It is vital to seek a biomedical waste disposal company that will give you the best safety and eco-friendly practices.
Being Compliant is Essential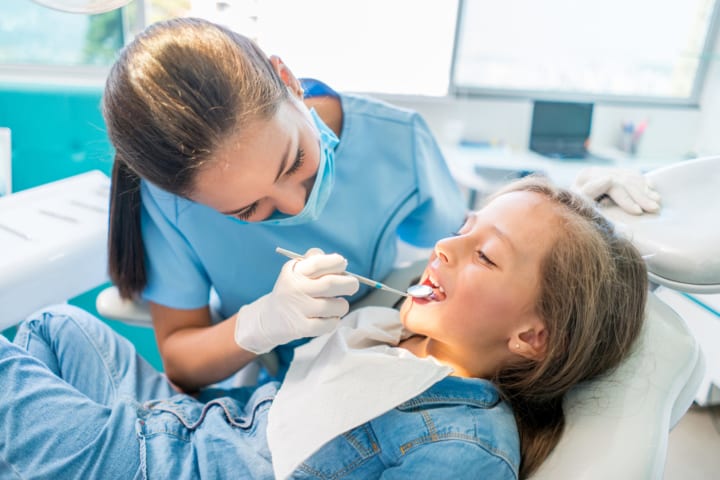 Paperworks about all dental practices should be kept in a meticulous manner and up-to-date record. Waste producers are in-charge in managing the transactions about environmental contaminations and hazardous wastes. It is crucial to team up with a waste disposal company that offers you the best and safe methods in handling dental wastes.
PHS Group is a company that offers dental waste services to ensure that your dental facilities meet all the standards in ensuring the proper treatment of all wastes. This company provides trustworthy proof of compliance with its top-grade products.
Dental Waste Products:
Amalgam Capsule Storage
Controlled Drug test (CD Kit)
Dental
First Aid Kits
Lead Foil Storage
Swabs and Dressing Disposal
Wall Mounted Lockable Sharps Unit
Waste Separators
X-ray fixer and developer
Medically Contaminated Sharps Bin (Yellow Lid)
Image/Logo Mars
Non-infectious Waste Bags
Types of Dental Waste
Different types of waste need to be disposed of properly and specifically with documented papers for legal purposes. Here are the four main types of dental waste often dumped by an excellent waste management and compliance company.
1. Amalgam Waste
Chair-side trap filters, vacuum pump filters, saliva injectors, used amalgam capsules, extracted teeth, and waste items with amalgam content are considered risky once to waterways and landfills as they pollute them, impacting damages to the environment.
2. Hazardous Waste
These are wastes identified to be potential threats to the environment and public health. To be classified as hazardous, waste must have at least one of the following traits: toxicity, ignitability, and reactivity. They are also found in any physical state and must be determined whether they were solid, gaseous, or liquid to create plans for further treatments.
3. Pharmaceutical Waste
These are unused and expired pharmaceuticals that are met to be eliminated by dental facilities. Mail-back systems are advisable in collecting pharmaceutical wastes because of their inexpensive options of disposal.
4. Regulated Medical Waste
This type of medical waste has two subcategories: sharp wastes and hazardous wastes.
Hazardous Waste
These are infectious materials containing liquid or semi-liquid blood; dirty things that would release blood; items with dried blood and might be scattered during handling; and microbiological waste containing blood or other infectious substances.
Sharp wastes
They were classified as any object or device that is pointed and usually used to puncture or lacerate the skin. Cap needles, wires, disposable scalpels, and contaminated glass are all considered to be sharp wastes. Once used, these materials need proper containers assigned only for sharp wastes.
Conclusion
A responsible dental facility should provide excellent efforts on their services and their proper disposal management. Ensuring the safety of their patients and the environment are great things to provide a top-grade reputation in the industry. PHS Group is a top-notch cleaning services company that can assist you with your concern. With our commitment and dedication, we guarantee you full-pledged and cost-effective services. Learn more by visiting our official website https://www.phs.co.uk/.