Outdoor Spa Design Solutions
Here are a few things to pay attention to when thinking about designing an outdoor spa.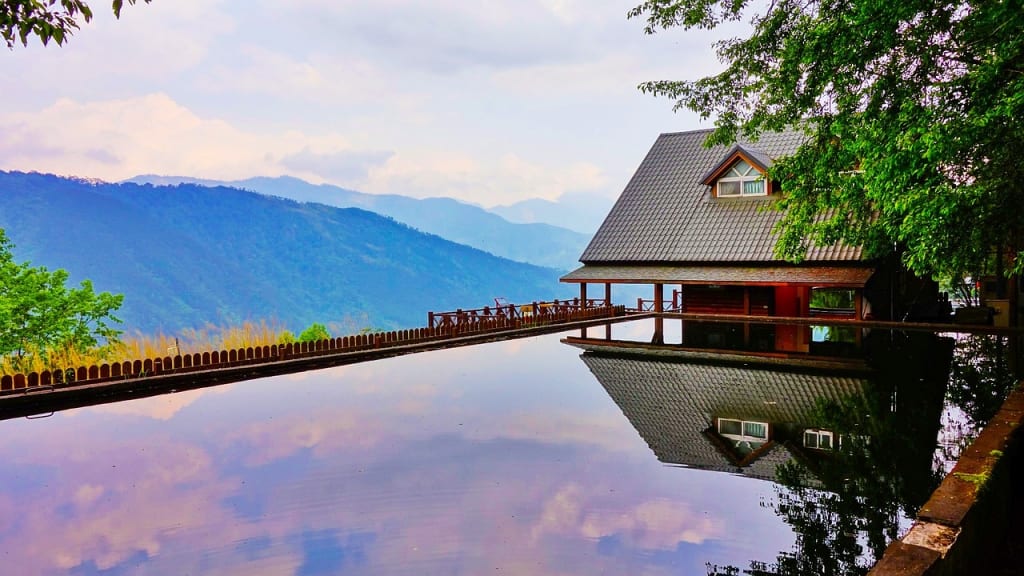 So, you have finally decided to give in to life's pleasures and get yourself your own outdoor spa. Listen, if you have a yard for it, go for it! There's no question about this being one of the most popular projects for homeowners, as well as one of the most relaxing ways you can spend your free time at home. Not to mention that a spa is also a great addition to smaller parties. But, even though it's so fun to own an outdoor spa, its installation is not so simple. You can't just say "I want a spa in my yard," and be done with it. Some effective design solutions will be necessary in order for you and your family to get the most out of this project.
Consider the placement carefully
Your outdoor spa is not the same as the pool. Basically, you don't want it just standing alone in the middle of your backyard. It would be best for the spa to be next to another structure, at least from just one side. You can place it in a wooden enclosure, put it next or within the existing pool, install it next to the wall, and maybe even put up adequate railings. This will make the overall look and efficiency of your outdoor spa a lot better. What's more, this kind of design will add to the attractiveness and general pleasure of using the spa.
Create a lounging area around the spa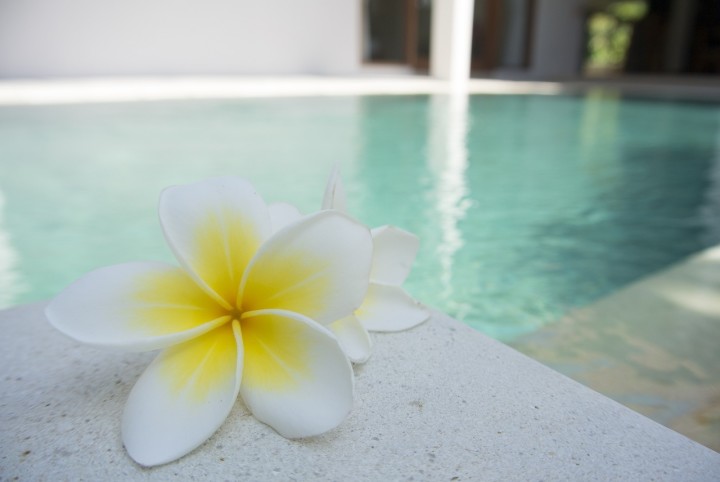 If you already have an outdoor spa that seems a bit lonely in your yard, you may want to invest in an actual lounging area around, or right next to, the spa. Basically, you can create a deck or patio area, and bring out outdoor furniture to match the laid back atmosphere of the spa and your outdoors. With the right lighting, and decorative elements such as cushions and umbrellas, you'll get your own little piece of paradise in the comfort of your own home.
Feature your garden design
In case you're interested in spa installation, yet you still want to keep your garden and greenery vibrant and striking, the best way to go definitely includes a gorgeous inground spa that fuses with your landscape seamlessly. Essentially, this will allow you to make your outdoor spa the focal point of your yard with all the landscaping and plants effectively spreading from the spa as a truly breathtaking oasis. Of course, this may require a bit more effort on your part, as you'll need to deal with the adequate garden path that leads to the spa, and the choice of plants in the immediate vicinity, but once you do that, the results will be more than satisfying.
Make your spa a part of your deck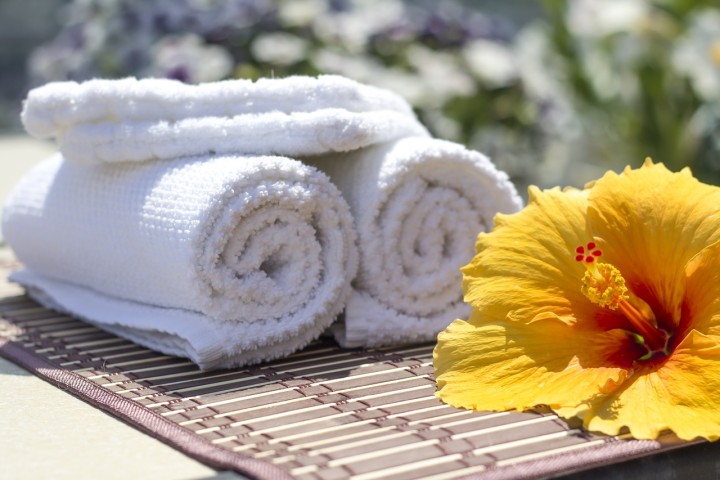 You may already have a deck that takes up the biggest portion of your yard. This doesn't mean that you have to say goodbye to your dream of having an outdoor spa. Basically, you can easily utilize the space you have by opting for the in-deck spa. That said, you can have your spa installed within the deck. For some people, this is an ideal solution, as it allows them to have a direct lounging area right next to the spa without having to install a completely new one. Of course, you can spruce up this area a bit more as well, with towel railings/hooks, and an outdoor anti-slip rug.
Make the most out of your spa with a proper cover
If you want to use your spa ideally all year round, you need to think about adequate protection from the elements as well. Obviously, you can install a cover over the existing spa, but you can also discuss the best possible design with the contractors right from the start. In general, a gazebo, be it wooden or metal tends to be the best cover addition for the outdoor spa as it provides enough protection, and matches the spa aesthetic quite nicely.
It's important to know what you want, but it's paramount that you remain patient and open for compromise as you ultimately should consider spa design that fits your yard, layout, and needs the best. In that respect, make sure to openly discuss the whole process with the professionals.