Bring the Beauty of Nature to Your Backyard and Raise the Price of Your Property
Let's see how you can update the look of your yard and put it into your favor.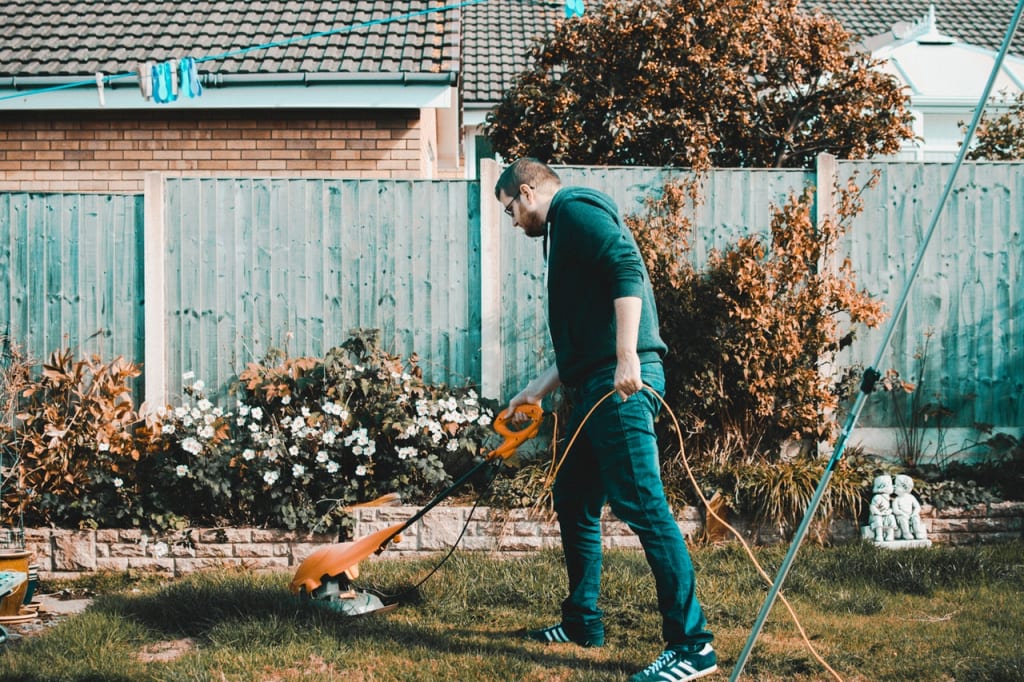 People interested in selling their own property tend to spend a lot of time and money trying to raise its value. The methods are various, but very often, they focus on the inside of the house. We can't really say this is wrong, but you'd be shocked how much first impressions actually are important. This is why our advice is to invest most of your time and money in upgrading the appearance of the property's backyard. A natural look is always soothing and inviting. Not to mention how sights of nature relieve stress and make people happier. It's just the right mood you want you prospective buyers to be in once looking at your property. So, let's see how you can update the look of your yard and put it into your favor.
Declutter the space
There's nothing as appalling as clutter. It isn't good when it's in your own home and it's particularly bad when it overshadows a place that needs to leave an impression on someone. So, the first step to having a beautiful backyard is getting rid of all the junk. Not only will the place look better, but it will also seem more spacious as the clutter steals all the attention and makes any space look smaller and unappealing. However, even if decluttering activity is unpleasant, tedious, and exhausting, the good news is that you don't need to make any big decisions about giving things up. When you're cleaning your own place, some things need to go into the trash, but in this case, you can keep all the junk you want and it's emotionally easier.
Decorative aggregates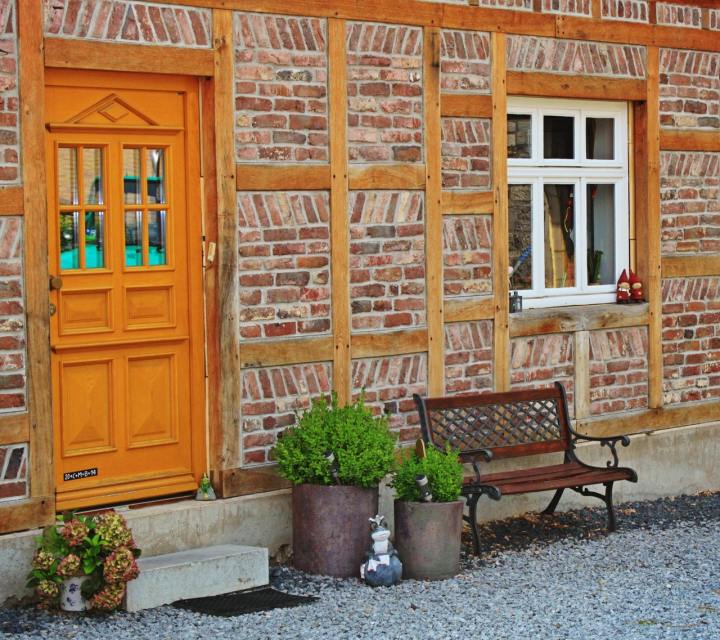 It would be nice to make the yard look more interesting. In that respect, you can get a bunch of decorative natural material that will serve this purpose. For instance, you can create a pathway in the yard from handy aggregates sand, which is the most popular choice nowadays. Of course, the path can be followed by a small rocky garden or wooden outdoor furniture. The main goal is to make the space as inviting as possible, so use these materials to keep the natural look, and make the space desirable enough so that both people and animals will want to spend all of their time in it.
Use the view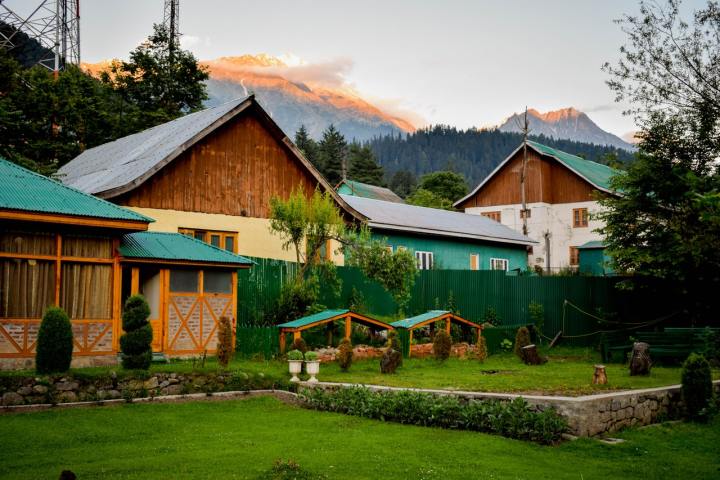 If the property has a nice view, it should be used. This can be pointed out with a nice porch or a roof terrace depending on the locations and visibility of this view. When deciding on how to place the furniture, make sure every person sitting has a natural sight of the view. This may seem silly, but it really sells. The only thing that you need to do is to make it very obvious, as well as state it when showing potential buyers the place. People love stories, and if you can paint a picture of them sitting on the porch enjoying the amazing view, it will make them crave for it and significantly increase your chances of selling.
Water features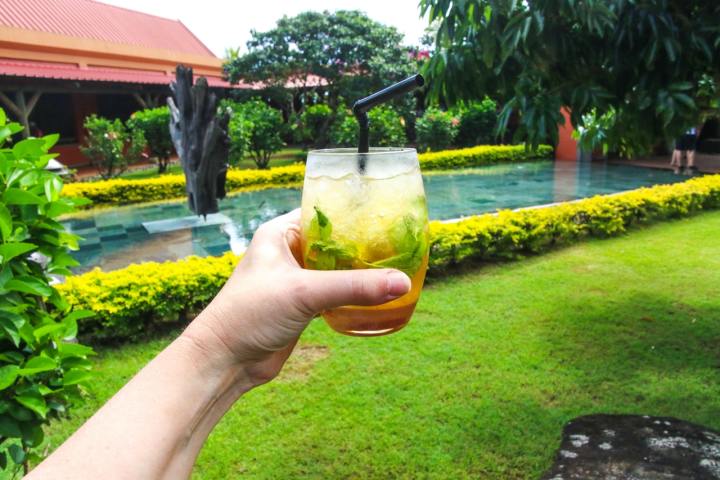 It is said that water soothes the mind and the soul and people who lead stressful lives should spend a lot of time near water. It doesn't have to mean bathing, but merely being in the presence of some form of water. Just the sight and the sound of running water can metaphorically wash our troubles away. Once you tell it to your prospective buyers, they'll love the fact that there's a water element in the yard. It can be a small fountain or you can make a tiny lake and even put a few fish inside. It's a great addition near the seating area, and guaranteed to attract many people.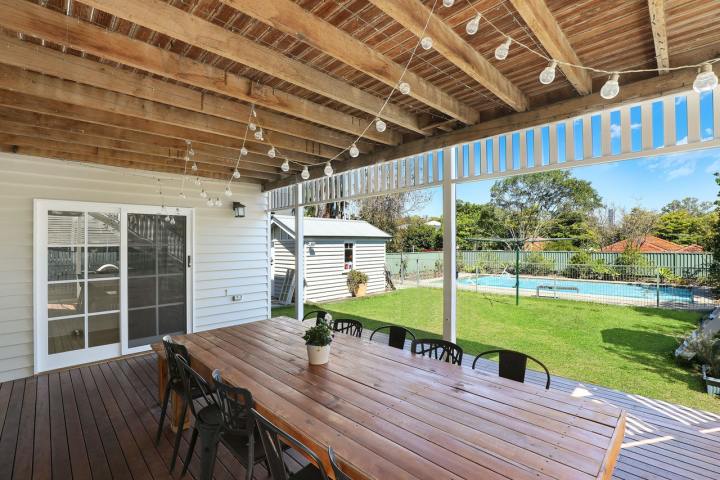 Basically, the most important thing you should do when building your property up is fixing up the yard. Natural motifs make an outdoor space simply adorable. It won't cost you a lot of money, but it will significantly raise the price of your property. It's a perfect situation. So, next time you find yourself wondering whether to boost the interior or the exterior, you'll know what to do. If you don't believe it, see it for yourself.