New Year, New Home—Nearly
For Those Who Want to Make Your House Feel like You've Just Moved In—Without Having to Find Somewhere New to Live!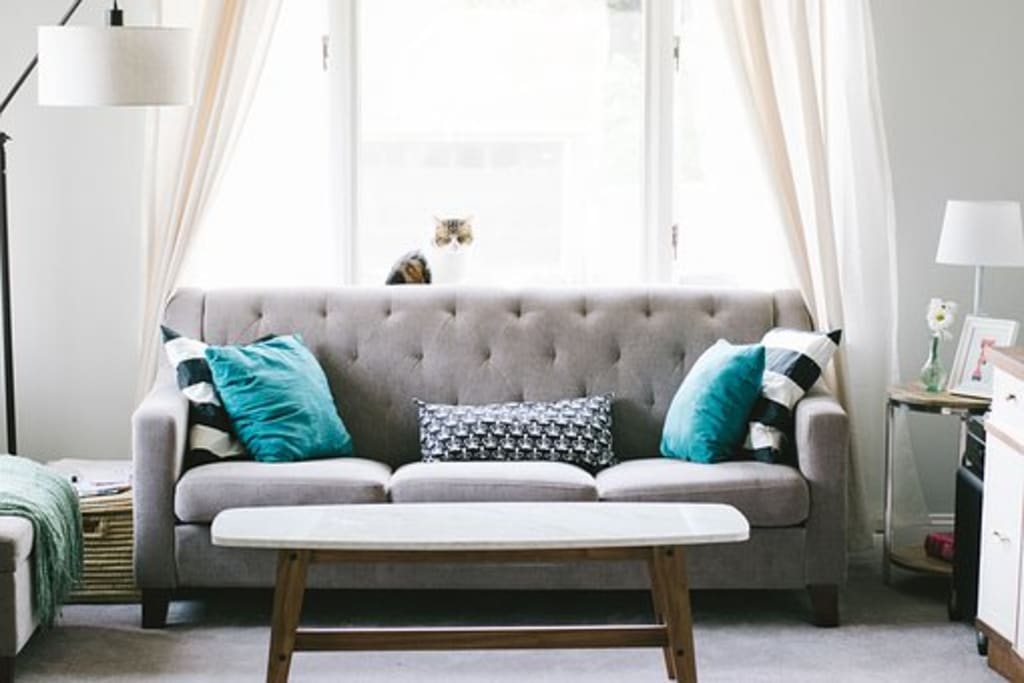 As we get closer and closer to Christmas, our thoughts usually turn to getting everything in order ahead of the festivities. However, if you are anything like me and simply love this time of year, you most probably spend the autumn months planning everything in advance and getting super organised. Usually around this time of year I have already moved onto thinking about my resolutions for the new year and planning ahead.
This year has been no different and I have got some super exciting plans in mind for our house—I just haven't told the hubby yet! We have been looking to move to bigger place for a while now, but he isn't overly keen on moving, so we are settling for an extension and giving the house a bit of a makeover in the new year.
With that in mind, take a look at my top tips to spruce up your home on a budget and make the most of your existing space. These will also work perfectly for those of you living in rental accommodation who are unable to make significant adjustments to your home.
Layer your textures.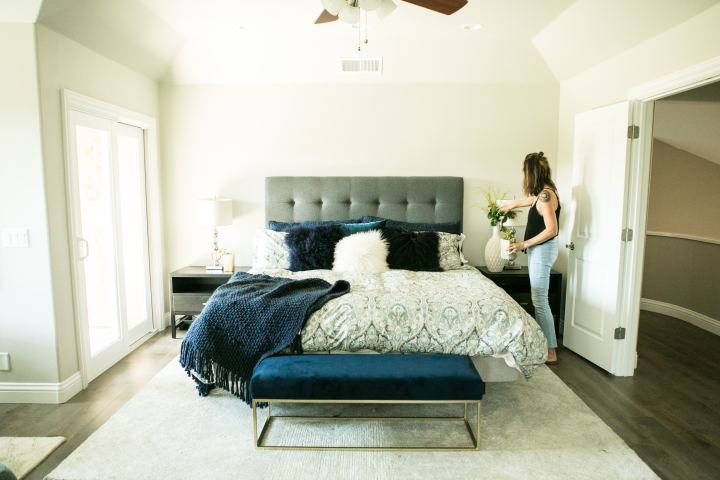 Investing in some throws and cushions that contain textured patterns is a fab way to add some different styles to your existing furniture—and just spruce it up a bit! This will make your living space feel so much cosier and lets you put your own personal touch on it. It really helps to express your own personality. This works super well in all rooms in the home, including the bathroom where different coloured towels can make such a difference to space that is usually overly-neutral.
Make the most of your space.
Utilising all of your available space is really important and this means avoiding having too much furniture in a room, which can lead to a living space feeling cramped and claustrophobic. However, when you are used to entertaining friends with drinks and dinner parties, this tends to become something of a problem! A good way to overcome this is to invest in foldable furniture such as folding chairs and tables that can be easily stored away.
This allows you to really open up a room and ensure that it is not overly cluttered with furniture, giving the illusion of more space. If you compliment this with light pastel tones in terms of colour schemes, then you can make it seem much lighter and more airy!
Share your memories.
These days we all enjoy top quality cameras thanks to our smartphones, and if you are anything like me, you will always be snapping away when you are on your hols, accumulating yourself hundreds of quality holiday snaps. A top tip of mine is to buy some cheap picture frames from a supermarket, such as an Asda or Tesco, and print your pictures off onto top quality paper and frame them. This allows you to add an extra-personal touch while also allowing you to decorate your walls with some good quality snaps and making sure that you are not spending too much.
Go green.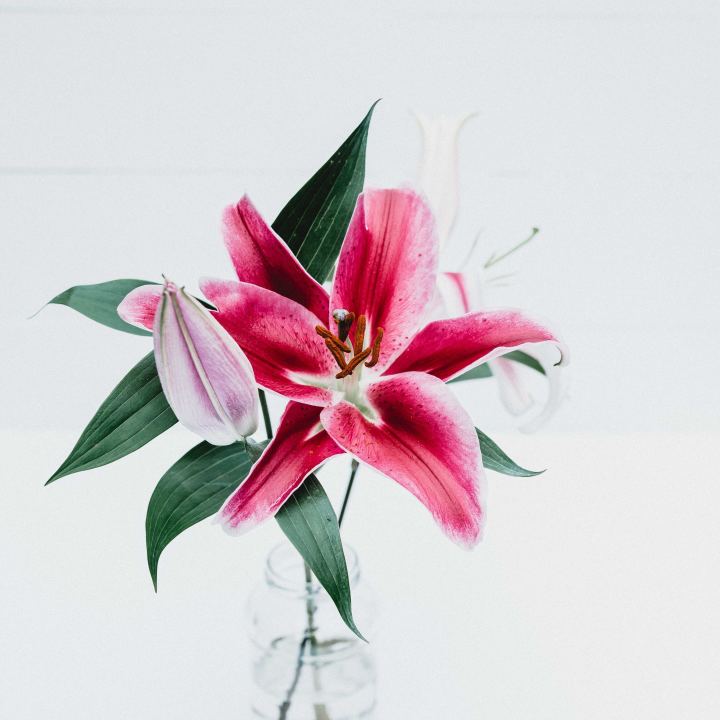 This one gets overlooked by way too many people, and I have no idea why because you can never have too many plants! They brighten up any room, bringing a space of any size to life! It's worth experimenting with different varieties of houseplants, including aloe vera, rubber plants, cacti, and even some seasonal flowers from the local supermarket. Any of these will make such a difference to any room. They will also make it more attractive and they have been proven to perk you up and make you happier!
house
Nathalie Martin
Nat is a twenty-something fashion conscious writer with an interest in all things wedding related, as well as health and beauty, interior design and has a blossoming love for gardening and plants.
See all posts by Nathalie Martin →