Money Lifehacks You Need to Know
The following money lifehacks can save you mucho dinero, fast.
For me, nothing is quite as satisfying as enjoying the personal satisfaction of knowing you saved a ton of money on something. Whether it's the amazing sweater you got on sale at Etsy, or just saving a ton of money on your phone bill, there's something innately satisfying about knowing you can handle cash like a whiz.
Perhaps that's why I'm addicted to learning money lifehacks, especially when they can save (or give you) you huge amounts of money. Here are some of the best money lifehacks I've learned over the years. May they treat you as well as they have treated me!
Go vegetarian a couple of nights per week.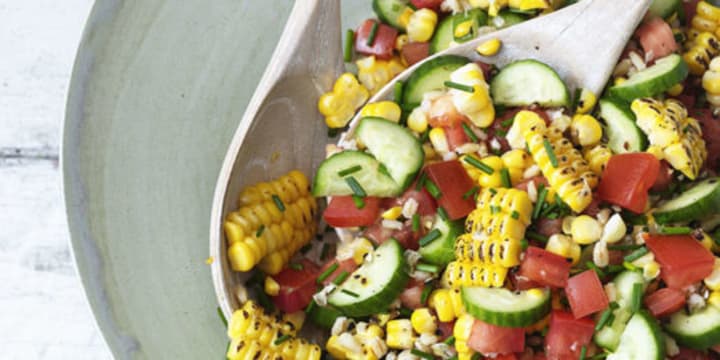 Meat is way more expensive, pound for pound, than vegetable or grain-based food. Replacing Thursday night's usual of chicken with a pasta dish can quickly amount to as much as $12 saved over the course of a single week.
If you replace Friday's burgers and Monday's turkey sandwiches with pasta, that can easily add up to a saving of several hundred dollars per year.
This is probably the only tip on this list of money lifehacks that will involve a major change in your lifestyle, so don't worry too much about the rest of these hacks asking you to change everything about you.
Call up your insurance company, your credit card company, and other similar debtors to find out if you can get any discounts.
The cool thing about living in a capitalist society is that most companies will fight tooth and nail to keep customers loyal to them — and, customers who are savvy enough can exploit that trait in companies. Many money lifehacks, credit card life hacks, and insurance lifehacks surround this concept.
The way to enjoy this little loophole is simple: call up your companies and say you're shopping around and just want to know if they can beat the price they're currently offering you.
More often than not, agents will try to see if they can waive the fees surrounding certain services or even lower insurance rates. If they can't do anything, don't fret or quit the service immediately.
Instead, start searching for a competitor service and find out if you really can save elsewhere.
Buy a car at the end of the month.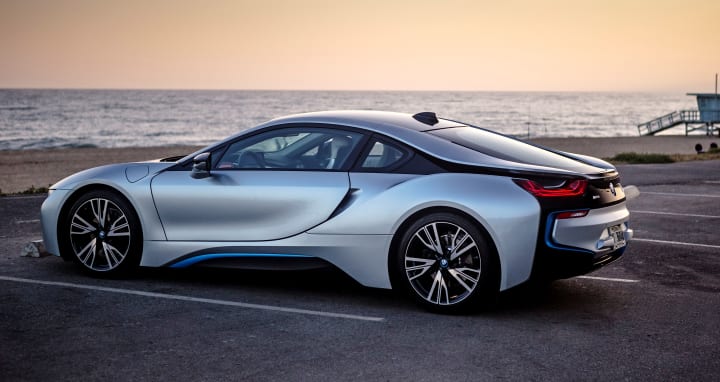 Most dealerships are always going to try to fleece you, and as a result, there are many money lifehacks that deal with teaching people how to get out (relatively) unscathed from these transactions.
One of the best dealership hacks we heard was to go to dealerships at the end of the month. If a dealer has been having a hard time getting the sales they need for quota, they'll often agree to sell a car at a loss.
However, the best way to get a car is almost always to just pay cash at a car auction. The prices are lower there, and that's often where dealers get used cars from.
Drink water.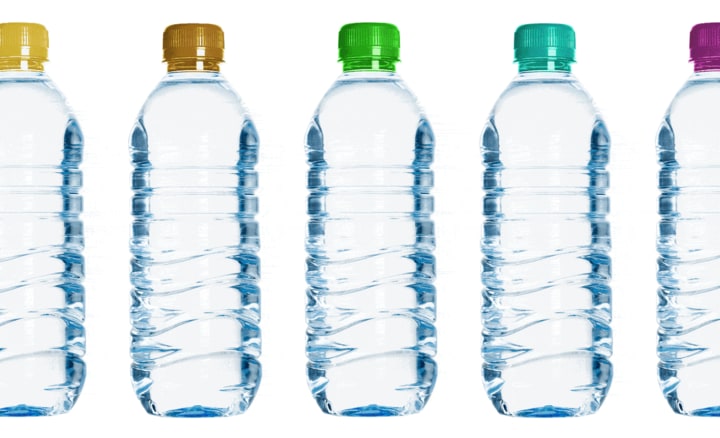 Okay, this might be the only other tip on the list of my favorite money hacks that deals with a semi-major dietary change. Around 75 percent of the population suffers from chronic dehydration, and that's actually pretty bad.
The problem with chronic dehydration is that it tends to make us get false feelings of hunger. This leads us to eat more, which in turn means that we will end up spending more money.
To make matters worse, many of us also instinctively reach for soda. Soda has sugar, which causes glucose spikes. When you have sugar spikes, you end up getting hungrier, which makes you eat more.
Sticking to water, and drinking water regularly will slim you out and keep your wallet fat. It is one of the best money lifehacks for people on a budget.
Get cheaper hotel rates by deleting cookies off your browser.
If you travel a lot, it can be a pretty hard task to get cheap hotels on the regular. In fact, if you are very careful to watch prices, you might notice that it gets harder and harder with every site that you visit in search of a hotel room.
The reason why it seems to get harder is because most of the online hotel booking sites you'll see will have cookies that raise prices if they notice you looking for hotels in a certain region. Deleting cookies off your browser is one of the most valuable money lifehacks for cheaper hotels.
how to
About the author
Ossiana Tepfenhart is a writer based out of New Jersey. This is her work account. She loves gifts and tips, so if you like something, tip her!
Reader insights
Be the first to share your insights about this piece.
Add your insights