How to Get Organized In 2021
Got a new year's resolution to keep?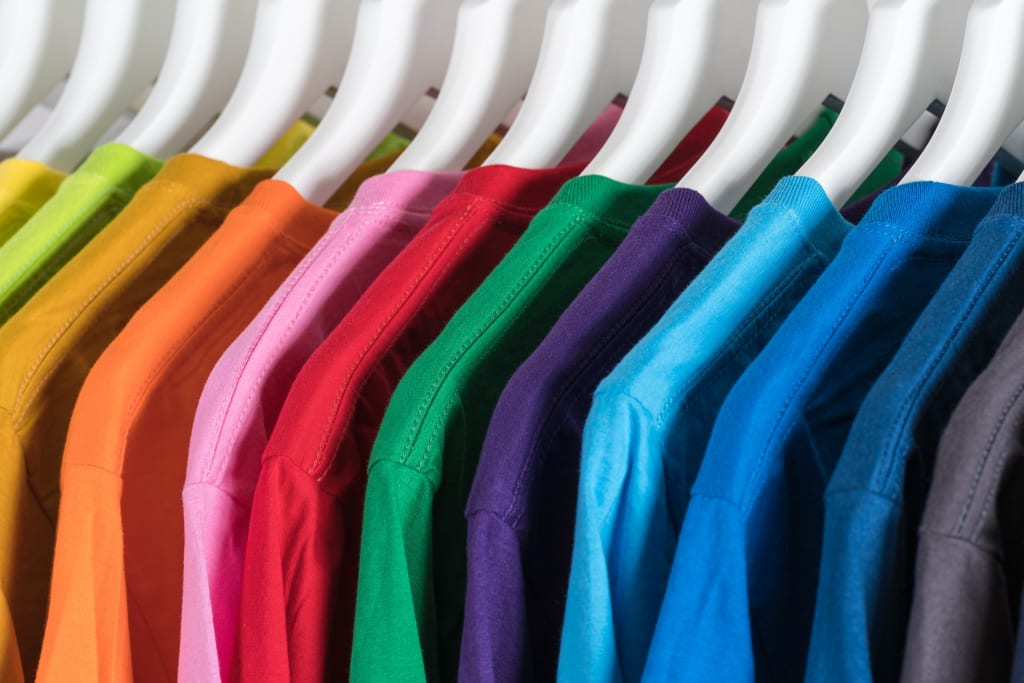 Credit- Pexels
Why get organized?
If you're looking for a fresh start in 2021, you may be looking to get organized. Having an organized space is often considered part of self care. Having a clean and decluttered home can help promote happiness, relieve stress, and promote relaxation. In that calm space, we can grow. Getting rid of things that weigh you down will clear the way for new things to enter your life. Here are a few tips to help you get started.
Start slow- taking things on one at a time. Doing things gradually will help keep you from being overwhelmed. Start with the pantry and fridge. Move on to the closet. Then, work on your drawers. Next up, declutter your home. Finally, clean up your calendar for some peace of mind. Though it may take some time, by the end of it, you'll feel renewed and refreshed. Your space will likely feel brand new.
Read on for tips on how best to get organized in 2021.
Start with the pantry and fridge
The pantry and fridge are two of the most used spaces in your home. Throw out expired products and clear out things you'll never eat- donating non-perishables to a food bank. Having an organized pantry and fridge is an extremely satisfying feeling. If you need more tips and tricks on how to organize your fridge effectively, there are a variety of great tutorials on YouTube.
Clean out the closet
The new year is a perfect time to rid yourself of things you no longer want. Remove items that are ripped, stained, or scarcely used. Any items that are still in decent shape can be sold, donated, or consigned. You can then organize what's left in the closet by type and colour – making it easier to select an outfit.
Check your bags and organizers for expired makeup and toiletries. A good rule of thumb is that if you can't remember when you purchased it, it's probably expired.
Organize your drawers
Next step: drawers. Try to put like with like. Check in on your plastic storage containers- how many do you have? How many are missing the lids? How many socks do you have with holes? Tackle one drawer at a time – or go at a pace that's comfortable for you.
For extra satisfaction, weigh what you discard. You might be surprised how many pounds you're shedding.
Declutter
While you're decluttering, put on some good music. It helps add fun to the otherwise mundane task of collecting unwanted items in a garbage bag. Recycle, sell, or donate your unwanted items whenever possible. If you're discarding items with personal information, make sure to shred or cut it up.
Clean up your calendar
Decluttering doesn't have to be limited to 'stuff.' Clearing off your calendar will help you feel freer and more at ease as well. Try to clear the commitments that drain your time and enthusiasm. Keep it to things that are essential, as well as things you enjoy and find rewarding. Try not to feel guilty when you politely decline. It's important to keep yourself from feeling overwhelmed and overextended.
Clear off your calendar - Are you overwhelmed and over-extended? Having too many activities and commitments cannot only drain your time but your energy and enthusiasm as well. Commit to only those things you really want to do. Don't feel guilty — just say no (politely and diplomatically of course!). Spend your time on those things that give you the most enjoyment and with the people whose company you really enjoy.
There you have it! A few quick tips on how to get organized for 2021. Thanks for reading, and happy new year!
If you enjoyed this piece, please consider leaving a tip to allow me to continue to create great content for you.