How to Generate Passive Income with Autosurfers
With a minimal setup, you can generate a continuous source of passive income using AutoSurfers.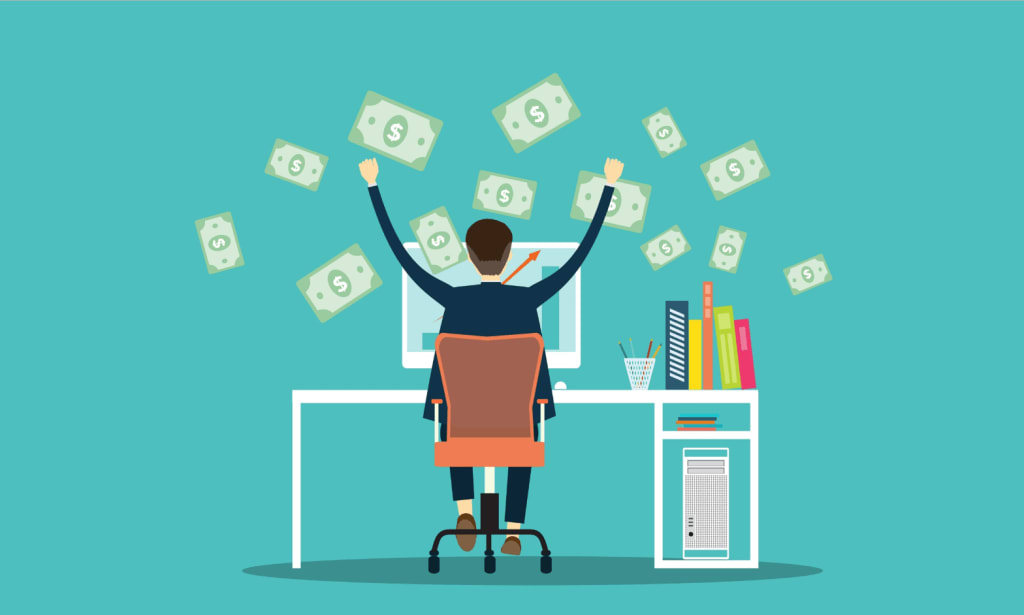 Autosurfing is a great way to earn a little extra income because all you need is a computer and an internet connection. Once you invest some time setting up the AutoSurfer, you will earn passive income continuously. This is a great option for people who already have a computer running. Also, this method works globally, so you can make money from anywhere.
What Are AutoSurfers?
An autosurfer is a program that automatically visits websites for a short period of time. Webmasters pay autosurfers to drive traffic to their website and increase the website's Alexa ranking.
In order to make the traffic seem as organic as possible, the autosurfer recruits a bunch of real people from around the world to run an autosurfing program on their computer. In return, the people running the autosurfer's program will receive a small amount of money.
The idea has been around since the early 2000s, and there are dozens of autosurfers out there. However, not all of them will pay you in cash. Some of them will only let you earn credits that can be redeemed to send traffic to your website/link.
Below you will find a list of websites I have personally tested and received a payout from. I have also included a list of websites that turned out to be scams.
How Much Can I Earn?
Pennies! Literally. This is a low effort, low reward setup. If you are trying to make a couple hundred dollars a month, this is not the setup you are looking for. However, if you are looking to make a few extra dollars a month, then these autosurfers are exactly what you are looking for.
How Do I Start?
Join an autosurfer. There is a list of autosurfers that payout below. Join any of them or all of them. If you are very new to this then I recommend starting with one and familiarizing yourself with how an autosurfer works.
Launch the autosurfer. Once you have joined, you can begin the autosurfer. Some services will have their own software you can download and run while others will only run in your browser. If the autosurfer offers some kind of program you can download then it is better to utilize it. The biggest problem with autosurfers is they crash.
Sit back and relax. The autosurfer software does not require you to do anything. There are no CAPTCHA or buttons you need to click. Just check on the service every few days and make sure it's still running.
List of Autosurfers
The hardest part of making money using AutoSurfers is finding AutoSurfers that pay out. While it's hard to know for sure which AutoSurfers are paying out there are website that update monthly. Just bookmark the website and check it once a month to see if you should update the list of AutoSurfers you're using.
Click Here To See A List of AutoSurfers That Pay.
How To Automate With A Raspberry Pi
Once you have an initial setup working on a computer I recommend porting it to a miniature computer like a Raspberry Pi. By running the AutoSurfers on a Raspberry Pi you can earn money 24/7/365 and not have to keep your laptop or desktop running.
By using the Raspberry Pi and the additional software listed you can build a passive income machine that will generate you income while you sleep.