How to choose a toothbrush
For choosing the right toothbrush, you should check the firmness of the bristles as you need soft, head size, handgrip, and the shape and size of the bristles.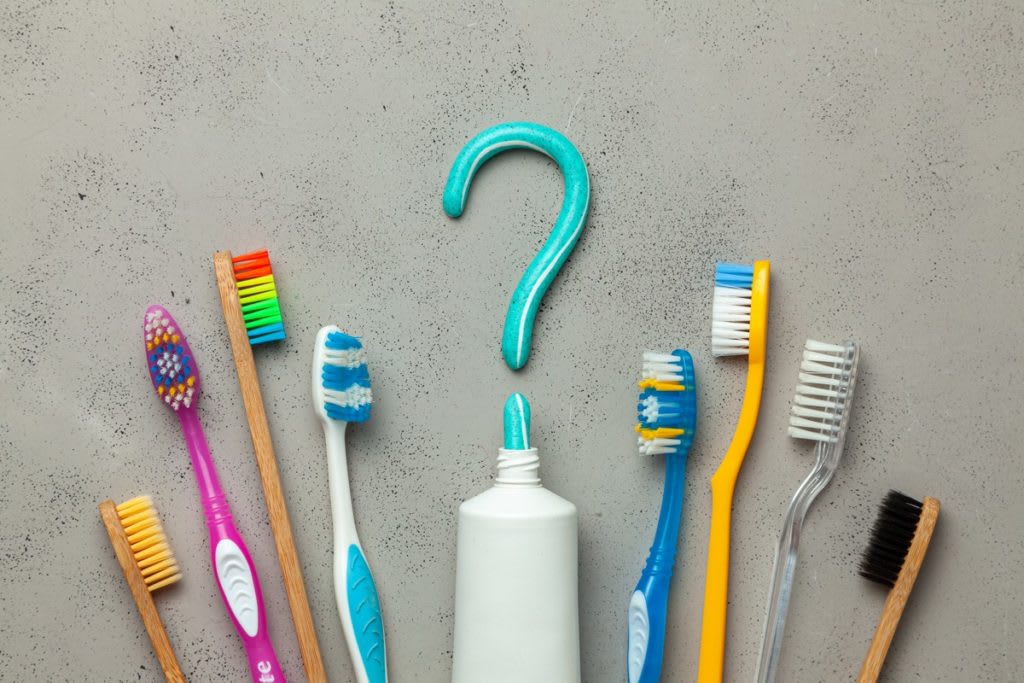 Using a toothbrush every day is one of the most important parts of your routine. From a young age to growing old, you cannot leave your teeth dirty after having meals. For the best health of your teeth, it is highly important to choose the right toothbrush that works like a charm. There has been a lot of trend of the charcoal toothbrush these days. If that is not your choice, then don't worry at all. There are a variety of choices for everybody in the market.
Everyone has a unique dental situation that requires different care. Like some people are advised by the doctor to use an electric toothbrush for better cleaning. Some use charcoal for making the teeth white.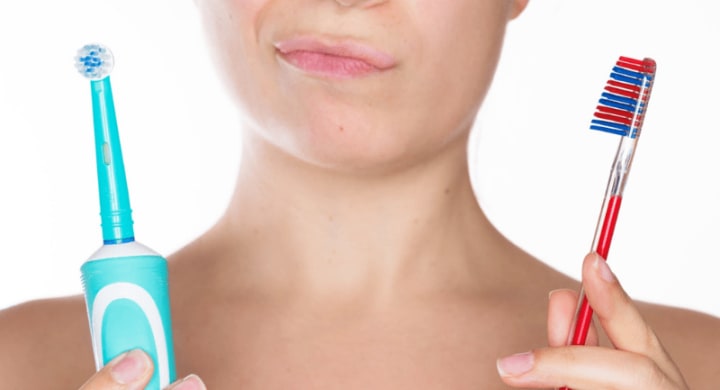 4 Things to check when you are buying a toothbrush:
The bristles:
Bristles are one of the most important things one should look for in a toothbrush. As it comes in different designs so you need to check what option will be good for you. You should know that currently, the bristles are coming in different shapes and sizes on the head. These new modifications go deeper into the tooth to remove the plaque and food particles. It can reach those gaps which are hard to brush.
The head size:
There is a vast range when it comes to the head size of a toothbrush. You will find so many heads differing in shape and size. The thing you should check is that the head which can enter your mouth easily and can go to the end. A lot of dentists recommend using the round head as it can work in so many angles that other brushes cannot.
The firmness of bristles:
People owning toothbrush for braces would know that there is a lot of difference between the hard and soft bristles. This is now a big debate as well going between the customers. As people want to know which one to use. The right answer would be to use soft and firm bristles that can damage your teeth. Moreover, it does not irritate your gums and cause pain. For better dental health, always choose the soft ones.
Handle grip:
The handle grip matters a lot more than you can think. You should brush for two minutes atleast every day. So, the handle of the brush should be comfortable for the perfect firm grip. You should check the grip before buying your toothbrush.
Should I use an electric toothbrush?
A lot of dentists recommend using an electric brush because of the fast rotations that you cannot do through your hand. They are exceptional when it comes to the results and the overall cleaning it does. These brushes are expensive and you must have an electric toothbrush charger with you all the time. The effectiveness of the powder rotations will be seen in the first result. If you are using it for the first time, ask your dentist or check out the videos online for using it properly.
If your teeth are not properly cleaned with a regular brush, then try out an electric one. You are going to fall in love with the level of cleanliness it provides. Moreover, talk to your dentist about this and they will provide a recommendation of a toothbrush that is in your range and has great power.
What about replacing your toothbrush: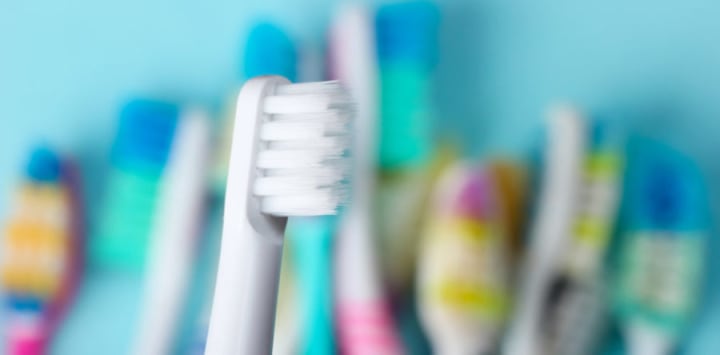 You should always know when to replace your toothbrush. It should be in 3-4 months as it gets dirty and you can see the bottom of the bristles turning yellow. They are no longer working properly and getting all out of shape. It is time for you now that you should change your toothbrush. Now, you are damaging your teeth more than keeping them clean. The more you use, the more your teeth will start to get sensitive and the plaque will not be removed.
Some of the top toothbrushes in the market have an indicator that can tell you that now is the time to change them. Another thing that you should notice is how the color of the bottom changes on the bristles. You can also write it on your calendar for a healthy choice. Your dental health of yours matters a lot. So, make sure that you are making the right decision when it comes to the toothbrush.
You can Alsoi Read: Heating pad at walmart
About the Creator
I have worked as a writer with a passion creative articles for writing and Freelance Resume writing with 2 years of experience in Content Writing. I am also a travel blogger.
visit my website: https://www.travellanx.com/
Reader insights
Be the first to share your insights about this piece.
Add your insights