Homebuying in the Winter
Why You Should Buy a Home in the Winter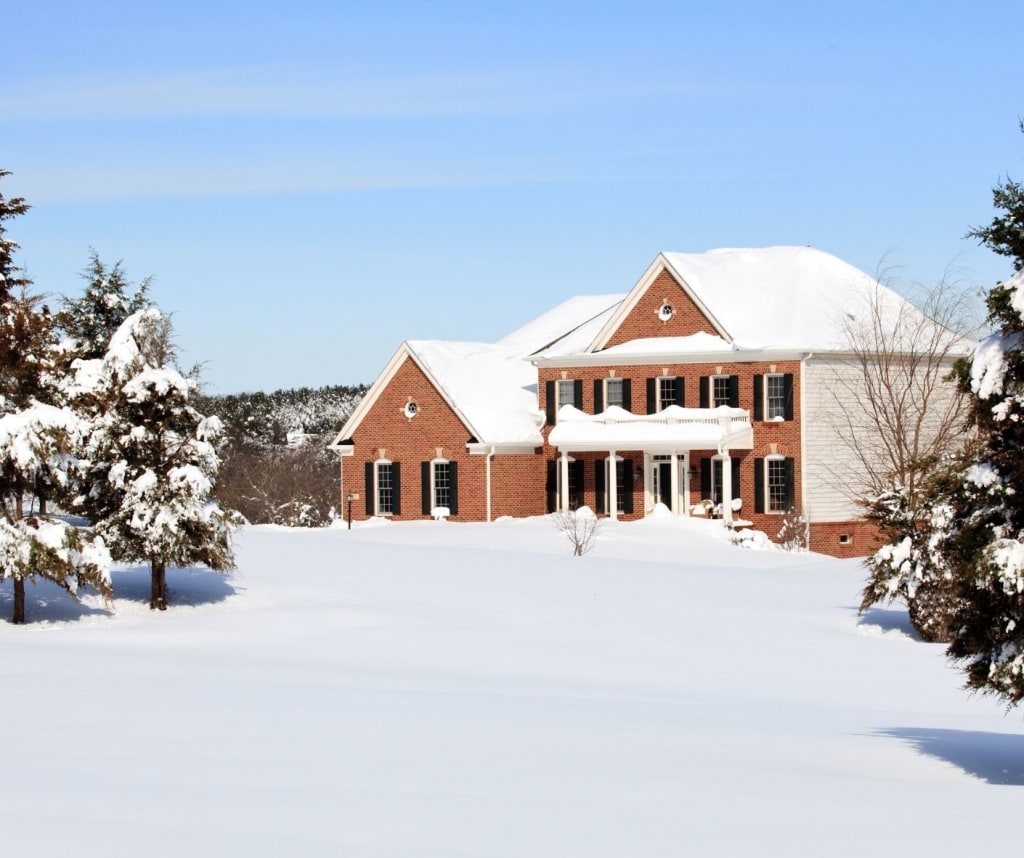 Photo Courtesy of Canva
Buying a home is a big responsibility. You shouldn't take it lightly. You need to think clearly and make sure that you are ready to buy a home. There are also other responsibilities that come with homeownership, and you need to make sure that you are ready for them also.
When it comes to buying a home, most people think that they would rather buy a home any time other than winter. However, the truth is that it may be a perfect time to look at homes. Here are some reasons why.
You can see how the house will hold up in the harshest of conditions. If you start looking at homes during the winter, you are going to see what they look like when it snows, sleets, and gets icy. How quickly are the roads being taken care of? Will you be able to get to work if you need to?
You also need to look up at the roof to make sure that it can withstand the snow. Watch for any leaks that may occur as the snow melts.
How efficient is the heating system? When the temperatures drop, you can see how well the heating system is going to keep up. If it feels drafty even with the heat going, you may need to look further. There may be some issues with the heating system, and you may not want to tackle that.
Home inspections can be more informative in the winter. A good home inspector may find plenty of problems in the winter, including freezing pipes. Don't skip this step because it will be well worth it.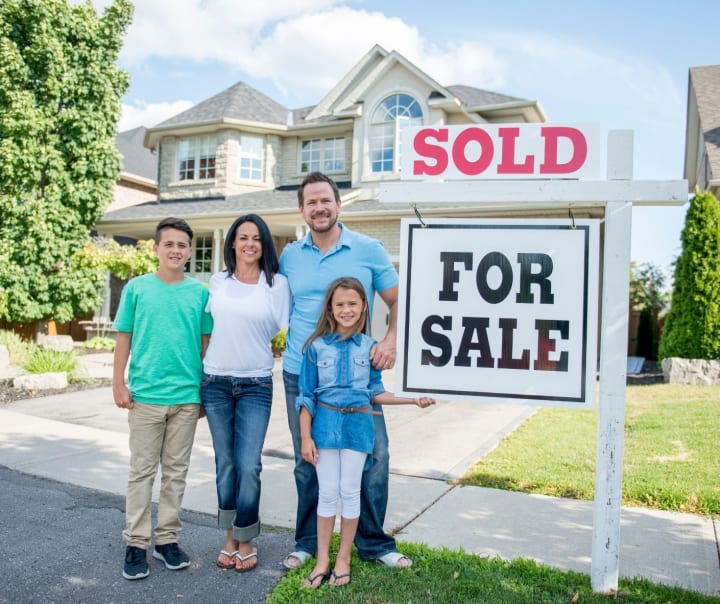 You may be able to get a better deal on a home in the winter. Many people, who are trying to sell their homes, will lower the price so that they can move on with their life. They don't want to have to wait months to find the right buyer, once they decide to sell.
There is also less competition in the winter. Between the lower prices and less competition, you should be able to find a good home at a good price. During the summer, when everyone is out looking at homes, you may be competing to get a contract. You may have to pay more in order to get the home of your dream, so you may want to start your search when nobody else wants to.
No matter what time of year it is, you are the only person who can determine when it is the right time of the year to buy a home. You need to be financially ready, with a good down payment. You also need to know how much money you can afford so that you don't overdo it and struggle in your path to homeownership. Because of that, most people get preapproved so that, when they find the right home, they are ready to roll!
That being said, you may want to start looking for a home during the winter. Prices are generally lower, and there is less competition. You may be able to negotiate more than you would in the summertime. This may allow you to buy the home of your dreams at a lower price.
Winter is also a good time to buy a home because you can see how it will hold up when the weather is bad. You will be able to see how the roof holds up when the snow piles up on top. It is important to make sure that you watch for leaks as the snow melts. You will also be able to feel how the house feels in the winter. You will be able to tell how drafty (or comfortable) the home is.
house
Small town country girl in southern Pennsylvania. Raising two boys on a small farm filled with horses, goats, chickens, rabbits, ducks, dogs, and a cat. Certified veterinary technician and writer at Virtually Shelley.
Receive stories by Shelley Wenger in

your feed