Getting Replacement Keys For Cars From An Auto Locksmith
Replacement Keys For Cars From An Auto Locksmith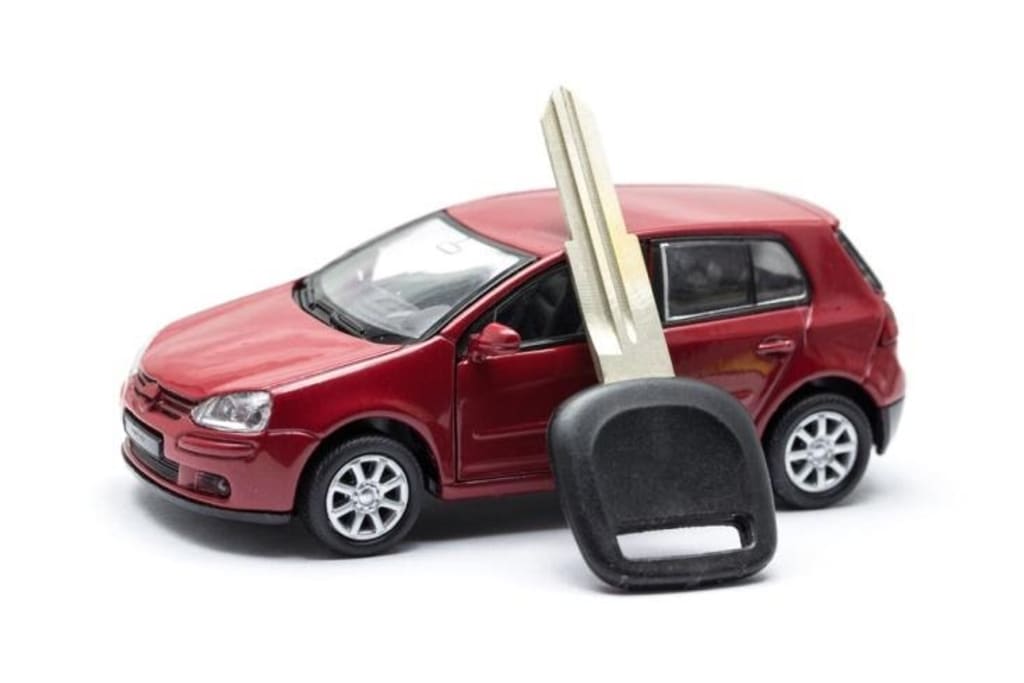 Auto Locksmith
Although you do not lose a car's key quite often, whenever it happens, the situation may not be pleasant all the time. You will be glad to know that you can get a replica of your car's key from any key maker with the spare key. With the advancement of technology, modern facilities integrated into the car keys these days, which offer you diversified functionality. Sometimes losing a car key can make things a bit difficult such as resulting in the expense for replacement keys for cars. If when there is a problem, there is also a solution. All you need is knowledge and idea of what to do.
Modern Replacement Keys for Cars
When you lose your key, or it is damaged, you can imagine the inconvenience laid in the path. You will be impressed with the innovative introduction of the transponder technology being integrated into the car keys. These keys offer a diversified role, more than just a key. You can open your car doors remotely, which provides enhanced security and much more. This master key is programmed with all the essential data to do these jobs.
Although a car comes with two master keys, if you lose your master key, you are left with few fundamental ways such as:
Replacing the body control module
Getting the damaged key reprogrammed
In case if it is lost or completely damaged, you can get a replacement from your dealer
Expense Oriented
The procedure of availing replacement keys for cars inevitably includes a toll of expense and a lot of time. If you do not have a spare key, lost your car's key or damaged it beyond repair, it is needless to say you got to wait until you can manage a solution to it. If it is unrepairable, you need to contact the dealer for an alternative key. However, if you have a spare key which can be reprogrammed or a semi damaged key, you should know that the procedure of ordering, designing, and coding of the new vital needs time. This time can vary as per the expertise and experience of the auto locksmith you choose.
But when you are in dire need of replacing your car key or getting it recoded you also need to know that it can mean spending a sum of around $250 to $700. This amount, however, varies based on the condition of your key. Much of it depends upon the model of your car.
Availing Auto Locksmith Assistance
Sometimes a car owner is not in a problem with just a damaged car key but the loss of the entire core. If this is the case, then you have landed up in a big mess. Keep in mind that calling up your car dealer in this scenario can take a toll of time until you get the replacement keys for cars. Getting the assistance of an auto locksmith can help to have your car on the road in just sometime, it provides you can offer him some vital information about your car to get an all-new programmed car key.
You need to provide detailed proof of ownership
You also need to provide your VIN (Vehicle Identification Number) which is generally available in the dashboard, or user manual, inside doors, and so on
Once the proof of your ownership of the car is established, the auto locksmith can avail your VIN. He can start into the process of reprogramming your key or programming an all-new key for your car. Make sure you adhere to the services of a well-reputed, experienced and certified auto locksmith to get quality service.