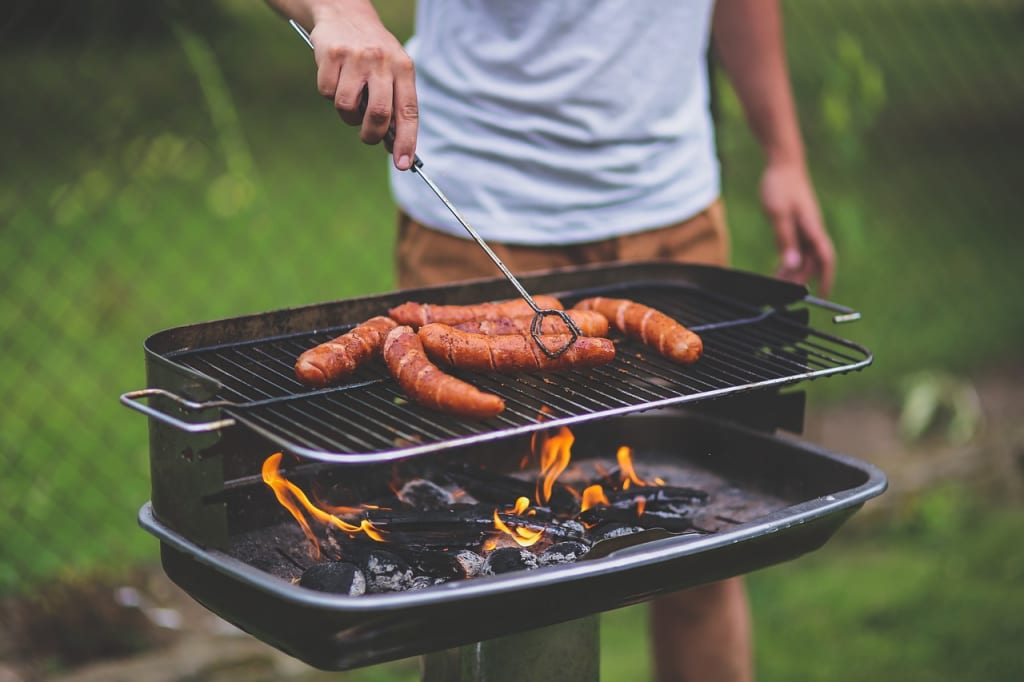 When it comes to hosting a successful BBQ, having the right hardware is just as important as having delicious food and drinks. From grilling tools to outdoor furniture, there are several items you'll need to ensure your guests have a comfortable and enjoyable experience. In this blog, we'll discuss the essential hardware you should prepare for your next BBQ.
1. Grill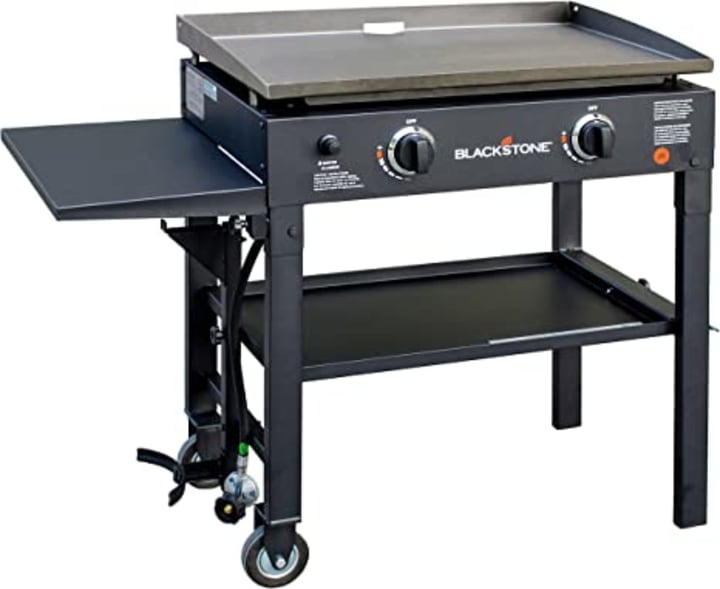 The most important piece of hardware for any BBQ is the grill. Whether you prefer a gas or charcoal grill, make sure it's in good working condition and clean before you start cooking. You'll also need to have enough fuel (propane or charcoal) on hand to keep the grill going throughout the day.
2. Grilling Tools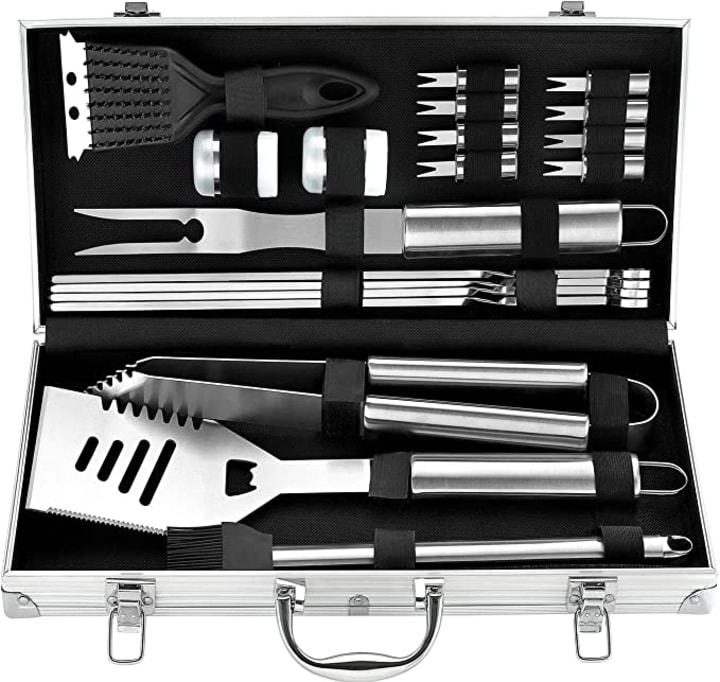 To cook your meat and vegetables to perfection, you'll need a set of grilling tools. This typically includes a spatula, tongs, grill brush, and fork. Consider investing in a high-quality set that will last you for many BBQs to come.
3. Meat Thermometer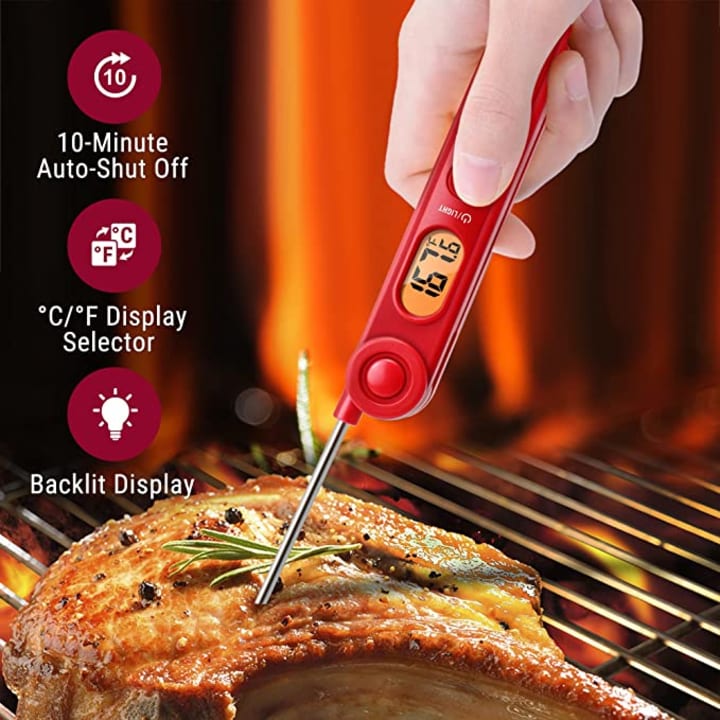 A meat thermometer is a crucial tool for ensuring your meat is cooked to the right temperature. This not only ensures safety but also helps to prevent overcooking or undercooking. Make sure to have a reliable meat thermometer on hand and use it to check the temperature of your meat throughout the cooking process.
4. Outdoor Furniture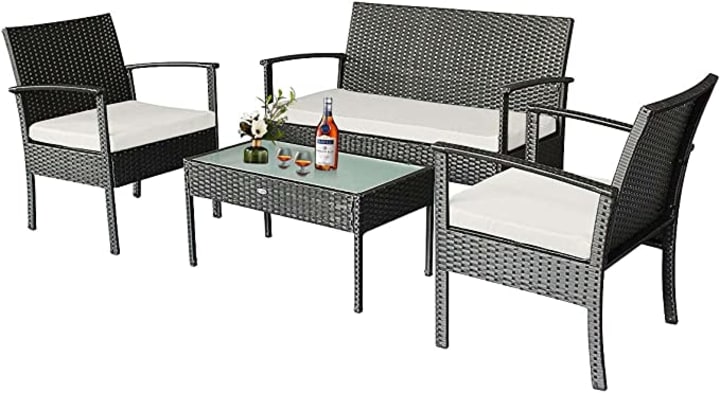 If you're hosting a larger BBQ, you'll want to provide plenty of outdoor furniture for your guests to sit and relax. This can include chairs, benches, and tables. Consider providing some shade (like a patio umbrella or canopy) to protect your guests from the sun.
5. Cooler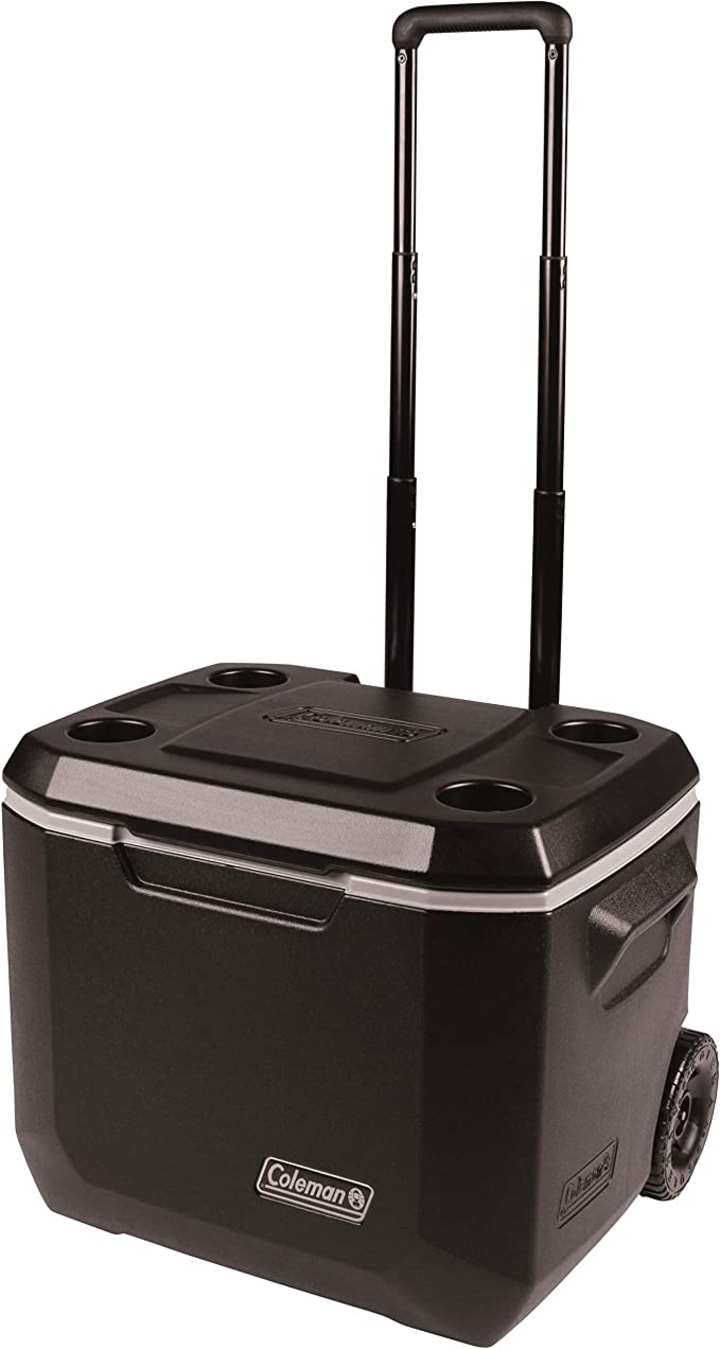 A cooler is an essential item for keeping your drinks and perishable food items cold. Make sure to have enough ice on hand to keep the cooler cold throughout the day. You may also want to consider providing a separate cooler for alcoholic beverages.
6. Lighting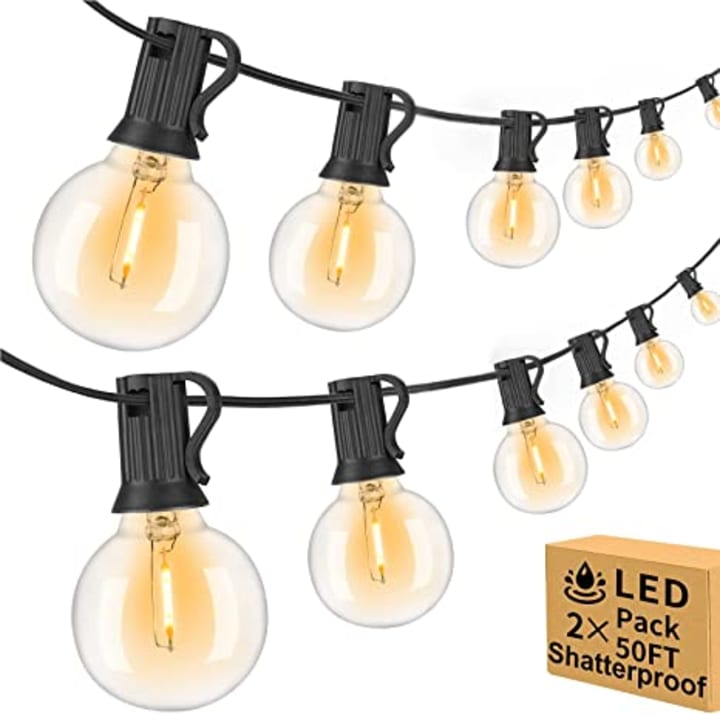 If you're planning to host your BBQ in the evening, make sure to have adequate lighting to keep your guests safe and comfortable. This can include string lights, lanterns, or even a fire pit.
7. Cleaning Supplies
After the BBQ is over, you'll need to clean up any messes and ensure your grill is ready for the next use. Make sure to have plenty of cleaning supplies on hand, including paper towels, trash bags, and grill cleaner.
6. Music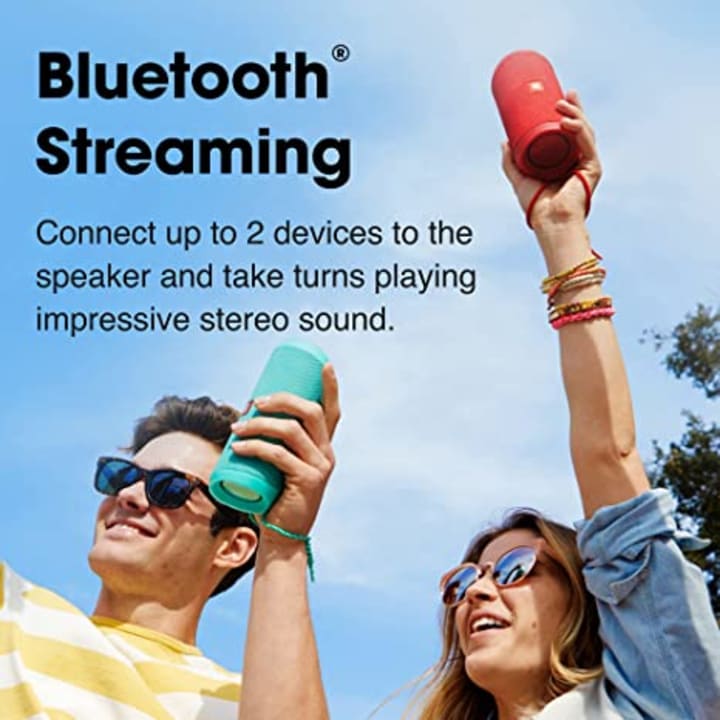 No BBQ is complete without some good tunes to set the mood. Consider setting up a Bluetooth speaker or sound system to play your favorite music throughout the day.
7. Bug Spray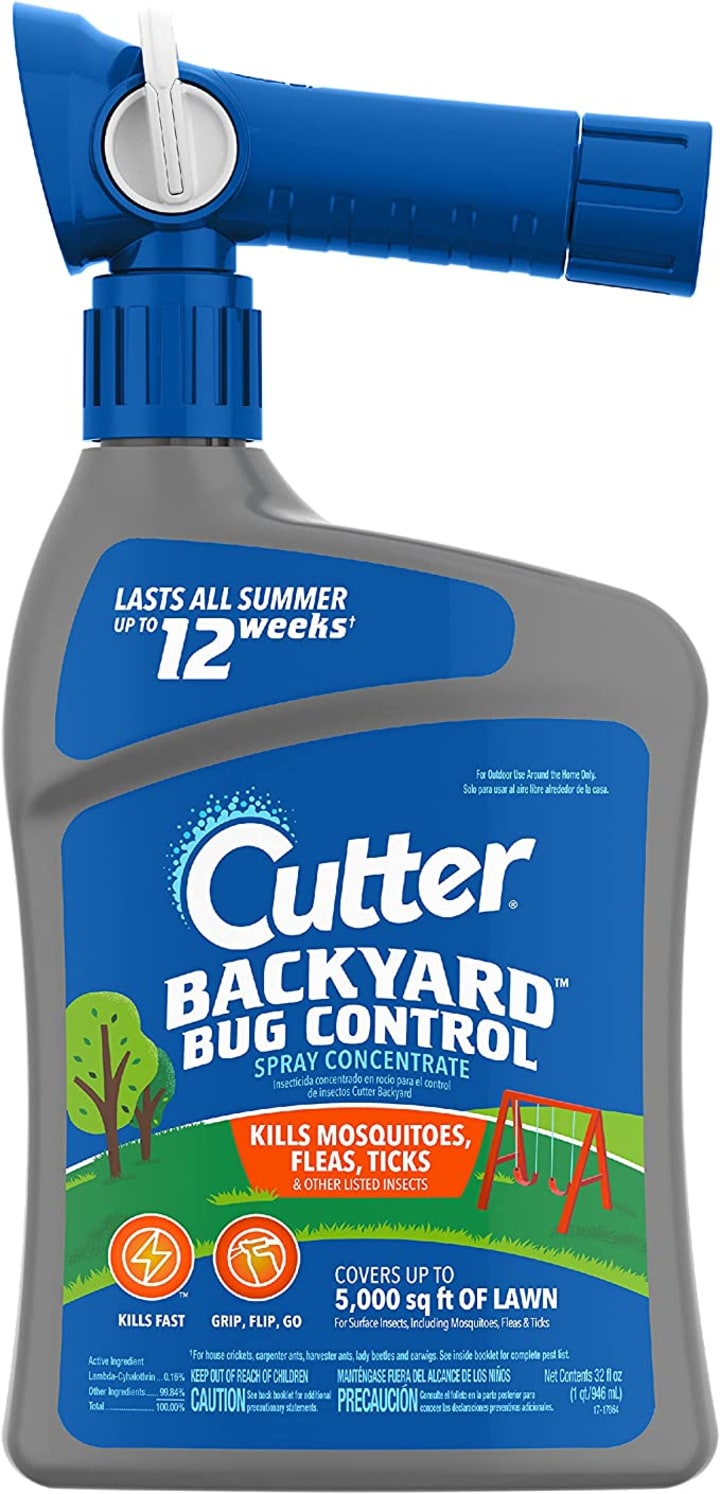 Finally, don't forget the bug spray! Mosquitoes and other pests can quickly ruin an outdoor BBQ, so make sure to have plenty of bug spray on hand to keep your guests comfortable.
In conclusion, having the right hardware for your BBQ is essential to ensure a successful and enjoyable experience. Whether you're a seasoned grill master or a beginner, investing in high-quality equipment can make a big difference in the outcome of your cookout. From a reliable grill to essential tools such as tongs, spatulas, and thermometers, it's important to prepare ahead of time and make sure you have everything you need. Don't forget about accessories such as grill covers, aprons, and gloves, which can make your grilling experience safer and more comfortable. By following this comprehensive guide, you'll be well-equipped to host a memorable BBQ party that your guests will be talking about for years to come. Happy grilling!
Reader insights
Be the first to share your insights about this piece.
Add your insights