Christmas 2020
Tis better to be safe and merry than to be sorry.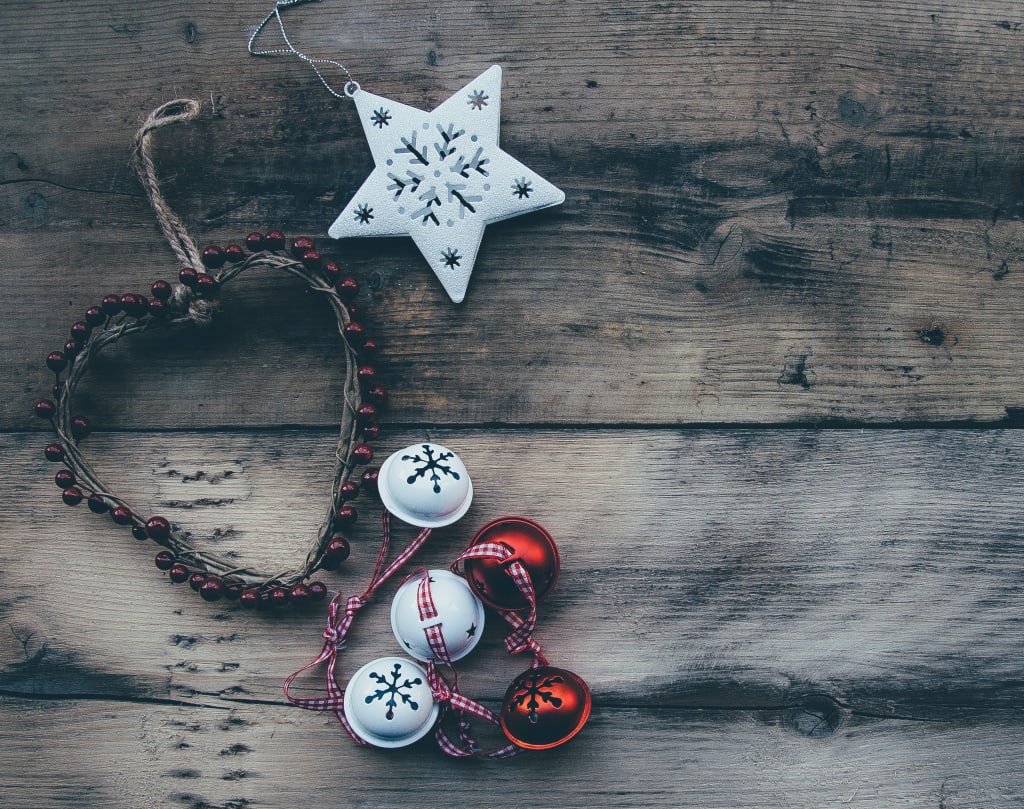 Photo by Annie Spratt on Unsplash
As far back as I can remember, Christmas shopping has always been a crazy, busy, and somewhat fun time. Because you're with friends and family, you hear people running around buying hot chocolate and gingerbread cookies. People give free samples and sometimes give out free prizes if you purchase a certain amount of merchandise or baked goods.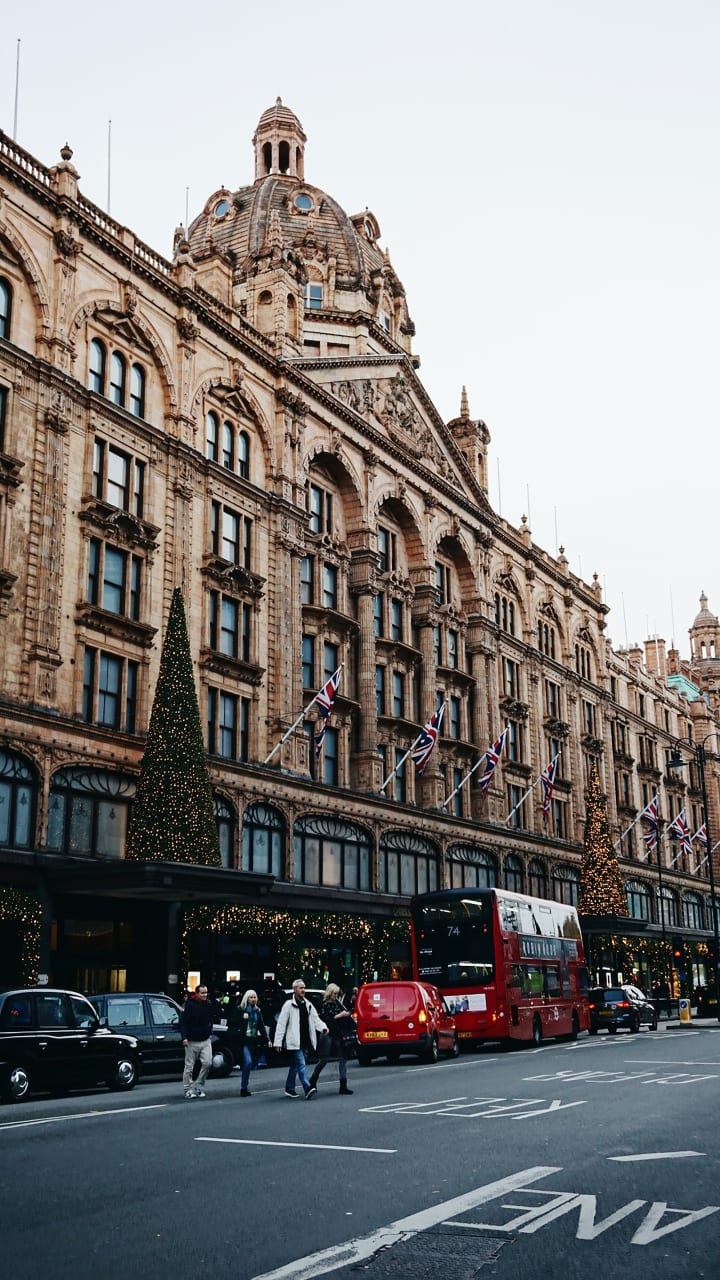 However, since the beginning of 2020, things have been significantly different. I went to the mall with my husband to take a walk. I was assuming the mall would be busy, so I wore my mask my thick jacket in case people were not going to be obeying the six-foot rule. But to my surprise, the mall was so empty I could count at least 25 people inside the mall.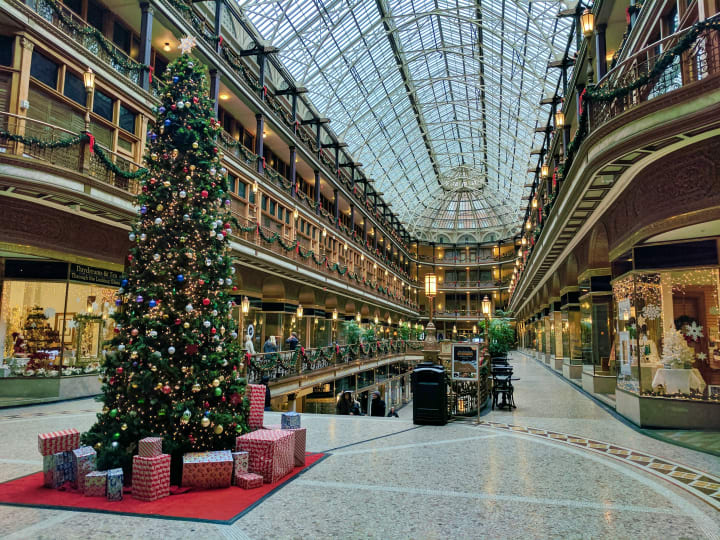 There wasn't even a line to come up to Santa Claus. I saw Santa in his chair, waiting for kids to come to tell him what they want, and do the traditional sitting on his lap, get a photo, and get a candy cane. This year you had to wave at him, and if you wanted a picture, you have to get on and off his lap quickly.
Many popular stores like Victoria's Secret, GameStop, and Hot Topic are so empty that some of the employees we're practically begging people to come in. Some were even falling asleep at the cash register, not because they were bored but because there were no customers, and all the employees were done cleaning the stores. This pandemic has gotten so out of control that people are starting to do all their shopping online. It makes it feel like Santa won't be able to come this year.
On Black Friday, which was on November 27, 2020, I was surprised how small the line was when I wanted to go to Best Buy to get a digital camera. There were like 12 people standing outside 6 feet apart. Usually, I would see lines going around the building and the mall not having any parking spots. Still, this year I was in shock to see I was able to park so close to the mall because everyone is either sick or doesn't want to be around other people. Usually, when I would be walking in a mall, I would see people carrying bags in each arm and drinking a holiday beverage or eating a cookie this year. I would see people taking a small bag or have their hands in their pockets. It is sad because small businesses are the ones who suffer the most, rather than big retail stores. This Christmas is going to be a very quiet one even though I have the Christmas tree up. The stockings are hung Christmas presents will be arriving in January, not because of the pandemic, but because I always do. I always get gifts in January because everyone is returning what they don't want and the products I can get him at a reasonable price.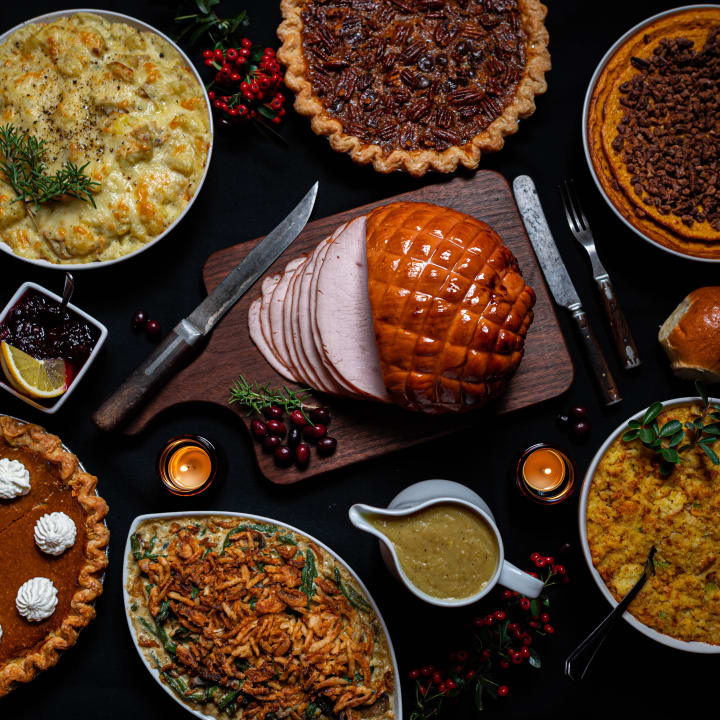 The holiday dinner will small this year because not everyone is willing to travel for the holidays. People are putting in orders for 12 to 20 people: A traditional big butterball Turkey or a honey glazed ham, many mashed potatoes, a lot of sides like candied yams, green beans with almonds, corn, and of course, a must-have the buttermilk biscuits.
Christmas is going to be a sad time this year. This pandemic has done so much damage and has taken so many lives, and I hope Santa Claus is listening because my Christmas wish is to be sure everyone has a happy holiday and for this virus to yield finally.