Best Shoes For A Half-Marathon Run
Best Shoes For A Half-Marathon Run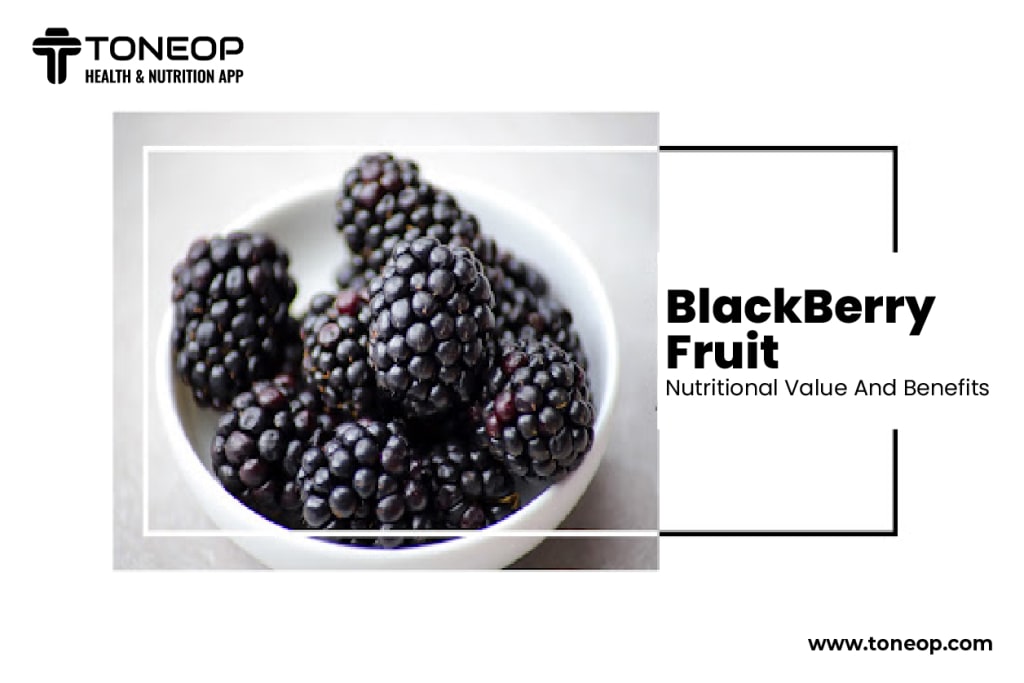 At this point, running shoes are truly coming into their own. As a result, runners can achieve personal bests on race days, recover more quickly from challenging workouts, and enjoy simple runs more because they have become lighter, more comfortable, and faster than ever.
Many running shoes push the limits of their unique selling points, whether it be race-day speed or super-cushioned shoes for runs like half marathons, which has increased the stakes in your search for the ideal sole mates.
Best Shoes For A Half-Marathon Run
Before moving on to the points to discuss, let us tell you about the Pankh MP Half Marathon, an initiative by Bansal News that will be held on February 26th. To register for the event, you can go to the website www.mpmarathon.run.
A good pair of running shoes is one of the most important things to have for a half marathon. Unfortunately, they are available in various formats, making it difficult to choose the most appropriate ones. However, there is no need for concern on your part because we have you taken care of.
1. Hiking Boots Or Shoes
Trail shoes are designed for only one thing: running on trails. These shoes are made specifically for unlevel ground and various terrains, such as dirt, grass, roads, and other hard surfaces you may encounter on your walks. They provide adequate protection around the ankle and tongue, shielding your feet from the sharp roots and jagged rocks that are common in abrasive and rocky areas.
2. Shoes With Cushioning
In general, cushioned shoes do not have many elements that support or correct the foot. Still, they are constructed with additional cushioning to give the shoe a velvety feel. In addition, cushioned shoes typically have shock-absorbing properties in the heel and forefoot areas, which can be found in the outsole, midsole, or both.
Cushioned shoes are frequently recommended for runners with little to no pronation because they protect runners from stress while also absorbing the stress that runners put on their bodies while providing little to no additional support during the gait cycle on the day of the race.
3. Shoes That Are Not Too Heavy
If you participate in competitions or do a lot of speed work, you should invest in some lightweight trainers. In lightweight shoes, the amount of foam and cushioning is reduced, resulting in the feet being able to move more freely and naturally. However, they generally do not provide as much cushioning or stress absorption in the neutral or stability category as regular shoes designed on the road.
Key Characteristics Of A Good Pair Of Running Shoes For A Half-Marathon
When shopping for a pair of running shoes for a half marathon, the following are some of the most important characteristics to look for.
1. Relaxation
When looking for a shoe to wear while running a half marathon or a longer race, comfort should be your top priority. If a pair of shoes feels awkward when you try them on in the store, they will get better once you start jogging in them. If you are training for the Bhopal half marathon or any other type of run, it is still the first thing you should look for in a pair of running shoes. Your feet will thank you for the comfortable shoes as you make your way to the finish line.
2. The Margin For Error
It is important to ensure that there is sufficient space between the longest toe and the tip of the shoe. This prevents the toe from repeatedly striking the toebox, which can lead to sore toes and even the loss of a toenail. If the shoe is too big for your foot, however, it will be able to slide inside, and your toes will still be able to rub against the toe box.
3. Shoes That Are Appropriate For The Environment
Last but not least, you should wear footwear suitable for the half-terrain. Trail races have extremely different ground conditions compared to city races, especially marathons. (Remember to get your practice in at the actual location!)
Last but not least, you should wear footwear that is suitable for the half-terrain. For instance, the upcoming Pankh MP Half Marathon will begin at TT Nagar stadium and end there. The course will make a turn after reaching Khanogaon square and head back to TT nagar stadium. Because the roads are concrete, it is recommended that you wear reliable shoes for the terrain.
The Bottom Line
Two to four weeks of training in a shoe designed for a half marathon is all that is required to identify any potential issues or complaints. However, there are times when you need to complete a few 5-kilometre runs before you realise that you are better off wearing a different pair of shoes.
The breaking-in period for modern running shoes is significantly shorter than it used to be because cutting-edge materials have been incorporated into their construction. As a consequence of this, you should pay close attention to how your body adapts. It is acceptable for you to try a different model if you notice any noticeable niggles or blisters on your feet.
About the Creator
ToneOp is an initiative designed to keep
you fit & healthy through a vast collection of comprehensive offerings,
including 100% customisable region-based diet plans for multiple health goals.
Reader insights
Be the first to share your insights about this piece.
Add your insights