Art Journaling My Way
All the Basics That You Need to Know to Get Started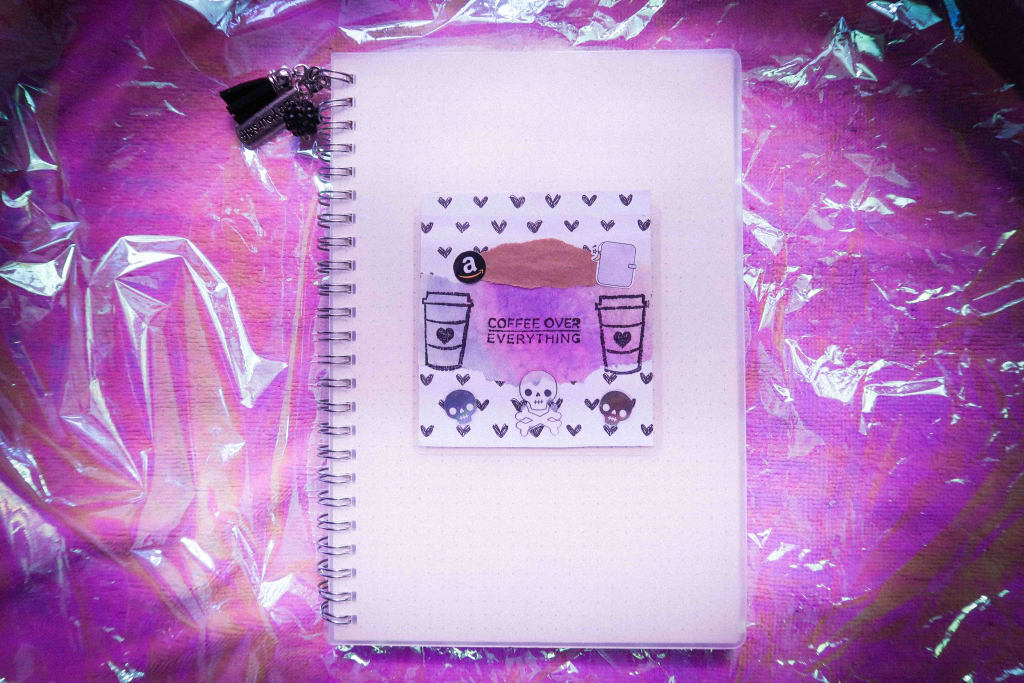 © all pictures in the article were taken and edited by me ©
A Small Disclaimer at the Beginning of This:
I am no artist, just a hobbyist.
This is going to be MY take on art journaling.
This is also my first informational article on this platform.
I am learning. Please be patient.
This article is broken up into sections, if you are looking for a specific thing I suggest using the 'find' tool in your web browser to find it
(use keywords!)
Links are embedded in this article!
Thank you for taking the time to view this. Have an awesome day/night!
What is an art journal?

If we are going off the definition given to us above, then an art journal is something that is a daily affair for artists. A collection gathered into a notebook and filled with a multitude of media. It had zero limitation as to what its contents can be. It is primarily meant to be a way to exercise your skills. Expand, hone and refine your skill set(s). While this is true, it is also meant to 'keep you active.. By this, it means to keep to involved and practicing. This is not meant to burn you out in any way, but in fact, it is meant to keep you motivated and inspired. At least, that is what they say.
My Take on Art Journal
The set standard for art journaling is something that I am not opposed to. I do agree with it. I even use elements of it in my own journal. I wouldn't really know what to call my 'version' of art journaling because it is so different and not uniform in any way. But, I am going to try and break it down. I tend to mix elements from three types of journals; Dream journaling, art journaling, and normal diary elements.
Quickly Defining Things: © google / wikipedia
Dream Journaling is a diary where dream experiences are recorded. A 'normal' diary is where one keeps a daily record of events and experiences.
I say that I combine all of these journaling types into one because I have included their methods into how I make a composition/spread. It is never a set theme for a whole journal. I tend to make spreads that are one to two pages long. Nothing is normally uniform, but everything tends to correlate in an abstract way. The theme of the spread/composition derives from anything that I want. There is nothing that I limit it to. For example, it can be dreams, that days event, something new that arrived in the mail and was excited to use; essentially anything.
The whole idea behind creating this journal was to make myself an outlet. I knew that if I had tried to start a 'normal' art journal, I would stress out over it because I would like to make it good. I am not an amazing artist, I can barely draw a heart. I wanted something where I could be creative and express my self while relieving stress. I did a lot of research; I watch a lot of videos on youtube, I read a lot of articles and went through a plethora of pictures. I finally concluded that there wasn't a 'set standard' journal for me.
So, I made my own. This is my art journal. If there is anything that you should take away from this article is that you don't always have to follow the rules/standards of things. If you can't find something that works for you, create something that will work. Be happy, my friends.
Some Tools and Tips to Use
So let's start getting into the nitty-gritty! In this section, I want to go over some of my most frequent 'tools' that I tend to use when I journal. I will link everything that I can and also attempt a brief explanation.
If you have any questions on how I use something or about anything, please refer to this link to submit a question! I will be happy to answer it!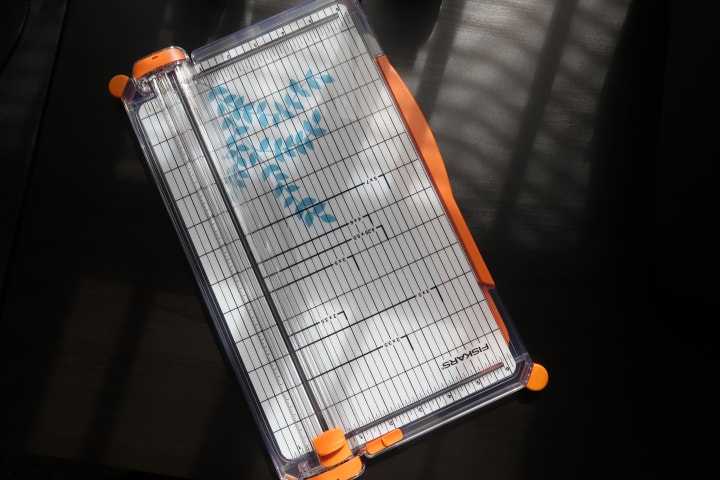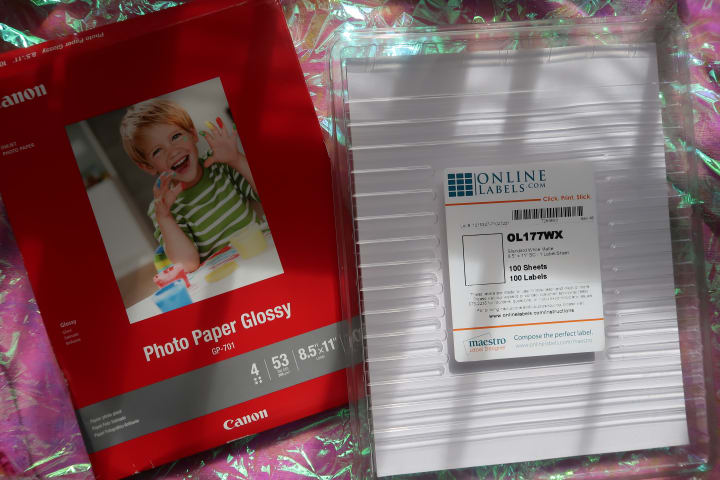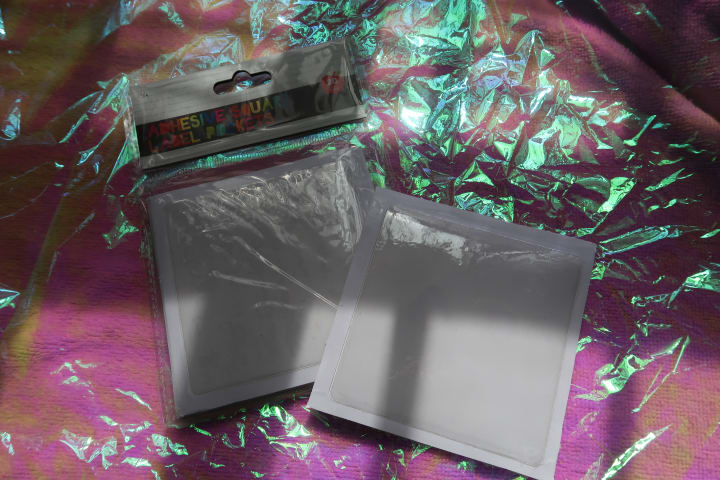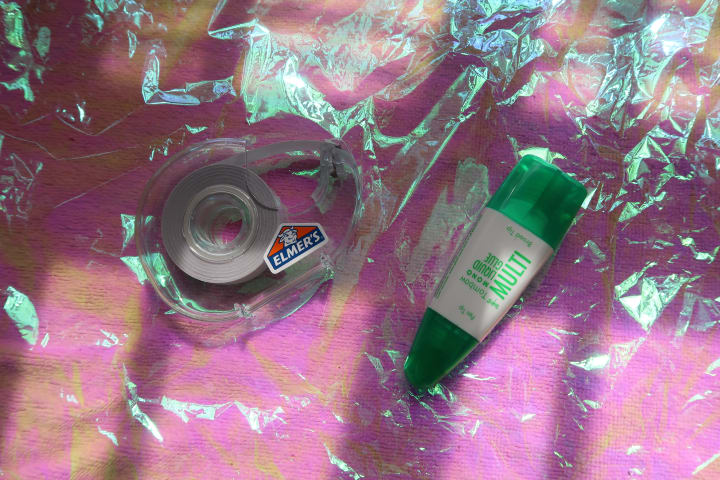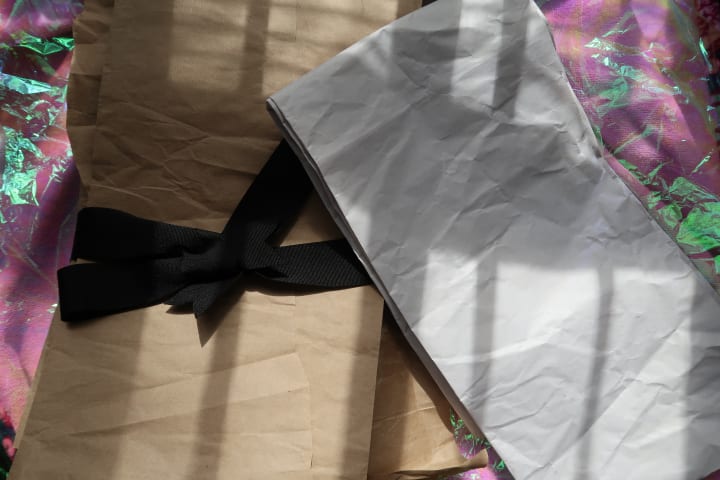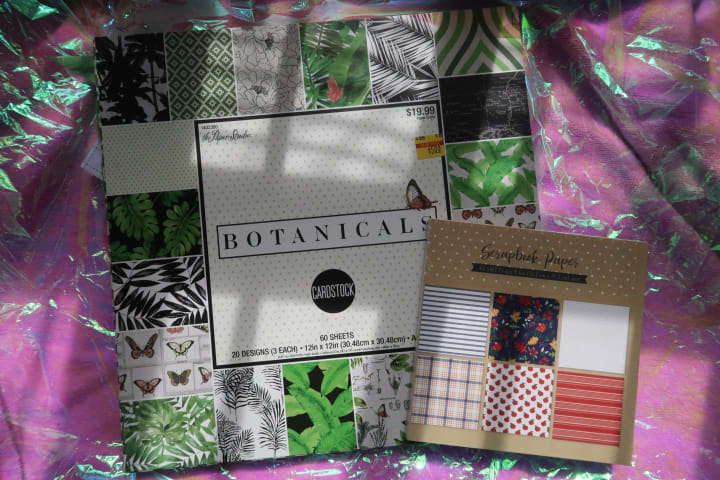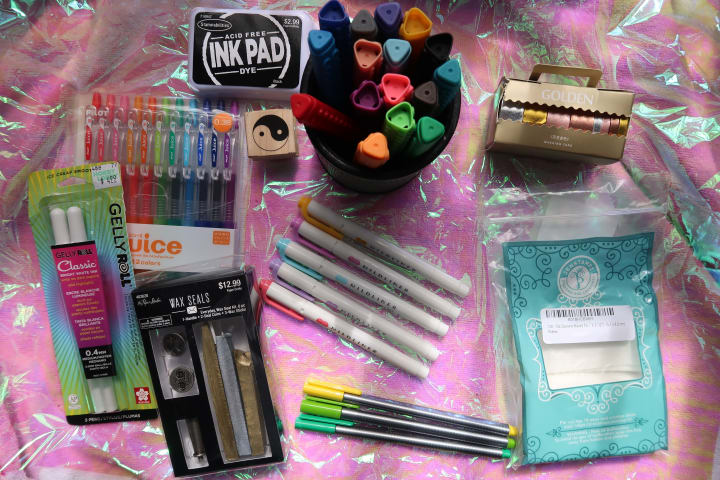 My Printer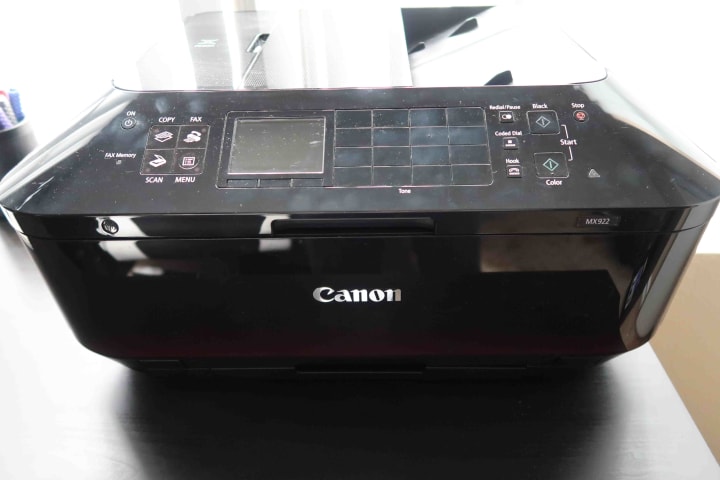 I highly recommend this printer. I did a lot of research into what one I should get and I ended up choosing this one. The Canon Office and Business MX922 All-In-One Printer, Wireless and mobile printing. It was recommended as a good printer for not only scholarly items but crafting (stickers, shrink plastic, photo paper, etc.)
My Journal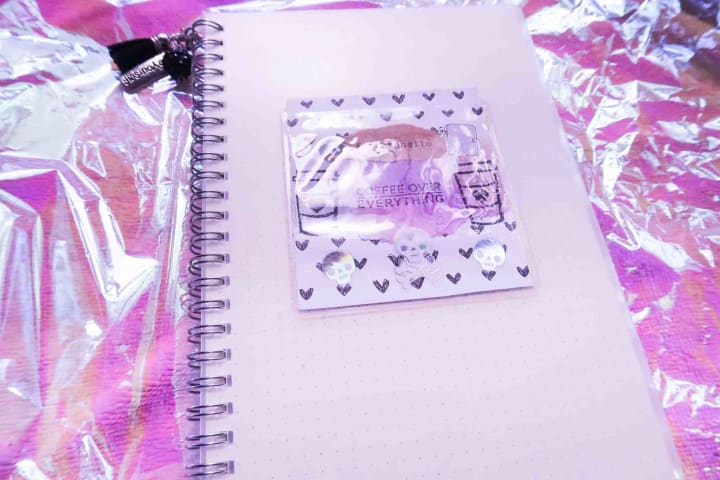 This journal that I've chosen is one that I've come to love. It is Miliko Transparent Hardcover A5 Size Dot Grid Wirebound/Spiral Notebook. Muji also has a version of this notebook online and possibly in stores. I, unfortunately, do not have a Muji near me, thus I resorted to Amazon.
Method to My Madness
Now, we get to the final section of this article. In this part, I want to show examples from my journal and go over some 'tips' that I highly recommend.
As I said before, there is no real 'set' way that I go about creating my spreads/compositions. And, in case you have no idea what I mean by a 'spread' or 'composition' I will explain. What I am referring to is a set of two pages that I compose. They usually have a similar theme, but sometimes they are completely different. These spreads can be chaotic, chaotic-neutral, or totally neutral (please refer to the pictures below).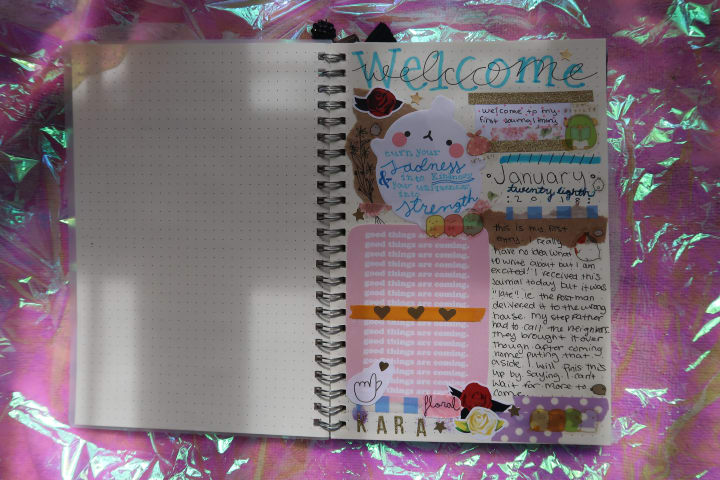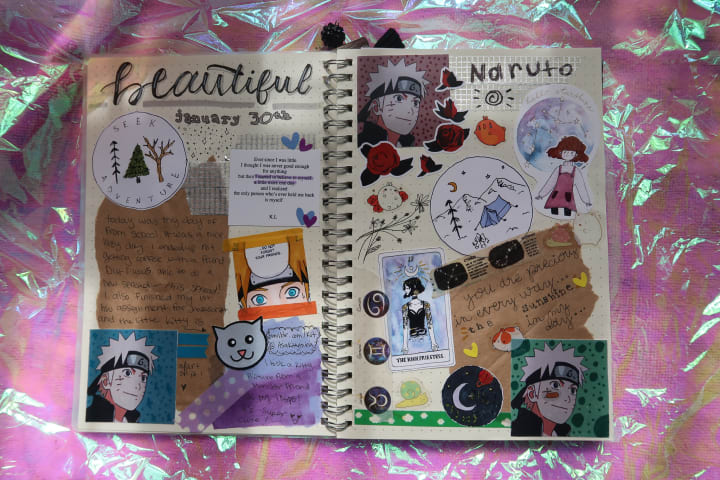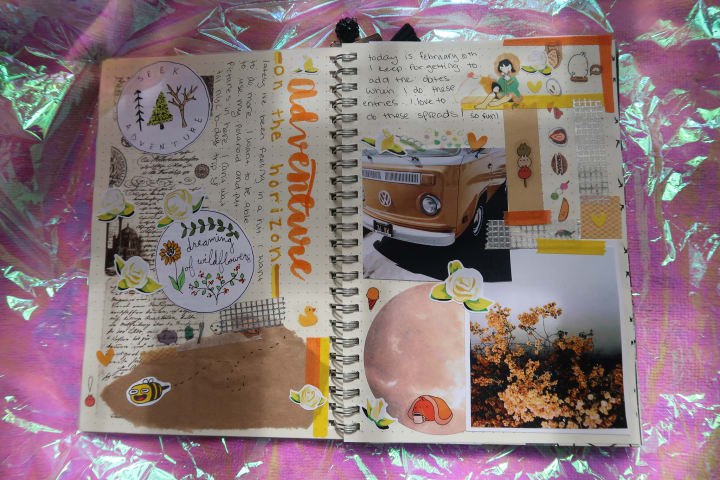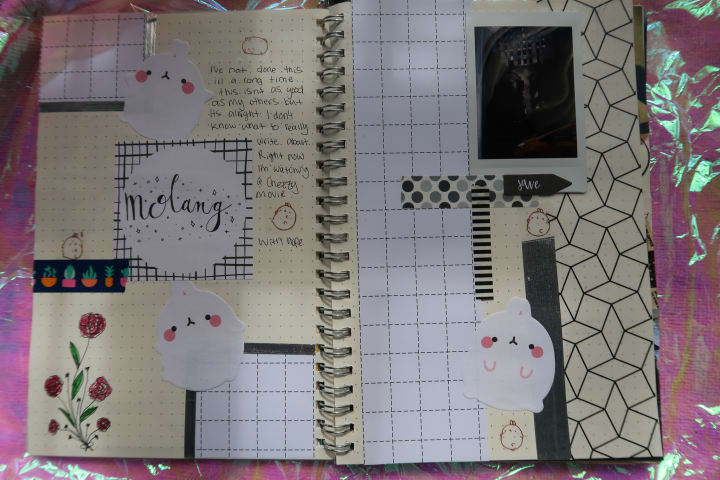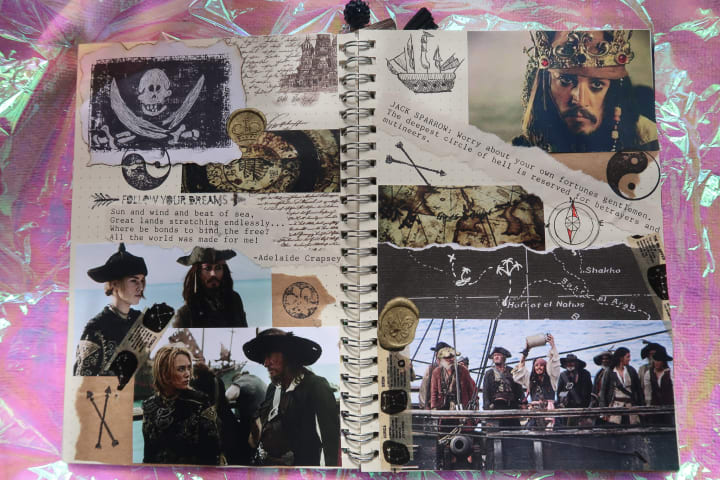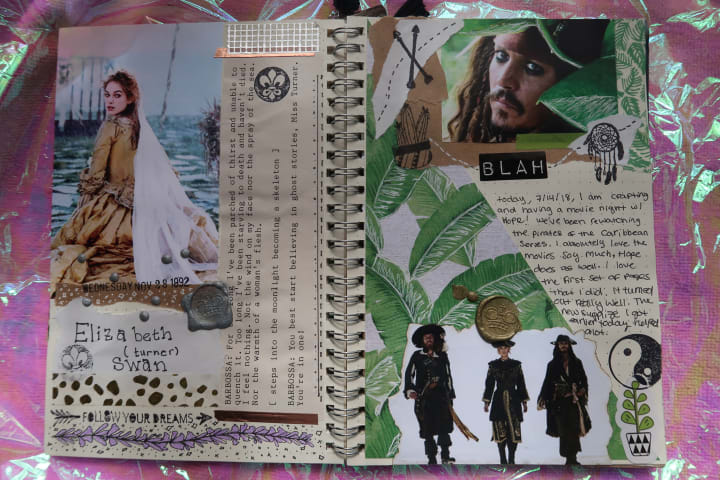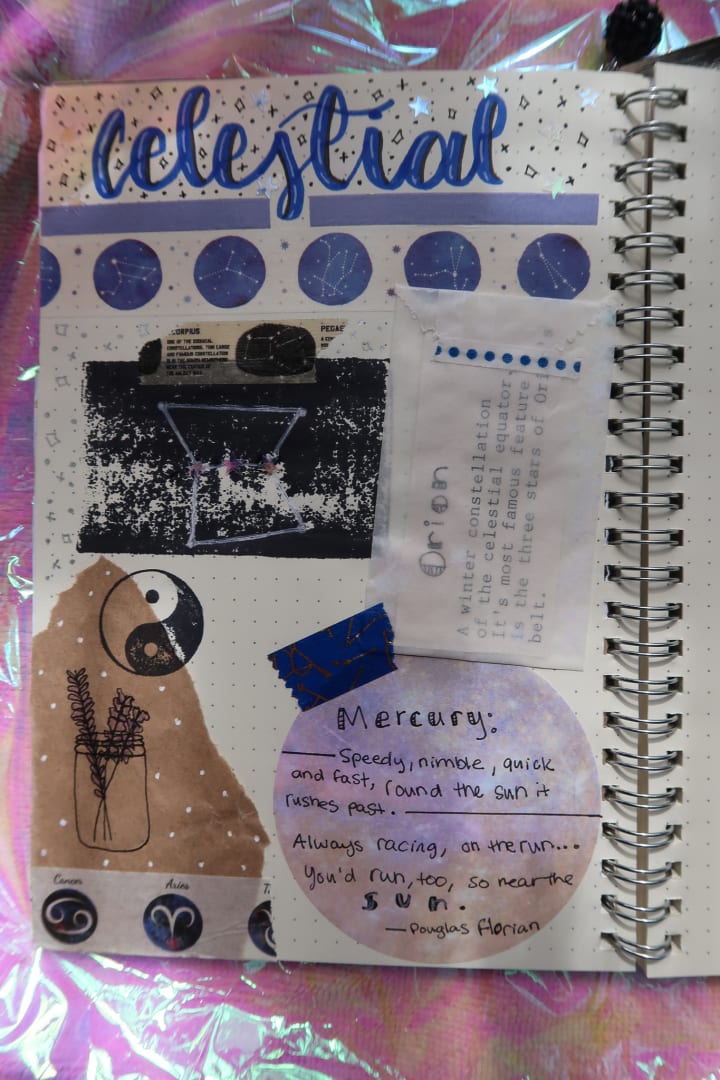 Conclusion
I want to leave you off with this; take pride and happiness in your journal. Don't stress out about what you make or what you mess up. It's meant to be a relaxing and enjoyable pass time.
If your an artist then expand your horizon and keep working at your skill because that's what the stereotypical art journal is meant for (but also have fun and don't stress out).
But, if you're just a hobbyist like me then enjoy yourself. Create spreads out of the tiniest of ideas or the biggest. Don't stress out over ideas, your compositions or anything; this is about having fun. Be as messy or be as neat as you want to be.
I hope y'all end up trying this or simply enjoyed reading the article. Again, if you have questions please direct them here and I'll get back to you as soon as I can.
Thank you, once more! I hope you have an amazing day/night. ❤