7 Instagram Tools to Boost Audience and Followers
Best Instagram Tools to Gain Organic Followers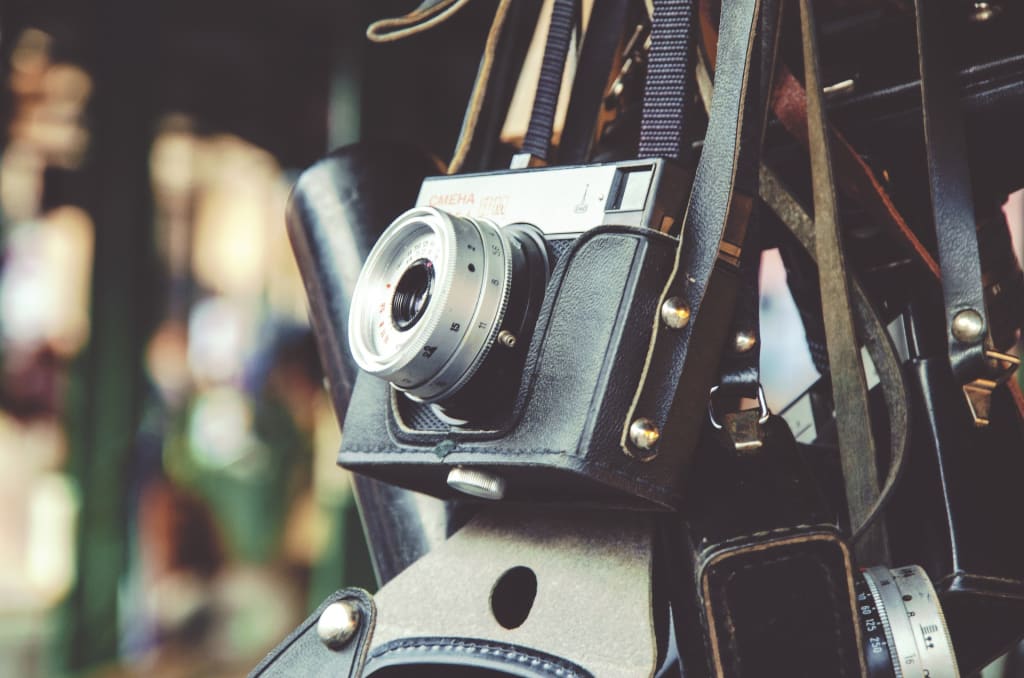 The struggle is real. Everyone needs more followers on Instagram but it's nearly impossible to become insta-famous without help. Spending time manually liking photos and following other accounts can be tedious. Through research/ trial & error I have found the top seven Instagram Tools that will help increase organic followers, engagement and audience.
Instascraper is a new chrome extension that will generate lists of followers/unfollowers, do mass unfollowings, and like the posts in your feed, or in someone's else profile. This is a useful tool when you are following a lot of users, and want to make them all happy.
GrowBot gives a free seven-day trial for following, liking, commenting etc. and then it is either $4.99/ month or $49.99/ year. This bot can automatically follow all of someone's followers, commenters, or likers for you.It has advanced filters to pick and choose which types of accounts to follow.
LinkTree is a free tool that provides optimization for your Instagram traffic. It is a service that provides a place to share more content & websites using one link per Instagram account. With the one link you will be able to have users be directed to your LinkTree profile that has additional links that you want to share with them. It is a great tool when you want to share multiple links with your followers.
Cleaner is an app that will help show you who follows you back and gives you the option of cleaning up your following list. There is a free trial that will follow/unfollow 50 accounts. After you have reached 50 accounts you will have to pay a one time amount of $2.99 to continue to use the app. Once you pay then you will to follow/unfollow an unlimited amount of accounts and the great thing about this app is it will prevent you from being flagged by Instagram. It will work in the background just make sure not to close the app or it won't continue to follow/unfollow the accounts. There is a new feature that allows cloud storage to use the app in the background and it is an additional one time payment of $2.99.
OneTribe is a tool for a one time payment of $19.99. It will like posts in specified hashtags and auto-follow/unfollow accounts. The great thing about OneTribe is it doesn't rely on official APIs so Instagram can't cut it off easily and won't flag your account.
Social Steeze is a service that grows your audience organically. This will keep your account from being flagged for too much activity that looks like spam and will build a more solid audience. There are two tiers Regular for $15 per week and Professional for $25 per week. This is a more pricey service but it will avoid Instagram flagging your account as a spam account.
Everliker is a chrome extension with two versions. There is a free version that likes up to 700 posts a day in various hashtags and then there is a Pro Version for $4.99/month that likes 1400 posts a day by hashtags, your feed, & follower's likes. This extension likes up to 21000 posts per month and will gain attention from real users instead of bots. It follows an algorithm of liking and pausing that way Instagram doesn't flag your account as spamming. It is my all time favourite and go to tool for gaining organic followers.
Make sure to visit, say hello & follow my Instagram accounts: Lynseahoss & Nahdri
If you like what you are reading please make sure to leave a tip below, share this story with your friends and continue reading more of the articles I publish.