5 Ways To Stay Organized and Keep Your Life in Order
Explore these five suggestions on how you can take control of the chaos and keep it.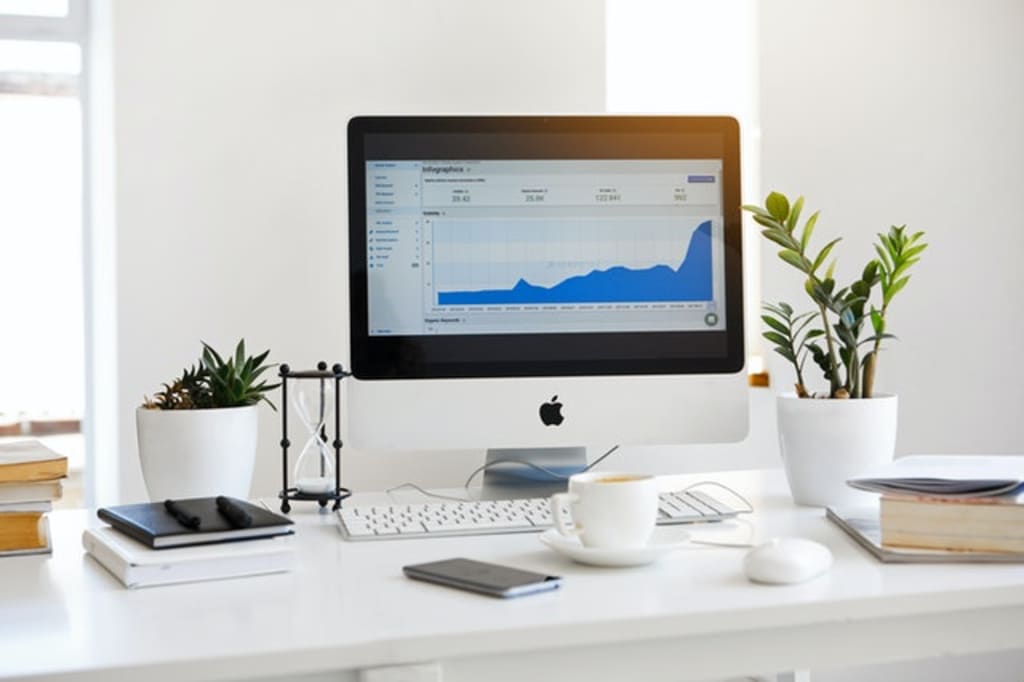 With life deviating from the norm more and more these days, it can easily feel out of control. Since many jobs and schools have moved online, it means that more families have to figure out how to work together at home. This can become quite daunting and overwhelming, especially if you are prone to be disorganized. How can you pull everything together and get it all done without dealing with increased stress? Explore these five suggestions on how you can take control of the chaos and keep it.
1. Use a Planner
One sure-fire way to become better at keeping track of what needs to be done and when it needs to be complete with a planner. Some productivity experts claim that writing things down helps commit the task more to memory than typing it into a phone or computer. The act of putting a pen or pencil to paper engages the brain more actively. Planners come in all shapes and sizes. Some even include extra space for journaling. There are a plethora of planners that can help you better organize personal, professional and financial goals.
2. Organize Your Desktop
Your computer is a crucial part of your workday, and if your children also use it for virtual school, it can become cluttered. Keeping your desktop organized may be a matter of creating folders that are easily accessible for the things that you use most often. You can also create folders within folders to break out documents, programs and files even further. You could also look for software that can help protect and organize your files, such as a government document management system that can give you quick search features and the added bonus of security. For a monthly fee, you can scan and upload sensitive documents for safekeeping and easy access.
3. Clean Out Your Inbox
With so many people working and learning remotely, email has become the primary means of communication. Because of this, it is also cited as a frequent source of stress and overwhelm. When you open your inbox, do you have hundreds of unread messages? Take a few minutes every day to clean out and organize your inbox. This may mean creating subfolders to help with sorting. You can also set rules to sort emails by sender, group or topic automatically. The main thing in getting your mail organized is to remain diligent. Allowing a day or two to pass without reading or deleting may add to the overwhelm.
4. Create Task Lists
Along with your planner, you should create task lists. If you know you have a large project due in two months, break it out into more manageable tasks. Doing this will help you better schedule your time and get the project done timely. Becoming overwhelmed and frustrated by the prospect of a large task can sometimes make you avoid it rather than plow through it. Creating a to-do list daily can keep you on track with work, school and social engagements.
5. Stick To Your Schedule
Procrastination happens to everyone. Whether you put off a task because you need a break or because you simply dread it, the result is still the same: stress. One way you can combat this is to schedule your day. Even though you may be homebound, breaking up the day into chunks of time allows for increased productivity, organization and even relaxation. How? Simple: schedule in time for leisure and self-care activities. Some people find that creating 15-30 minute blocks of time in their day can help keep the day rolling forward. A reward for completing the work in each block may be a block of leisure time. Adding in stress-free blocks of time to your schedule will make it easier to stick to regularly and increase the flow of your day.
Some people are more naturally organized than others. Adopting certain practices and performing some simple adjustments can increase productivity and decrease stress.
About the Creator
Paisley Hansen is a freelance writer and expert in health, fitness, beauty, and fashion. When she isn't writing she can usually be found reading a good book or hitting the gym.
Reader insights
Be the first to share your insights about this piece.
Add your insights