5 Tips to Making a Clean and Stress Free Home Environment
Advice from one that knows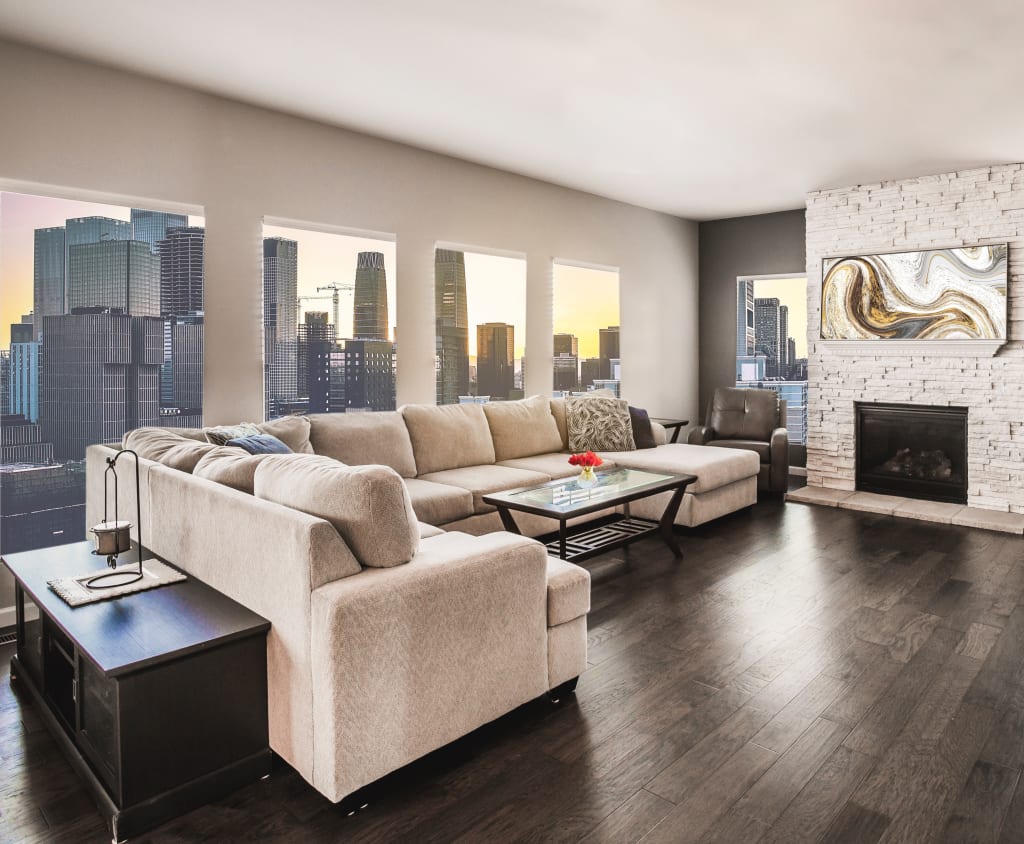 We all would want to live in a home that is clean and free from any kind of stress. Creating a clean environment in your home can reduce stress up to a great deal. It is very important to keep your house clean and free from any kind of pollution to stay healthy. Making your home stress free keeps your mental health safe. You can work better in a clean and safe environment. In this article, some tips and tricks are discussed to keep your home clean and free from stress so you can enjoy a well-balanced life.
Install air purifier and vacuum your house regularly
It is very important to make sure that there is no dust in your home. You can install an air purifier to keep the air in your house safe for you and your family. Keeping the air safe is very important as there are many potential deadly threats in the air that we breathe in. To make sure that the air we breathe in our home is clean is very important. It is important to remove all kinds of dust in your home. It is a good idea to vacuum your house twice every week and then dispose of the vacuum bag carefully. If you have a carpet in your home you have to vacuum it properly. You should also make sure that is cleaned every month. You can get it cleaned by a carpet cleaning agency. You can search for a good carpet cleaning agency online. For example, if you are living in Germantown you can type in Google carpet cleaning in Germantown to get the results. You have to find the best carpet cleaning agency from the results. You can check the reviews and ratings of the agency to make a decision.
Create a relaxation zone
You can create a separate portion of your home as relaxation zone. You can put the most comfortable chair in there to make the environment most relaxing. There are a lot of things that you can add to the relaxation zone to make the place more comfortable. You can add a cozy blanket in there. You can install a music system so you can listen to soothing music or meditation audio clips. You can add scented candles to the relaxation room.
Add some plants in your home
You can add some plants to your home to make the environment greener. More greenery can bring more peace of mind. Plants can also be responsible for keeping your home protected from harmful pollutants in the air. You can add plants to every portion of your house and it is important to choose those plants that are beautiful to look at and also have health benefits. Watching all the greenery around you will add peace in your life and keep the environment in your home very stress free.
Choose calming color
You might be unaware that the colors you see can have an effect on your mood. It is important to put on a calm and soothing color on the walls of your home. Some of the colors than can affect your mood, by increasing the blood pressure are red and yellow. You can paint the walls in your house with the colors that make you feel calm. To find which color does that to you, you can sit and look at different colors to find out the one or many colors that calms your mind down.
Get enough sunlight
It is very important to get a proper amount of sunlight not just for physical health but also for mental health. You need exposure to proper amount of sunlight every day. You can install glass windows in your bedroom that allows enough light to come into your room. If your home is very dark and gloomy, it can create a state of depression in your mind.