5 Ideas for an Awesome Housewarming
Food, Drinks, Games, Gifts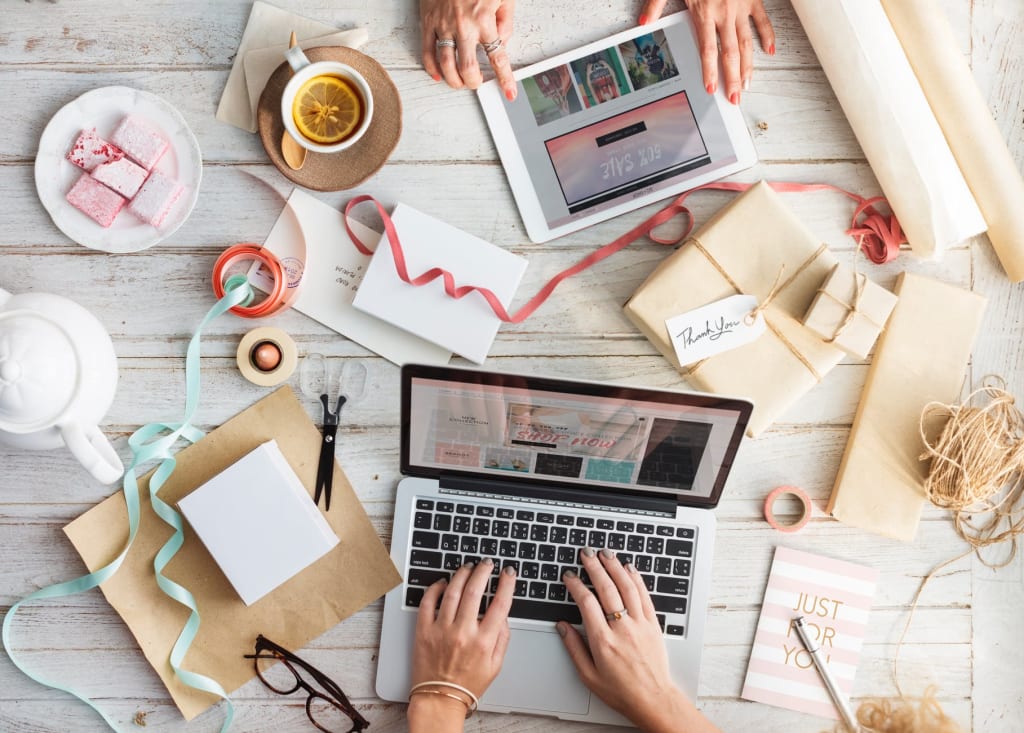 One of the most exciting things about moving house or buying your first home is being able to show it off to your closest friends and family once you've settled in and put everything in place. What you don't expect is how stressful it can be to plan a party that is cost effective and sets the right tone—that's when most of us take to frantically googling housewarming party ideas in the hopes of finding the perfect solution. If you are looking for some tips that you can instantly apply to your housewarming, this is the article for you.
1. Invitations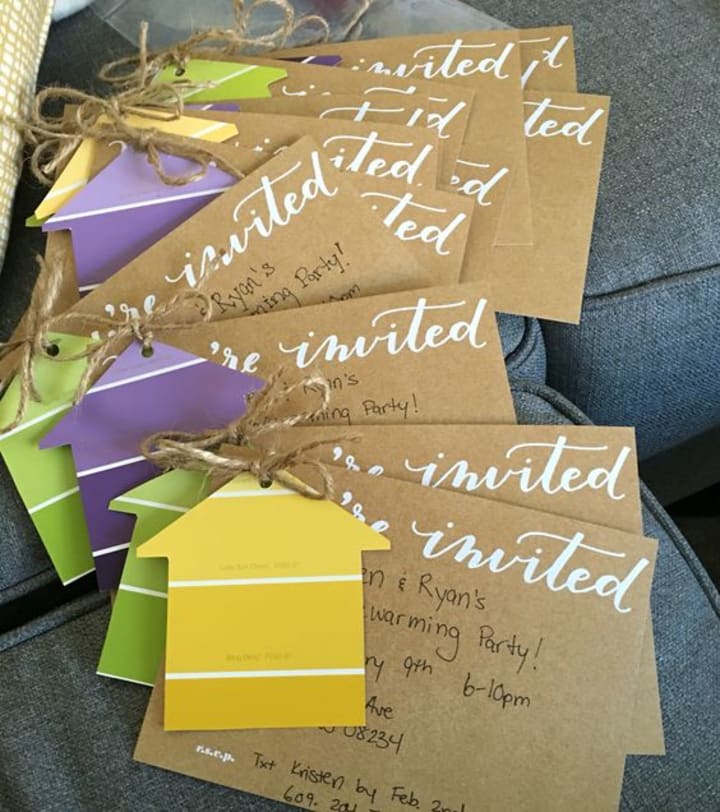 Having a unique gathering that bears your personality is incredibly important, so having invitations that catch the eye and create interest is essential.
Calligraphy could be used to create classic 1920's style black and white invitations, or you could DIY some invitations that pop up into a house when you pull two pieces of string.
2. Guest Book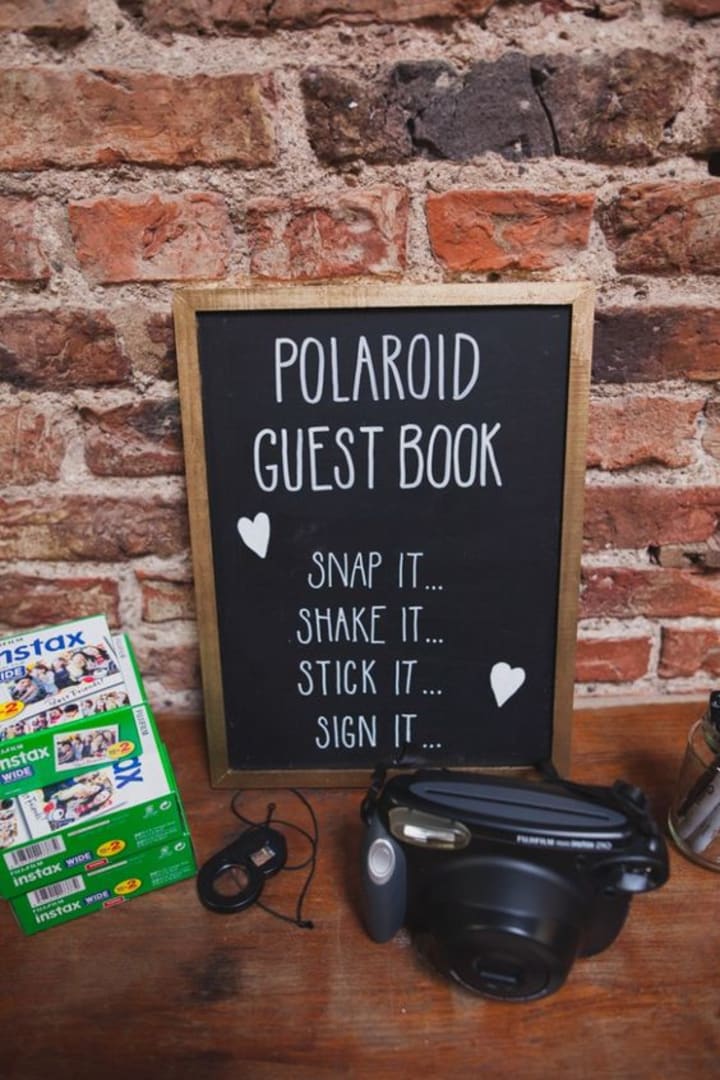 A great way of letting everyone at your party make their mark is to create "guest books" with a spin.
For this, you could have everyone take a polaroid selfie when they come into your housewarming party and tack it to a cork board, or you could have everyone sign a tray in permanent marker that you can keep forever.
3. Drink Bar!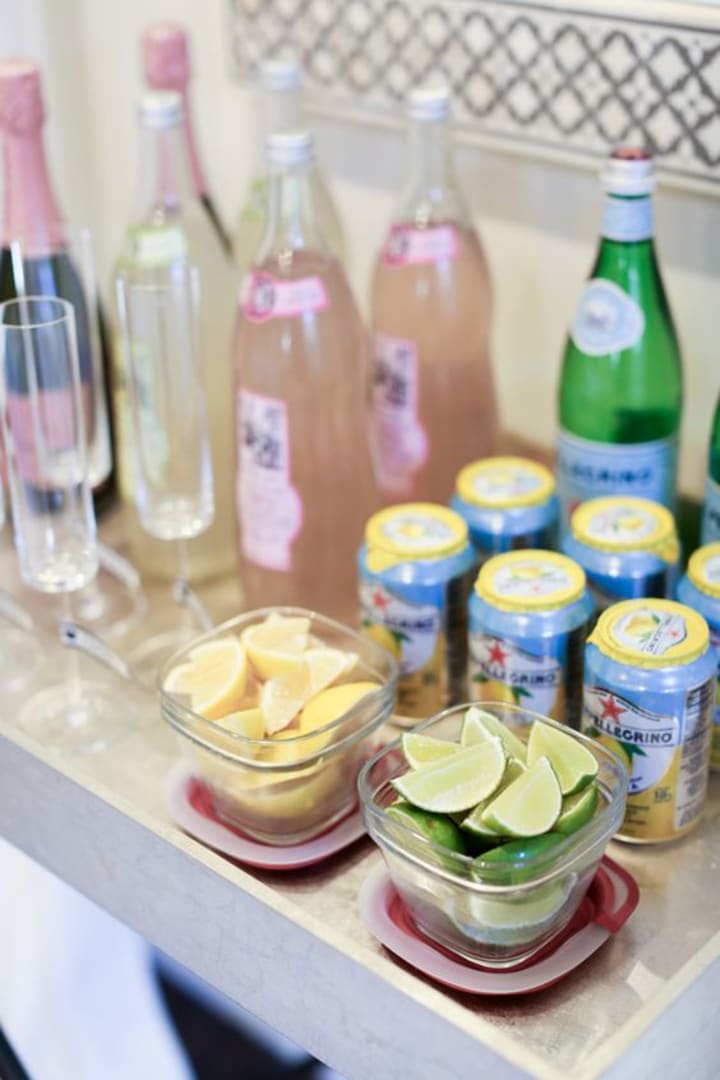 To make this the grand feature of your party, you could make this fit a theme very easily—for instance, for a winter wonderland theme, you could have a make your own hot chocolate bar with selections of marshmallows, whipped cream, and sprinkles.
For a BBQ summertime feel, you could have custom fruit kebabs and cocktails which would be a good way to have drinks and snacks for all ages. If you're trying to stick to a diet, you could create a smoothie bowl bar where you could get your favourite fruits, granola mixes, and sauces and other treats for your guests to have a healthy alternative to the traditional party snacks. Instagram has a a whole lot of creative smoothie bowl ideas that would be some awesome inspiration for your party.
4. Games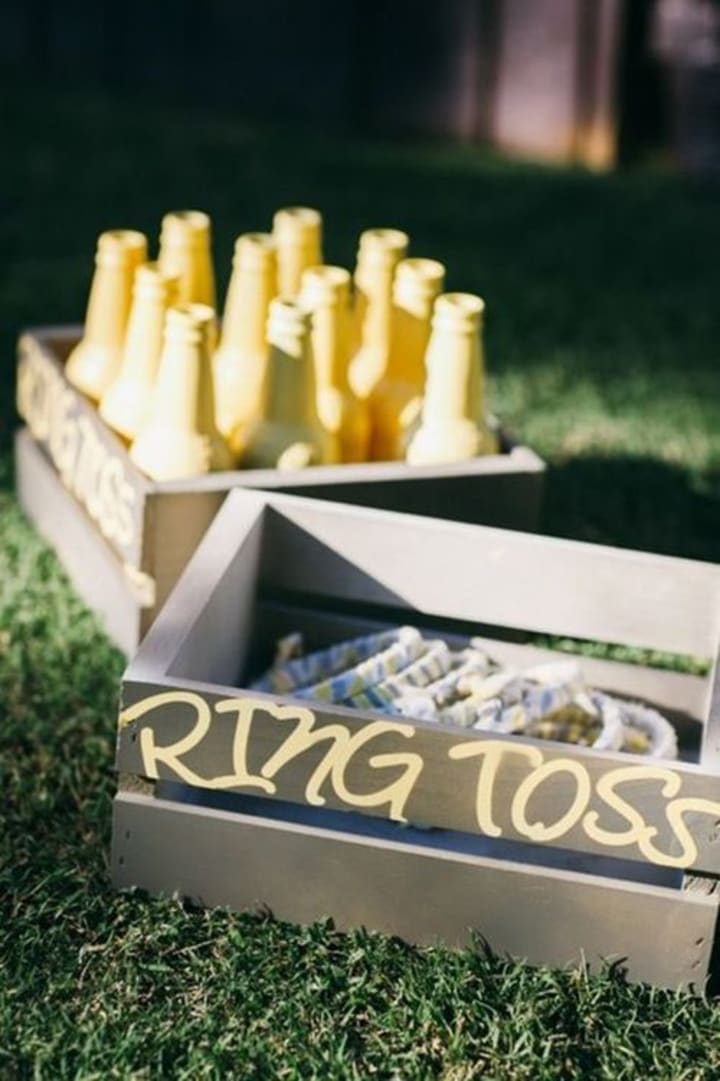 "Name that spice" could be a really good idea for your housewarming party. What you do is put some spices into covered jars and let your guests smell them but not see or taste them and write down their guesses.
Another inventive game could be "the price is right," where your family and friends guess the price of home essentials from a shop of your choice and win a hamper of household goods for guessing the most right answers.
If you have outdoor space, a ring toss or other classic lawn game could be a great way of getting everyone to join in regardless of age.
5. Favours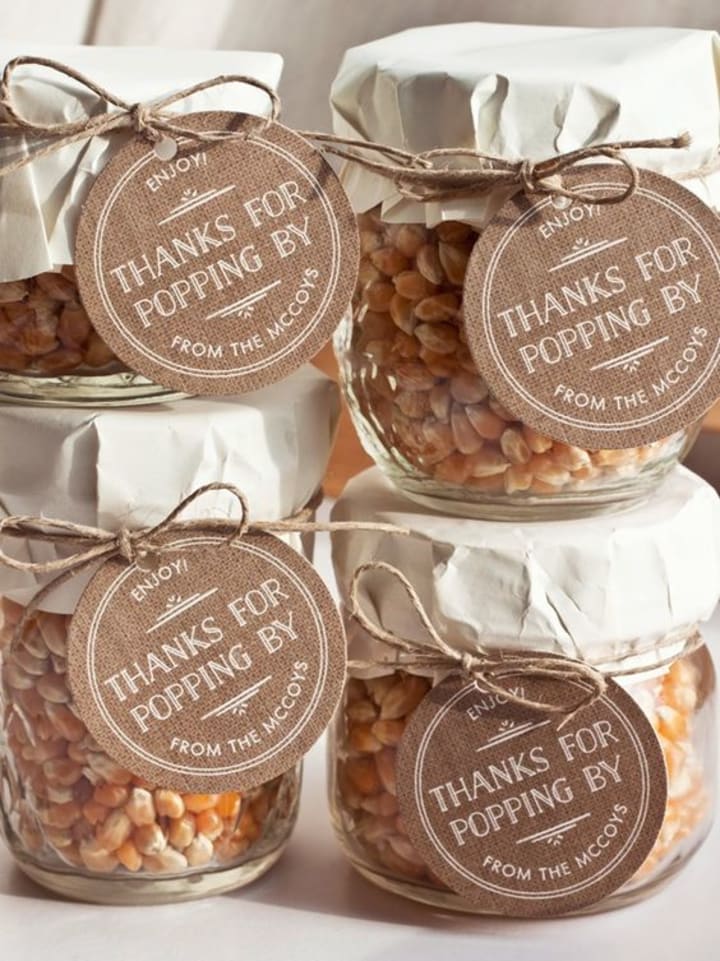 When it's time for your visitors to leave, making housewarming gifts for them could end the night on a great note. Something you could do is fill jars with popcorn and other sweet treats, which is cost effective and a nice surprise.
Some more ideas could include finding creative ways to give your friends and family your address and new details so they can get a hold of you in future. You could do this by writing them on party bags or getting custom pens made for the occasion.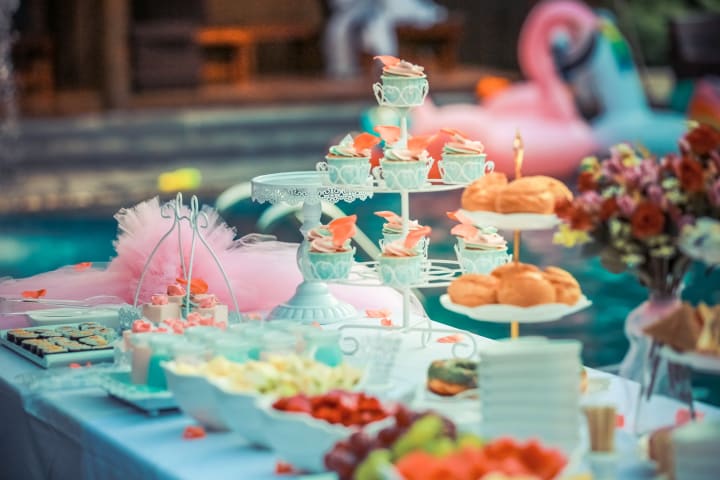 Lastly, the most important thing you need to have for an awesome housewarming—make sure you have fun! Planning and executing the greatest party on the planet means nothing if you end up too stressed to enjoy it.
Pinterest has some great organisational tools like checklists to ensure that you can get everything done, and to take away some of the tedious searching I've found some inspiring boards to follow to get some interesting ideas for your housewarming.
Some good Pinterest Boards to follow:
house
About the author
Student at Staffordshire University studying Interior Design & Qualified SEO Marketer
Reader insights
Be the first to share your insights about this piece.
Add your insights