5 Holiday DIY Gift Ideas
These five extremely easy DIY gifts will put a smile on all of your friends and family.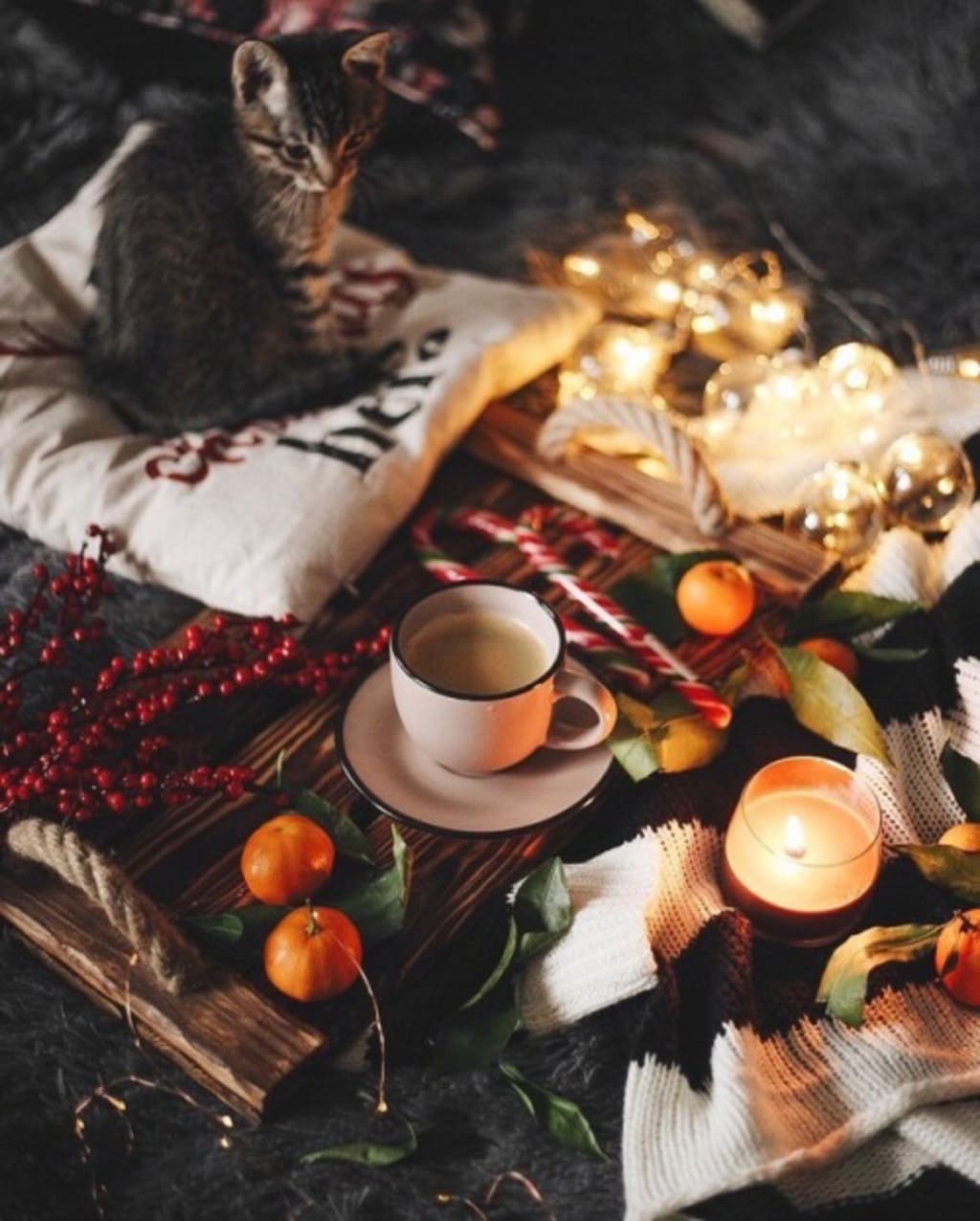 It's finally the holiday season! This is the time to give your friends and family thoughtful presents that can show how much they mean to you. Each year, I always have trouble coming up with gifts to give and I'm always planning things out last minute. The struggle is real when you run out of time and money halfway through your Christmas shopping. Therefore, I have compiled a list of extremely easy and amazing holiday gifts to put together this year. I never have enough money to buy expensive and nice looking items. All of these DIY gifts are super inexpensive to make, but give off an elegant and expensive vibe. Have fun making these incredible presents, and Happy Holidays!
1. DIY Succulent Planters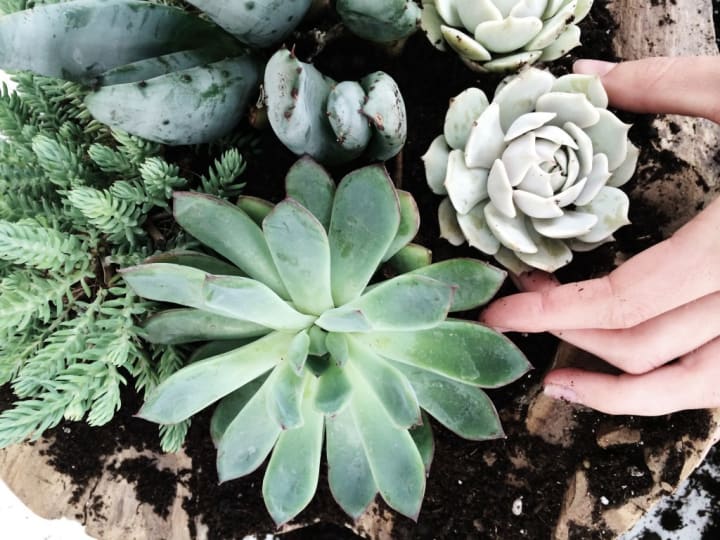 Succulents and plants are incredibly cute and bright gifts to give this holiday season. They are the perfect present for the people who love plants, but can't keep them alive. Succulents are strong and resilient plants that can survive with little water and dirt. They can spice up any room and space, and they are also super affordable. Succulents can be purchased at almost any plant nursery or hardware store for cheap. You can also purchase a big succulent with many branches, and break off each branch to re-pot and gift away. Succulents are great plants for growing cuttings from and they can survive for a long time. You can personalize and DIY this gift to your liking by painting or drawing on the succulent containers. A painted glass jar or ceramic pot will add the perfect touch to this gift.
2. Homemade Chocolate and Cookies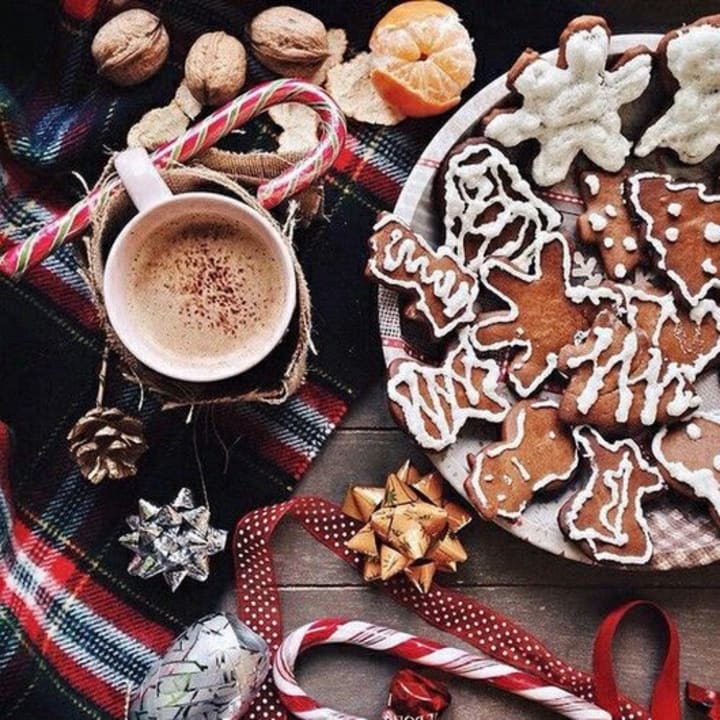 DIY chocolate bark or bake some gingerbread cookies for the friend that loves a sweet treat! It's super easy to bake simple cookies at home. With a pre-made cookie or cake mix, you can whip up a batch of delicious cookies in no time! Make your own chocolate bark by melting down and combining a few chocolates of your choice. Then set them to solidify on parchment paper. Once they are dry, carefully remove your chocolate bark and cut it into smaller pieces. Along with some nice packaging and ribbon, these deserts will look delicious and professional. Another idea is to simply by some cookies or chocolate from your local grocery store and use them as yummy stocking stuffers. These sweet DIY options are super simple, yet amazing and delicious!
3. DIY Fragranced Candles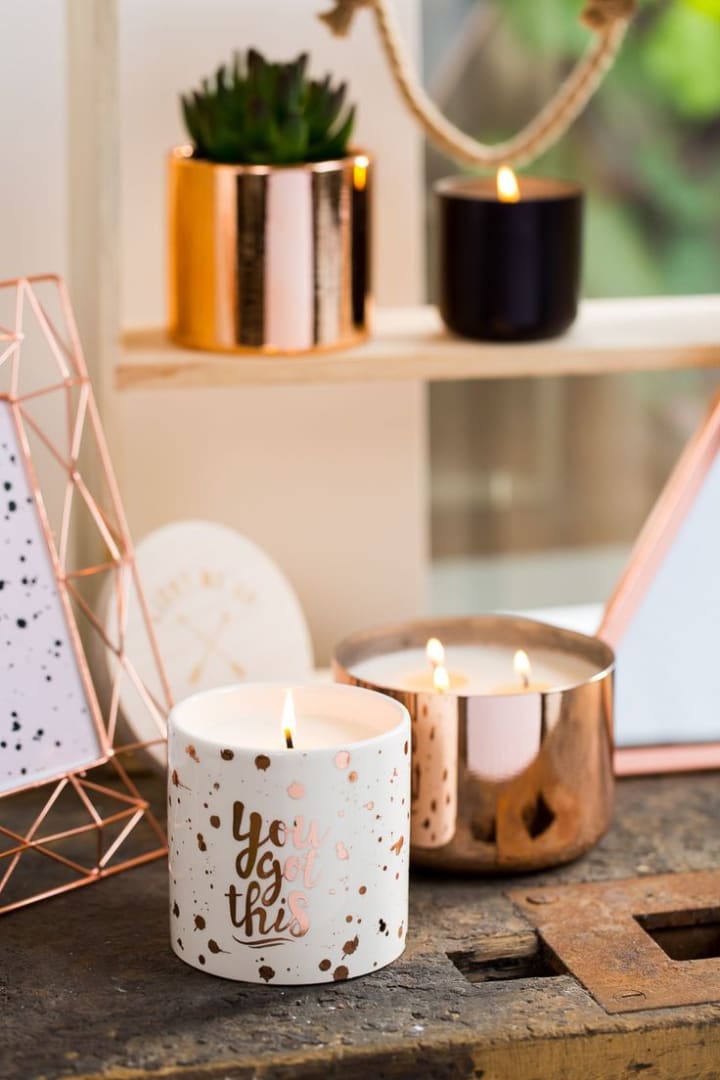 Make your own DIY fragranced candle by melting down some soy wax and adding some essential oils of your choice. This gift is super easy and affordable, yet customizable to be a great present. You can choose any essential oils and colors for your candle, as well as the container that it will go in. Everyone will love to receive a candle for Christmas, and this gift is so simple and cute.
4. Handmade Christmas Ornaments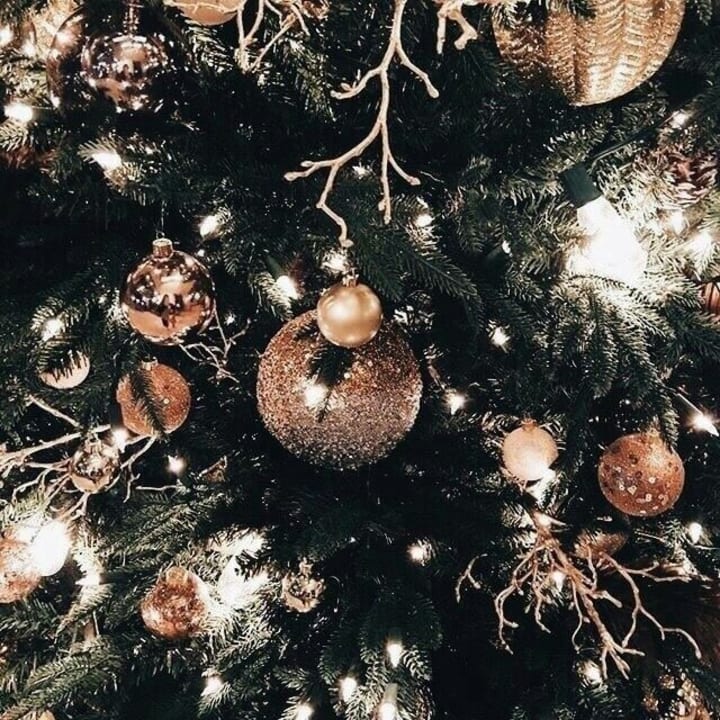 Christmas ornaments are a cheap yet beautiful gift that is great for anyone who celebrates Christmas. Cheap ornaments can be purchased at almost any craft store and they are easily customizable. You can make a tiny terrarium out of clear ornaments, or simply put some glitter and sparkles on a plain ornament to make it fancier. You can also find ways to personalize the ornaments by spelling out their name or writing a special message on them.
5. DIY Coffee Mugs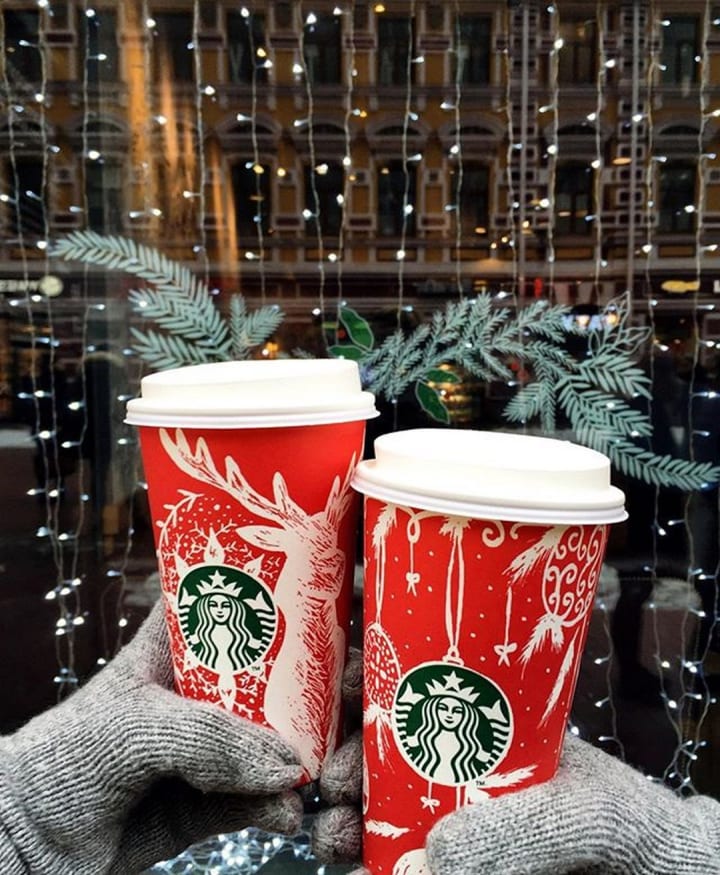 During the cold holiday season, everyone appreciates a warm drink. Design your own mug by purchasing a plain white mug for cheap at any store. Then use a Sharpie or any other permanent marker to make a design on the mug. Bake the mug in the oven to detoxicate the Sharpie. This DIY is great for anyone who wants an easily customizable and fun gift to give. To take this mug a step further, you can gift it along with some coffee grounds, tea bags, or hot chocolate mix.